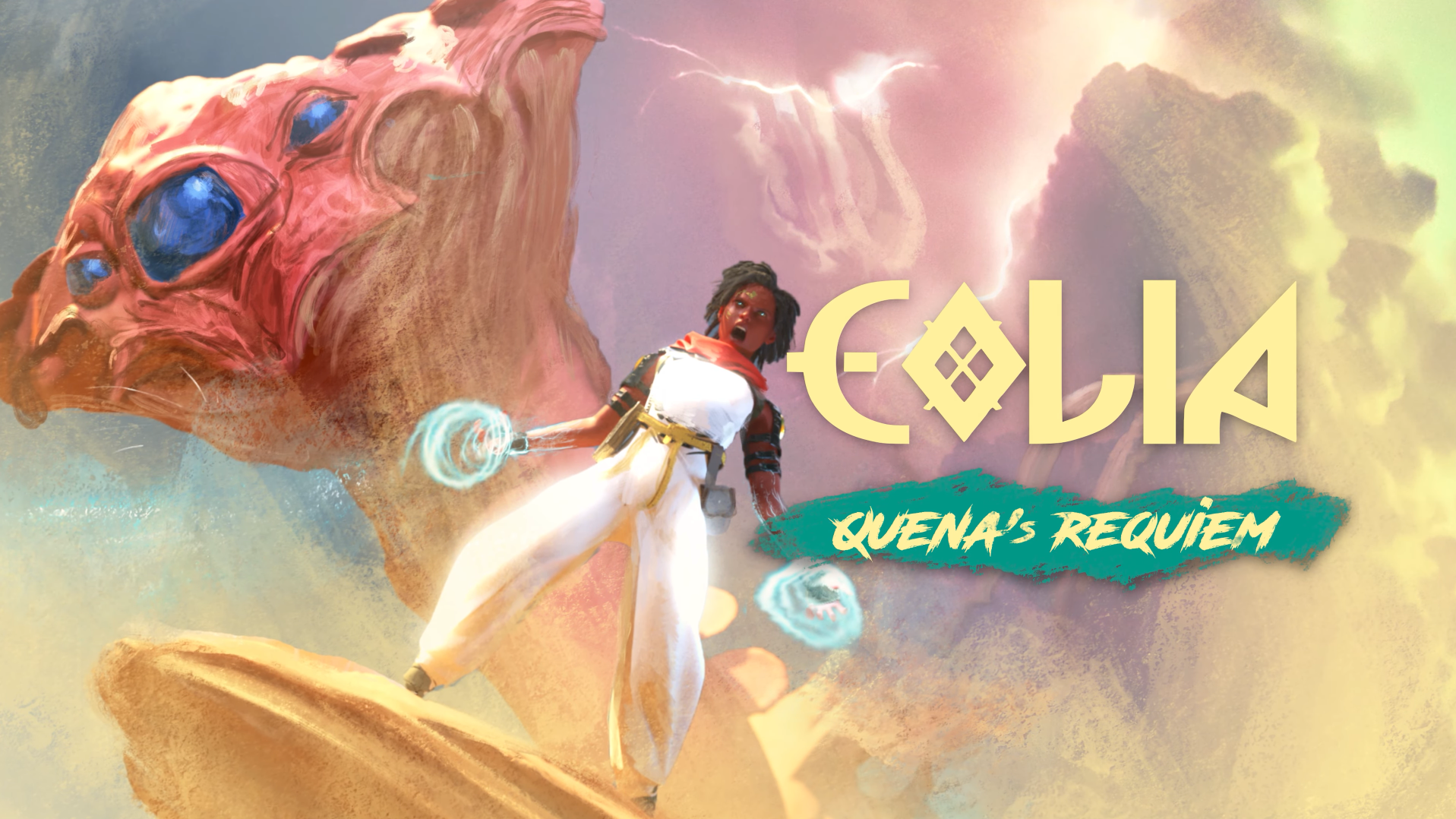 Quena's Requiem Expands Hand-Tracked Adventure Today On Quest
Eolia: Quena's Requiem offers a major expansion to this hand-tracked adventure, adding a new level and sweeping changes on Quest.
Expanding Eolia into an 8-hour adventure, ROTU Entertainment states this update introduces "highly sought-after improvements" alongside the titular new level. The studio promises refined hand tracking, redesigned tutorials, audio-visual changes across all maps, enhanced challenges, new collectibles, "community feedback improvements," a Quest Pro fidelity increase and more.
Calling this "a significant nod to environmental responsibility," ROTU also confirms that "climate-conscious non-profits" will receive a portion of proceeds. Speaking in a press release, the team states they're aiming to encourage "gamers, students, teachers, and individuals of all ages" to engage in "what-if" narratives, tackling the importance of global conservation and climate-conscious initiatives.
"EOLIA mirrors Earth's climate issues, and our objective is to not only entertain but gamify climate awareness by illustrating through the gameplay of Conga Dholak," said Jason Parks, ROTU CEO in a prepared statement. "You will find the levels in our new update to explore this same narrative."
EOLIA is available now on Quest 2 and Quest Pro, with the Quena's Reqiuem update arriving today.