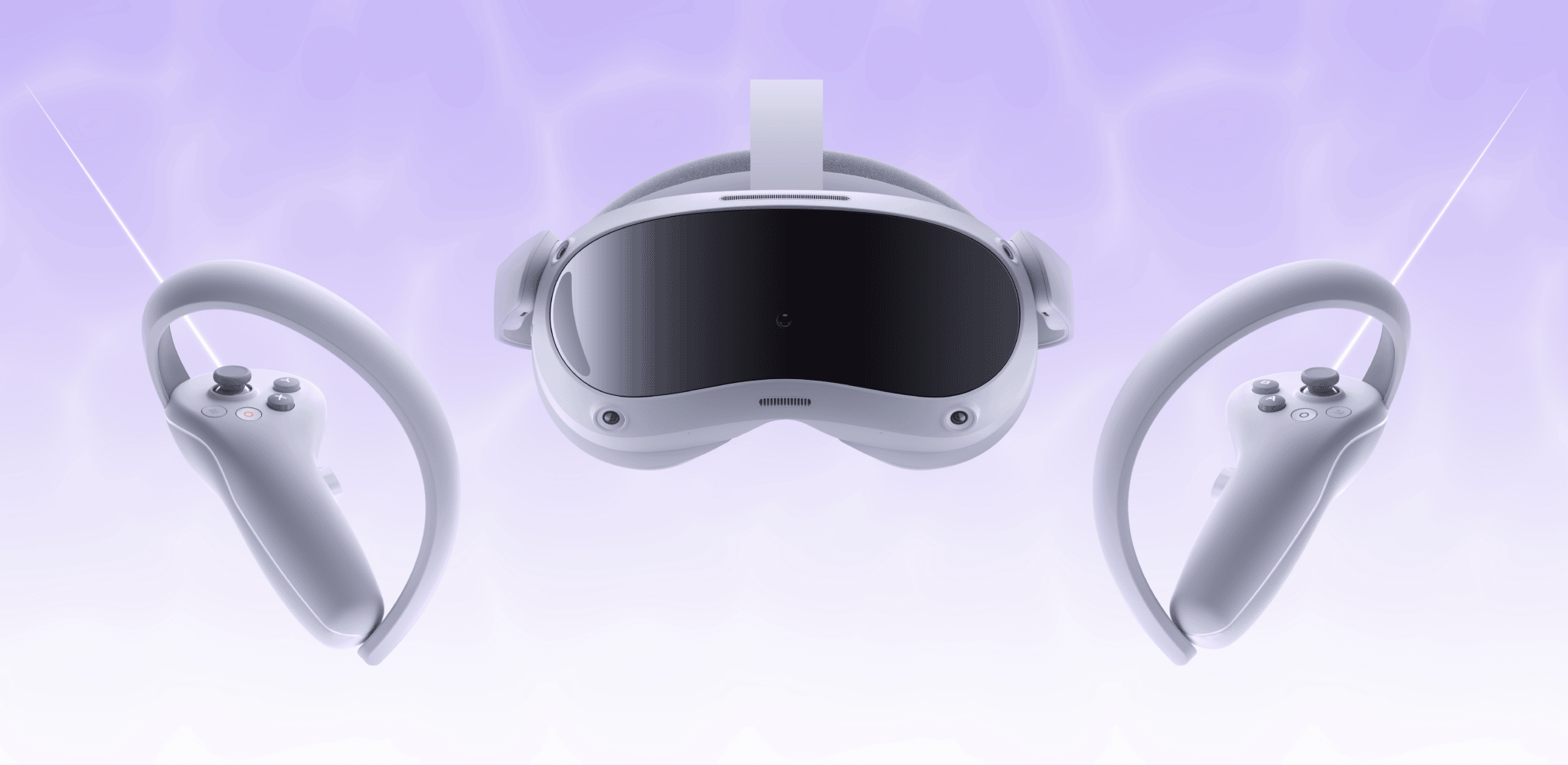 Pico Lab Is The App Lab Equivalent For Free Pico 4 Apps
Pico 4 Review: Should You Actually Buy One Instead Of Quest 2?
Pico 4 ships today, and we've had a chance to put it through its paces over the past few weeks. Pico is no newcomer to VR – it revealed its first headset in 2016. Last year it was acquired by ByteDance, the Chinese tech giant behind TikTok. Pico has always
Meta Quest 3 was revealed June 2023 and it'll ship fall 2023 starting at $500 from the companies formerly known...