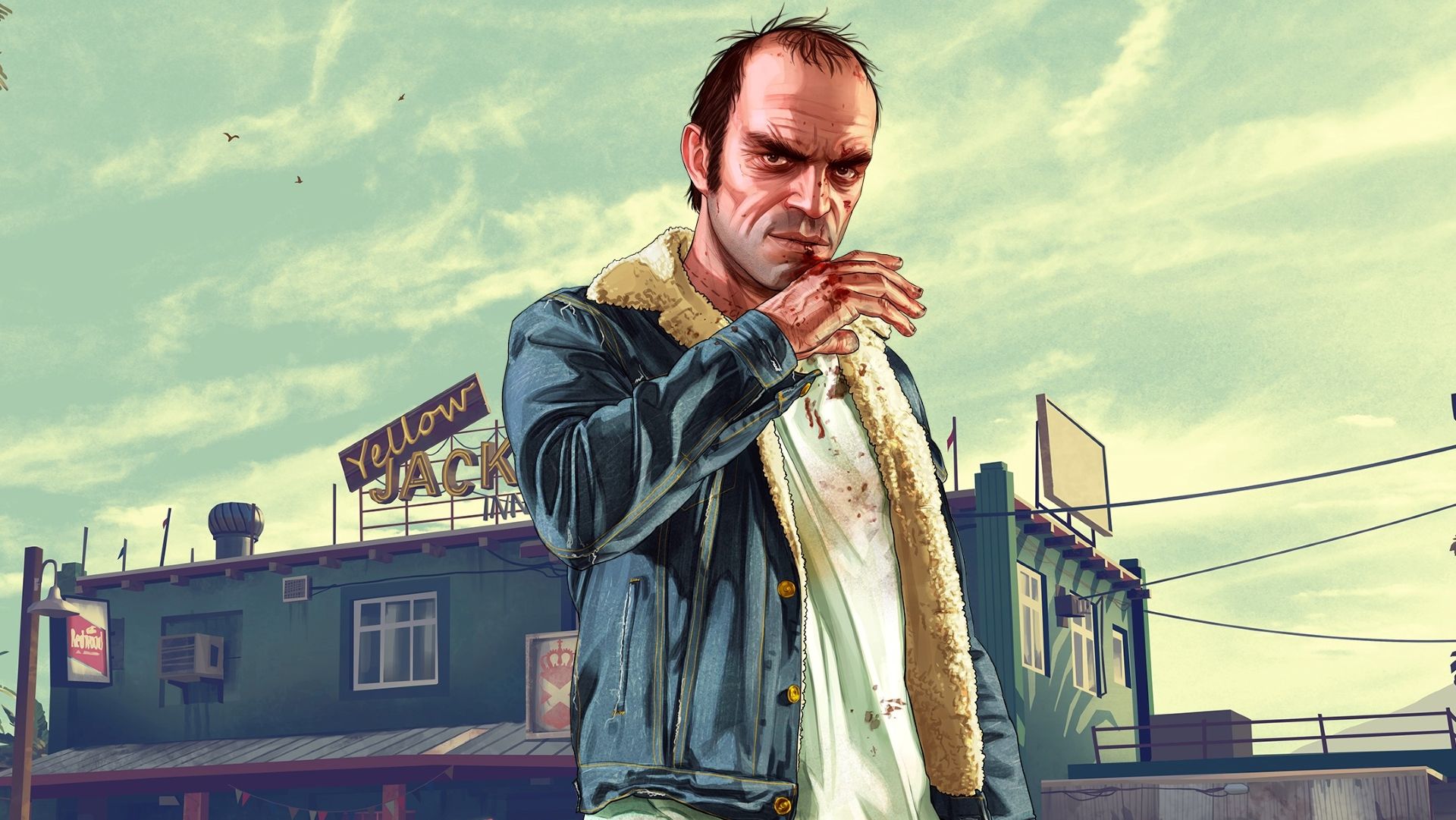 New Rockstar VR Game Could Be In Development, Suggests Voice Actor
A voice actor's résumé may suggest Rockstar could be developing a new VR project.
First spotted across Reddit and Resetera, this highlighted the resume of actor Michael Ursu. Primarily a film actor, Ursu's credits also includes Wanderer VR, an unnamed Borderlands project, Silent Hill: Ascension and an 'Elton John VR Promo.' Under a VR section, his résumé previously mentioned an "Undisclosed Rockstar Game." However, that's since been removed after this entry was spotted.

Given the vast range of franchises Rockstar Games owns like Grand Theft Auto, Red Dead Redemption and Bully, it's hard to speculate what this upcoming project could be. Following 2017's LA Noire: The VR Case Files, HTC told UploadVR that Rockstar wasn't 'done' with VR yet and, in 2020, Rockstar was hiring for a new "AAA open world title in VR."
Though this wouldn't fit the undisclosed criteria, we can't forget Grand Theft Auto: San Andreas, either. While Mark Zuckerberg revealed the popular PS2-era game is coming to Quest 2 during Connect 2021, there's been no official updates from Meta since. All we've heard is VR Case Files developer Video Games Deluxe confirm that it's working on the San Andreas port.