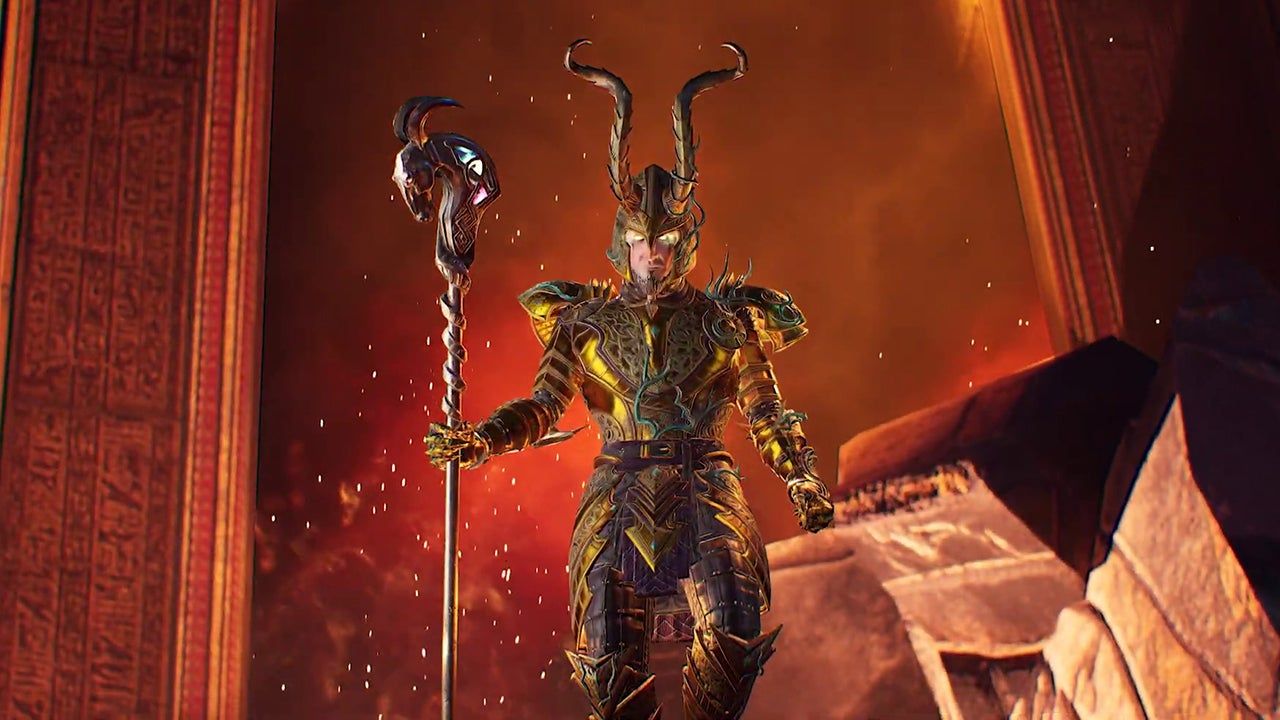 New Releases On Quest, PC, PSVR 2 & More
Looking for upcoming VR games in 2023 and beyond? You've come to the right place.
2023 is becoming a pivotal year for VR. While the upcoming Apple Vision Pro isn't focused on gaming, PlayStation VR2 heralded big releases back in February, Quest 2 has numerous heavy hitters on the way and Meta Quest 3 is well positioned to continue to build on that success. The year may be halfway over, but mark your calendars – there's still plenty of upcoming VR games are on the way.
Our aim is to create a wider list that we will keep regularly updated, so you can better plan ahead or remind yourself of upcoming VR games you had perhaps forgotten about. That doesn't mean we're stopping our more in-depth monthly round-ups –  you can find more specific information about new VR games for July 2023 below.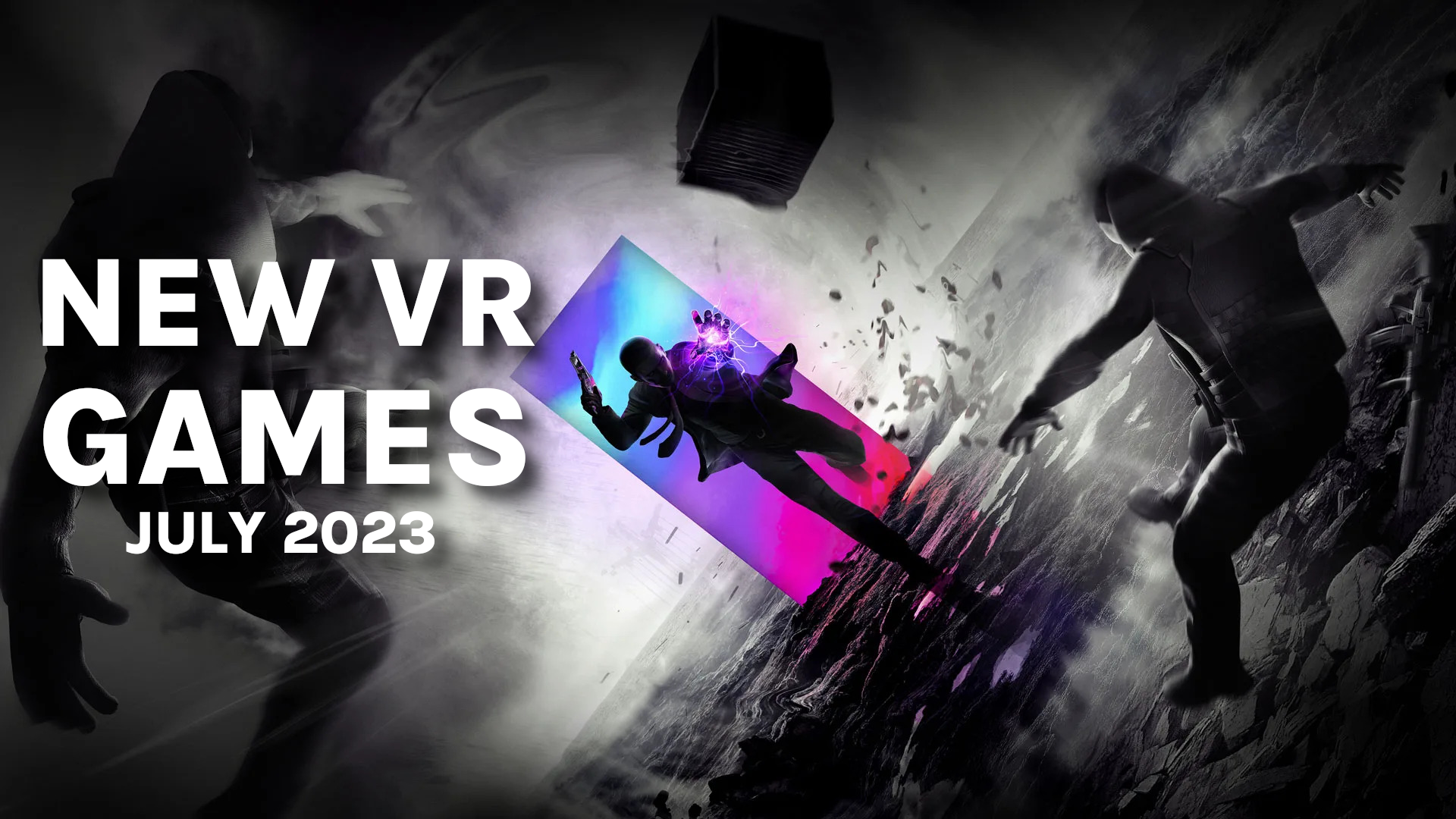 With Meta dropping Quest 1 social support and new feature updates, expect most of the games listed for Quest below to only support Quest 2, Quest Pro and Quest 3 – Quest 1 support is becoming increasingly less common.
Similarly, dual releases on Pico 4 and Neo 3 Link will just be listed as 'Pico' – that store is viewable through mobile apps (iOS / Google Play) or in-headset. PlayStation Store naturally covers PSVR 2 games and most PC VR titles are on Steam, Rift or Viveport, alongside experimental releases on itch.io.
Keep this page bookmarked as we'll continue  updating it regularly each month. For now, here's our list of upcoming VR games in 2023 and beyond to come
---
July 2023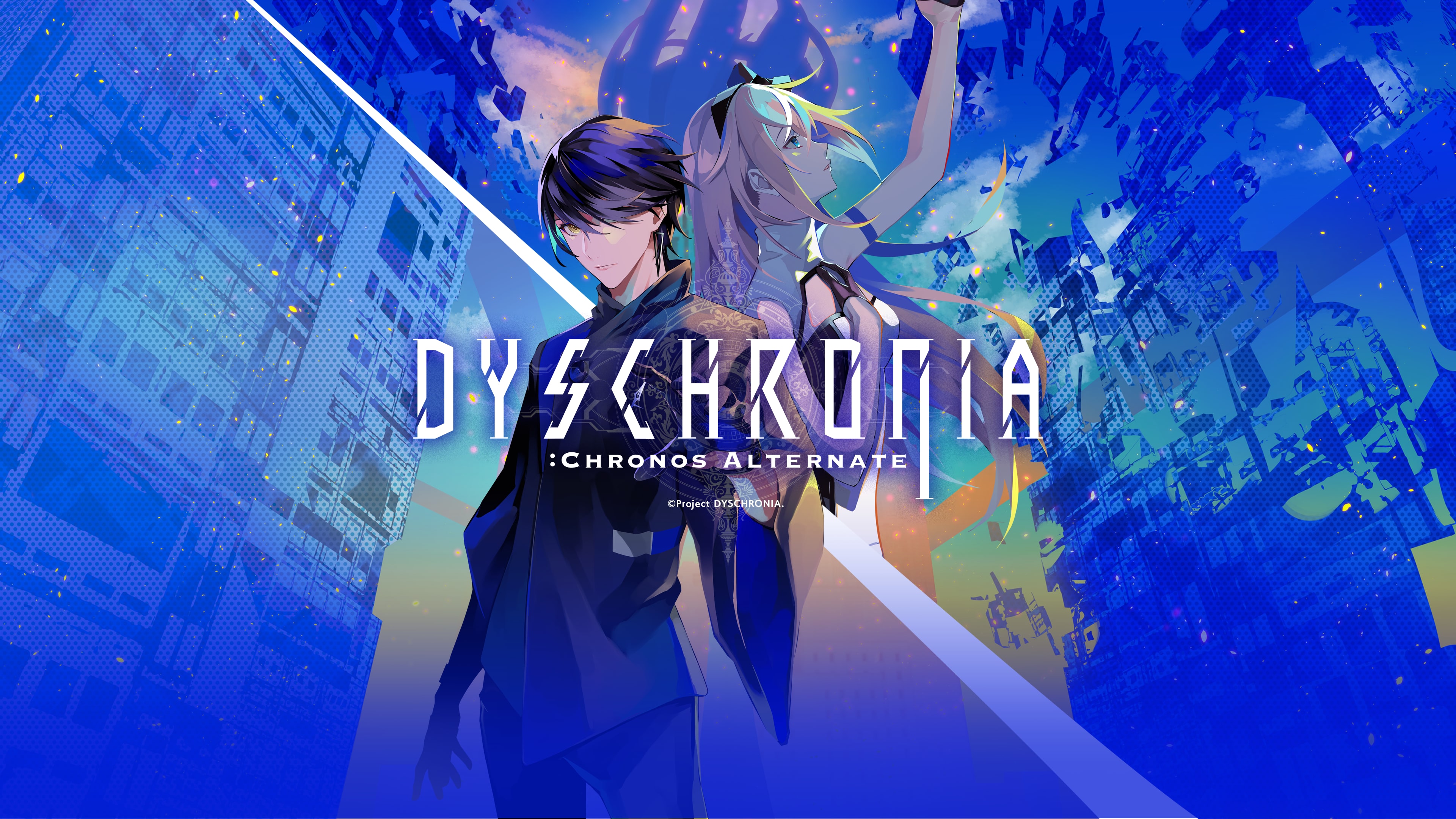 ---
August 2023
---
Summer 2023
---
September 2023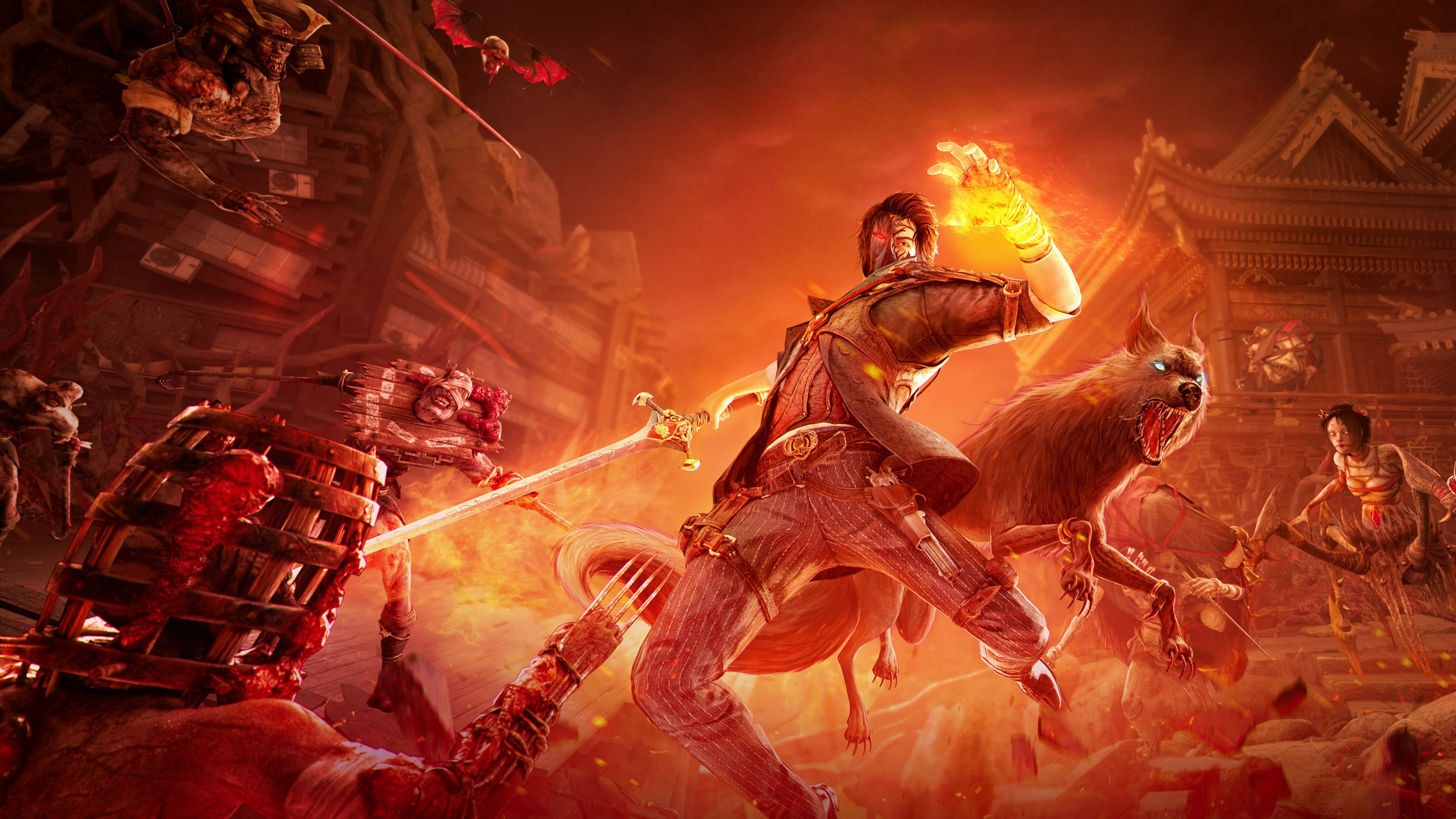 Budget Cuts Ultimate – September 7 (PC VR)
Toss! – September 7 (PC VR, Pico, PSVR 2, Quest, Vive XR Elite)
Hellsweeper VR – September 21 (PC VR, PSVR 2, Quest)
Box To The Beat – September (PC VR)
Maya: The Birth – September 2023 (Quest)
System Critical 2 – September 2023 (PC VR)
---
October 2023
MADiSON VR – Halloween 2023 (PC VR, PSVR 2)
Snow Wars – October 2023 (Quest)
Farcaster – October 2023 (PC VR, Quest)
---
Fall 2023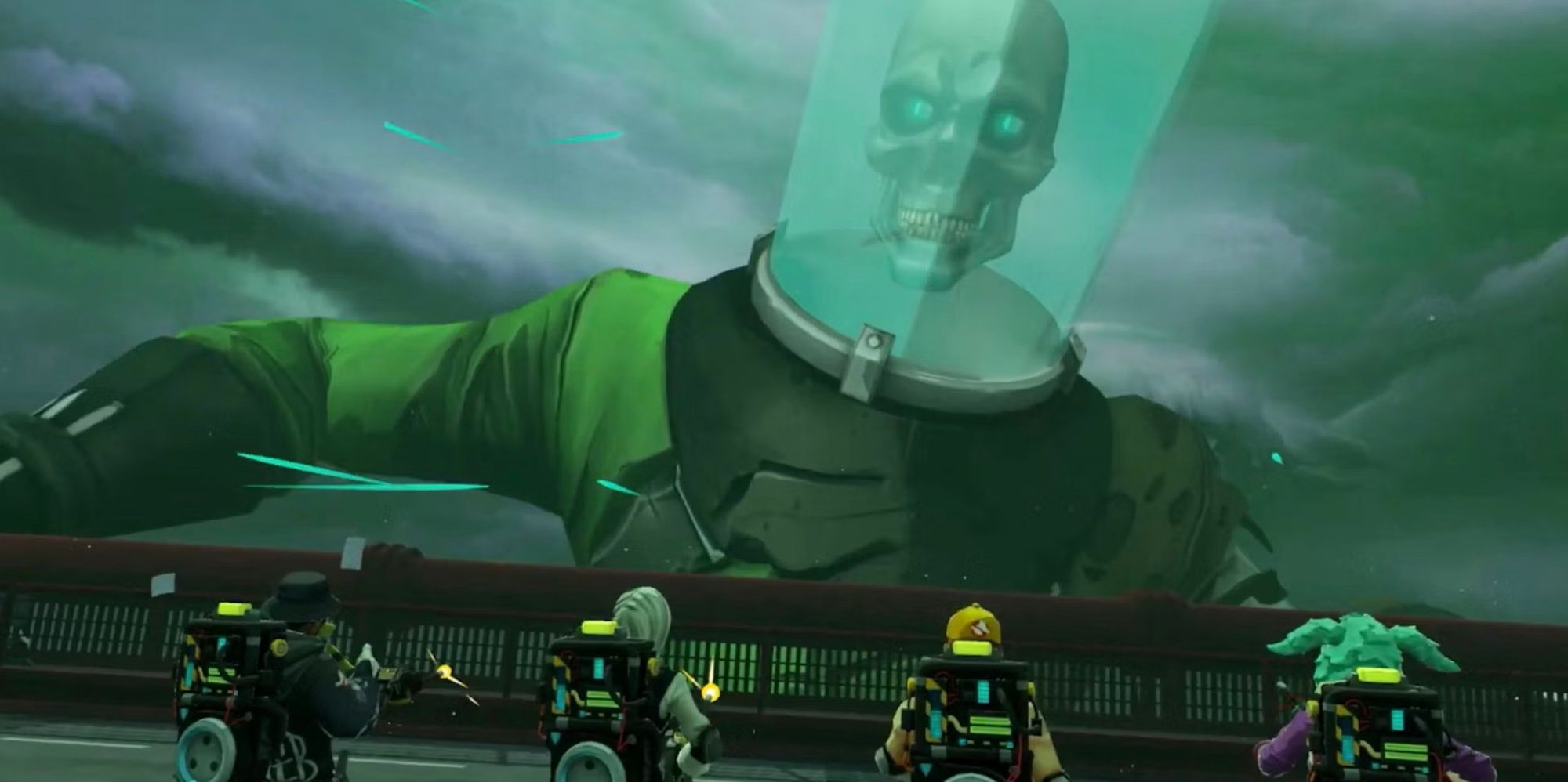 ---
Winter or Late 2023
---
2023
Affected: The Asylum – 2023 (TBC)
Arizona Sunshine 2 – 2023 (Quest, PC VR, PSVR 2)
Assassin's Creed Nexus – 2023 (Quest)
Atlas Endgames – 2023 (PC VR, Quest)
Bulletstorm VR – 2023 (PC VR, PSVR 2, Quest)
Demeo Battles – 2023 (PC VR, Quest)
Dungeon Full Dive – 2023 (PC VR)
Dungeons Of Eternity – 2023 (Quest)
Events at Unity Farm – 2023 (PC VR)
Final Fury – 2023 (TBC)
Firewall Ultra – 2023 (PSVR 2)
Gazzlers – 2023 (Quest, Pico, PSVR 2, PC VR)
Green Hell VR – 2023 (PSVR 2)
HappyFunland – 2023 (PC VR, PSVR 2)
Liminal Phase – 2023 (PC VR, Vive XR Elite)
LOW-FI – 2023 (PC VR, PSVR 2)
Outta Hand – 2023 (Quest)
OVRDARK: A Do Not Open Story – 2023 (PSVR 2)
PowerWash Simulator VR – 2023
Racket Club – 2023 (PC VR, Quest)
Sand and Hand – 2023 (Pico, Quest)
Survivorman VR: The Descent – 2023 (PC VR, Quest)
Sushi Ben VR – 2023 (PC VR, PSVR 2)
STRIDE: Fates – 2023 (Quest)
Teahouse of Souls – 2023 (PC VR, Pico, Quest)
The 7th Guest VR – 2023 (PC VR, PSVR 2, Quest)
The Burst – 2023 (PC VR)
The Exorcist: Legion VR SIN – 2023 (PSVR 2, Quest)
The Foglands – 2023 (PC VR, PSVR 2, Quest)
Tiger Blade – 2023 (PSVR 2)
Unnamed NFL Pro Era Sequel – 2023 (Quest)
Wandering In Space VR – 2023 (PC VR)
Wallace and Gromit In The Grand Getaway – 2023 (Quest)
Warp Lab – 2023 (PC VR, Quest)
VoxSys – 2023 (PC VR, Quest)
VRosty – 2023 (PC VR)
---
2024
---
TBC