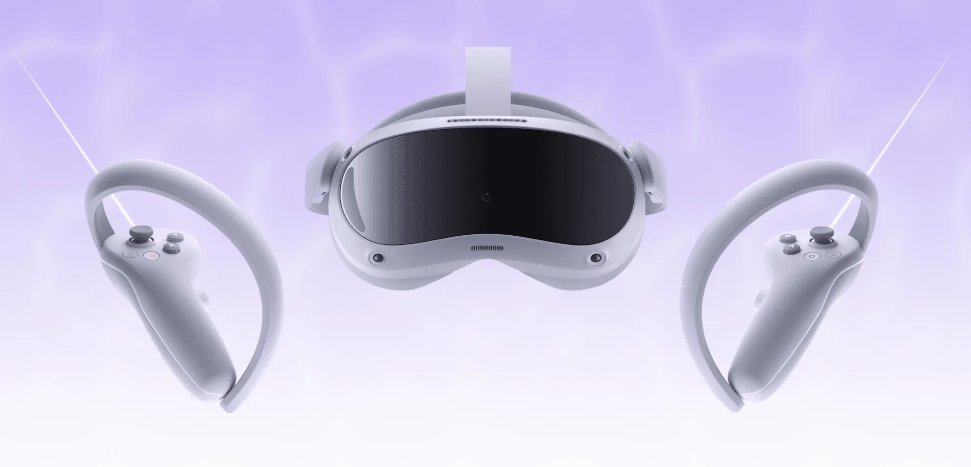 New Pico 4 Referral Scheme Offers Current Owners Free Games – Tech Live Trends
Under a new referral scheme, Pico 4 owners will be able to claim free games in case someone purchases a new Pico 4 headset using their referral code.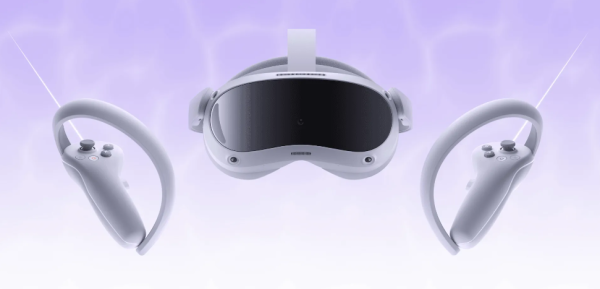 A new email statement from the company to existing headset owners says all PICO users will receive a referral code that can be reused four times. The referral code will be valid for Pico 4 headset purchases up to July 21. Headset owners whose referral codes are redeemed have up to 30 days to claim two free games from a selection of six free games. The referral codes can be used up to four times.
Pico owners can choose from the following games should their referral codes get used: –
After the Fall
RuinsMagus
Walkabout Mini Golf
Shores of Loci
Down the Rabbit Hole
All-In-One Sports VR
However, new owners of the headsets who make their purchases via the referral codes will not get any of these six games, but they will still be able to claim an existing Spring Bundle. This will run till July 21 and includes the following titles: Peaky Blinders: The King's Ransom, Golf 5 eClub, Les Mills Bodycombat, and Wander.
The Pico 4 headset is already available across Asia and Europe. However, the Pico Summer Referral only covers Europe and ends on July 21 at 00.00 BST.
In March this year, Pico reportedly halted its United States launch at the last minute in light of ByteDance's congressional hearings on TikTok.