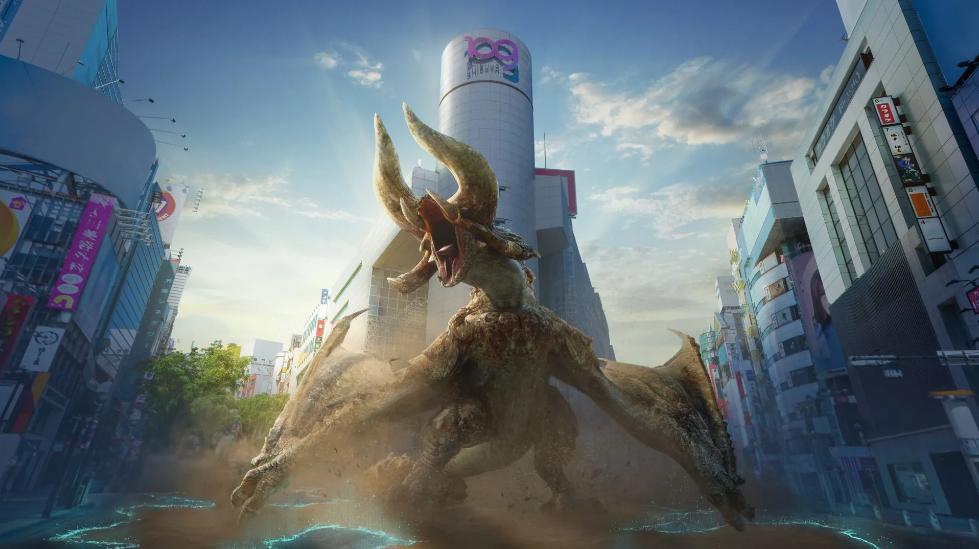 Monster Hunter Now Crosses 1 Million Pre-Registrations – Tech Live Trends
Capcom and Niantic's highly anticipated augmented reality (AR) action RPG, Monster Hunter Now, has achieved an impressive milestone by garnering one million pre-registrations within a single week.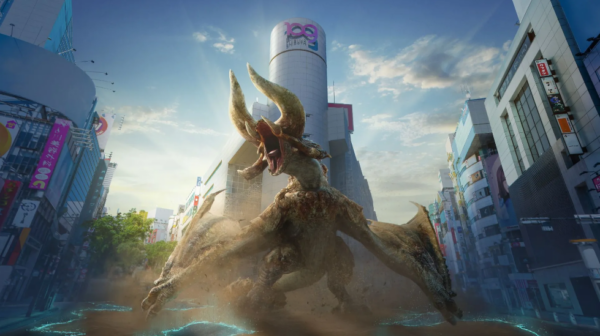 Scheduled for release next month on both iOS and Android platforms, Monster Hunter Now has initiated a pre-registration initiative ahead of its official launch. As part of this campaign, players are offered enticing bonus items as they reach significant milestones in pre-registrations. The excitement grows as the game aims for even greater success, with additional rewards promised upon achieving milestones of 2 million, 3 million, and 5 million pre-registrations. For those eager to delve into the world of monster hunting, more information and the option to pre-register are available on the official website.

Introduced in April, Monster Hunter Now marks Capcom's inaugural foray into the realm of augmented reality (AR) gaming, a groundbreaking addition to their renowned franchise. This innovative title draws parallels with the concept introduced by Pokémon Go, enabling players to engage in combat with diverse Monster Hunter creatures utilizing an array of weapons, all while procuring valuable resources to enhance their hunting equipment. Interestingly, despite Niantic's unfortunate decision to release 230 employees from their roster in June, resulting in the discontinuation of projects such as Marvel: World of Heroes and NBA All-World, the impact remains isolated, leaving Monster Hunter Now unscathed.
Scheduled for its grand debut on September 14, Monster Hunter Now will be accessible to iOS and Android users, attainable through both the App Store and Google Play. For Android users specifically, the game has already been softly launched in select regions including Canada, Hong Kong, Singapore, and Sweden.