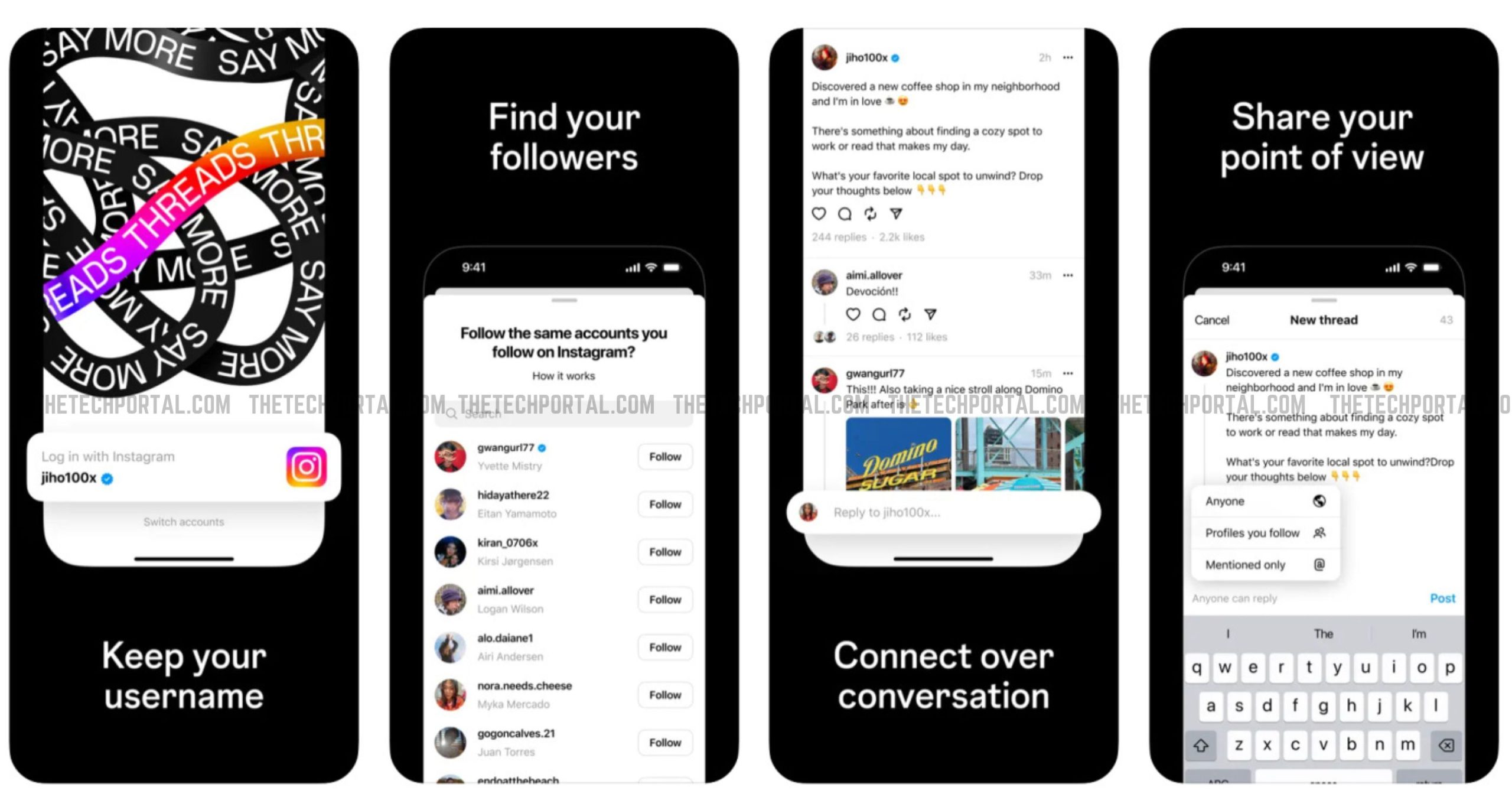 Meta set to introduce web version of Threads
Threads made a spectacular debut last month, and even though the surge of users kind of fizzled out after an explosive debut, social media company Meta continues to work on it in the hopes of gaining an edge over X, the erstwhile Twitter. In this vein, the company is set to launch the web version of Threads, according to a post by Instagram chief Adam Mosseri.
Reported first by The Wall Street Journal , Threads by Instagram is set to get a web version as soon as this week. Mosseri announced later in his post that the company has been internally using it for a week or two, and it "still needs some work" before it rolls out to users across the globe. The Wall Street Journal reports that the launch of the web version could happen as early as this week, so that is something to look forward to.
"It's a little bit buggy right now, you don't want it just yet," Mosseri said on Friday on Instagram. "As soon as it is ready, we will share it with everybody else."
A web version of Threads will be enticing to users – so far, Meta's Twitter-like offering is only available on iOS and Android, with limited read-only functionality on browsers. The web version of Threads has been highly anticipated, as it is expected to cater to power users like brands, advertisers, and journalists. Meta's Threads seeks to directly compete with X, a platform that has undergone significant transformations and troubles as of late (which is a whole can of worms, but that is another story).
Threads' launch aimed to capitalize on the dissatisfaction of X users and attract them to a new text-first platform, and it worked, for a while. While Threads initially gained rapid popularity and smashed the records in terms of user signups (crossing the 100 million-mark in less than a week), the numbers gradually dwindled over time, prompting the introduction of essential features and now the web version. Since then, Meta introduced a following feed to Threads, as well as gave users the ability to verify a link with their Mastodon profile. This move aims to retain and attract users by providing a more comprehensive and accessible experience.
Once the web version of Threads rolls out to users across the globe, it will enable users to access Threads from desktops, making it more convenient for managing accounts and profiles. Additionally, a web app can offer enhanced data collection and analytics tracking opportunities compared to the mobile version. This accessibility could potentially reignite growth and engagement on the platform.