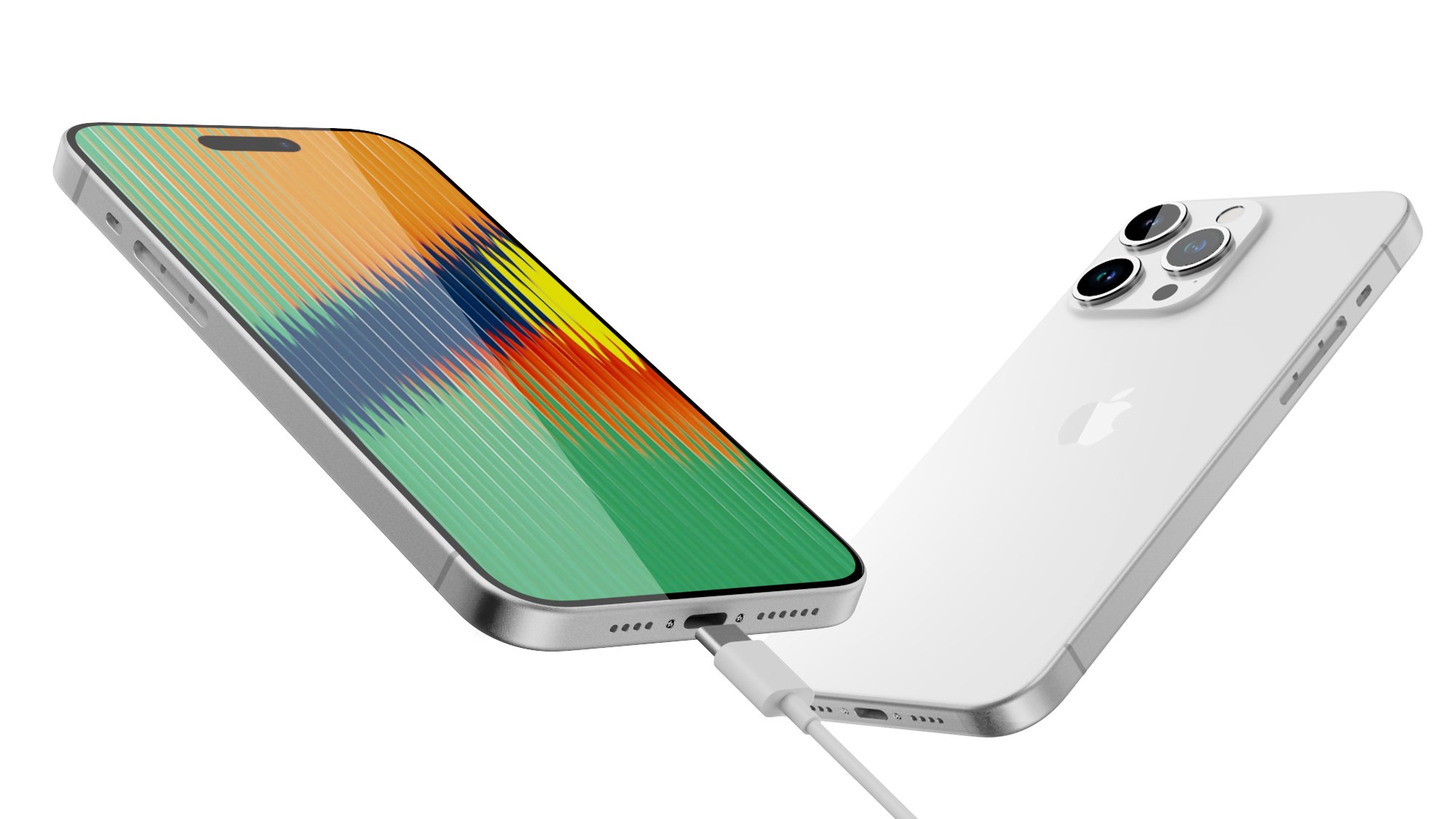 Rumors: iPhone 15 To Replace Pro Max With 'Ultra' Branding, Come With 35W Charging And Braided USB-C Cable
As we draw closer to the launch of the iPhone 15 lineup more and more rumors have started circulating the web regarding the upcoming devices.
Here's what we have reported so far:
Now that you are all caught up with the iPhone 15 rumors, here are some more stories that have hit the market.
The first rumor is about the USB-C cables that Apple will include in the box. According to this claim, iPhone 15 will come with braided USB-C to USB-C cables that will be color matched with the device. The rumors come from Twitter user Majin Bu and Apple device prototype collector Kosutami. The colors that the cable will come in? Well, it depends on the iPhone 15's colors. This includes Black, Yellow, White, Purple, and Orange.
The next rumor is about iPhone 15 supporting faster charging speeds. The current iPhone models can charge at up to 20W speeds while the iPhone 14 Pro models charge at 27W. However if this new rumor by 9to5Mac's 'industry sources' is to be believed, then the next generation iPhones will support charging at 35W charging speeds.
The report is a little vague when it comes to mentioning exactly which models will support this charging speed, however, the fact that the report says that 'at least some of the iPhone 15 models' will support 35W, leads us to suspect that only iPhone 15 Pro and iPhone 15 Pro Max will offer with faster 35W charging speeds.
The last rumor that we are going to talk about comes from Tech reporter Andrew O'Hara, who claims multiple sources from Apple have told him that the largest and most premium iPhone model will be called iPhone 15 Ultra instead of iPhone 15 Pro Max. If true, then this will be the first time since the release of the iPhone 12 Pro Max that Apple will be dropping the Pro Max branding.