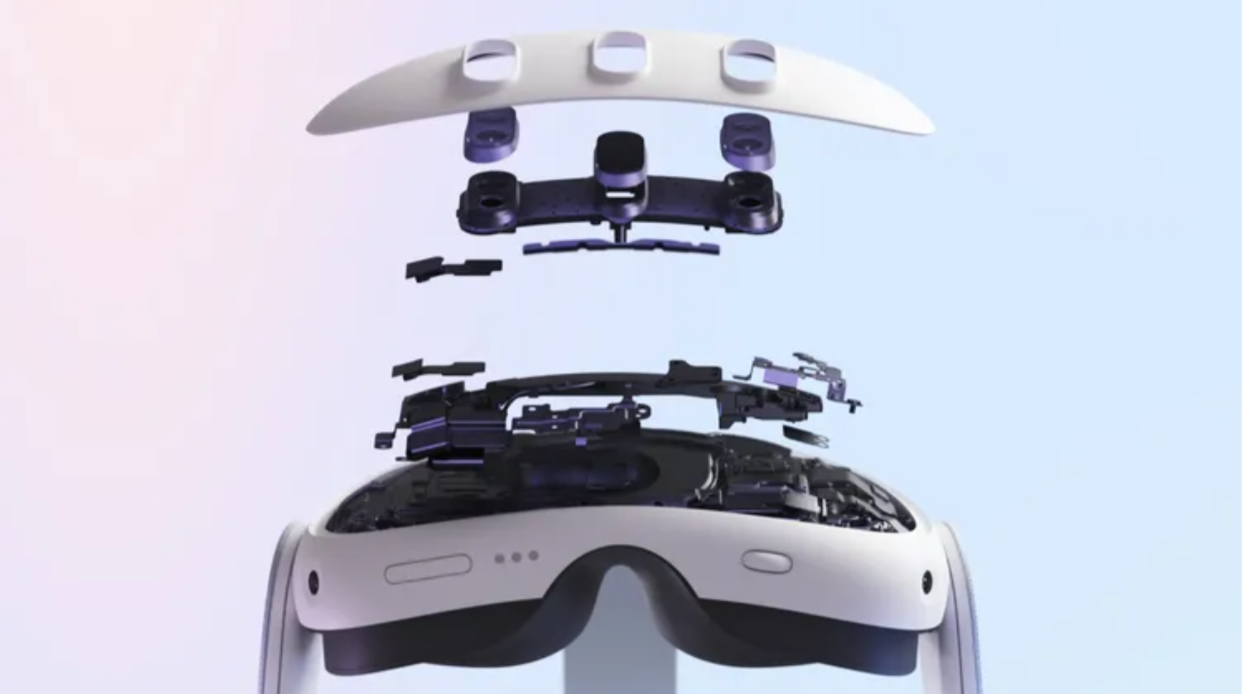 Meta Lowering the Minimum Age of Quest 2 and 3 to 10 – Tech Live Trends
Meta has lowered the minimum age for Quest 2 headsets to 10 from the current 13. The change will also apply to its upcoming Quest 3 headset that will launch in the Fall of this year.
According to Meta's current terms of service, its lineup of headsets "must not be used by children under 13." That will now change later in the year for both Quest 2 and Quest 3.
According to Meta, the accounts for children aged 10, 11, and 12 must be set up and managed by a parent via a specific new interface.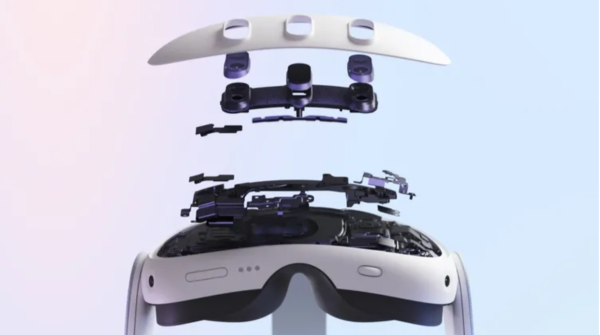 Parents can also control the apps the preteen accounts will access or set time limits for the usage of the headset. The preteen accounts will only access recommended content that is rated for their age by IARC and ESRB.
Once the children turn 13, their account will graduate into a teen account that they can manage on their own but which still retains Meta's existing parental controls.
The social profiles of the preteen accounts have been set to private by default so the child or parent has to approve any new followers.
However, Meta stated that its Horizon Worlds social VR platform will still only be available to 13+ and will not be available to preteens.
Meta is likely preparing to market its upcoming Quest 3 headset to a younger demographic than in its previous Quest headsets. The company is probably hoping that the headset will be a preferred holiday gift item for millions of children later in the year, thus boosting sales.
The Quest 3 headset carries a $500 price tag, higher than that of its predecessor but it has a slimmer design which will suit children's smaller heads. It also features built-in parental controls that should appeal to parents and encourage them to buy the headset for their children. Some parents have been reluctant to get their kids the device due to the risk of abuse and lack of confidence in the existing safeguards.