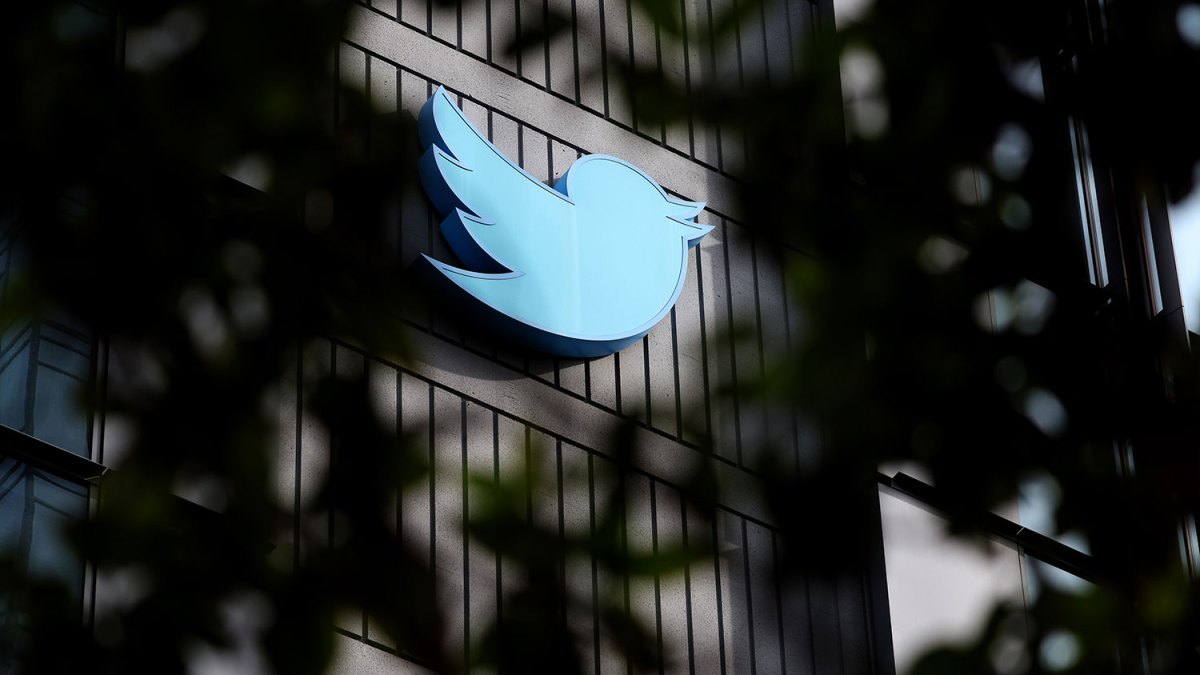 India court dismisses Twitter's lawsuit against Indian government
An Indian court has dismissed Twitter's lawsuit against the Indian government that sought to challenge New Delhi's block orders on tweets and accounts.
The Karnataka High Court dismissed the plea, filed last year, and also fined the Elon Musk-owned firm 5 million Indian rupees ($61,000).
"Your client (Twitter) was given notices and your client did not comply. Punishment for non-compliance is 7 years imprisonment and unlimited fine. That also did not deter your client. So you have not given any reason why you delayed compliance, more than a year of delay… then all of sudden you comply and approach the Court. You are not a farmer but a billon dollar company," a single judge bench said in scathing verdict Friday.
Twitter filed the plea against the Indian government in Karnataka High Court in Bengaluru last year, before the takeover by Musk, alleging that New Delhi had abused its power by ordering it to arbitrarily and disproportionately remove several tweets from its platform. Additionally, some block orders "pertain to political content that is posted by official handles of political parties," Twitter said in the lawsuit.
Musk last year cited Twitter's litigation against the Indian government as one of the many reasons he wanted to get out of the acquisition deal. His lawyers said that the lawsuit put Twitter's third largest market at "risk."
Twitter filed the lawsuit following a rough year and a half in India, a period during which it had been asked to take down hundreds of accounts and tweets, many of which critics argued were objectionable only because they denounced the Indian government's policies and Prime Minister Narendra Modi.
Twitter partially complied with the requests but sought to fight many of the orders. Under the amendment to India's IT rules that went into effect in 2021, Twitter had little to no room left to individually challenge the takedown orders.
Friday's verdict follows Twitter co-founder Jack Dorsey alleging earlier this month that India regularly issued requests for the social media giant to remove certain posts and accounts, often accompanying these demands with threats of legal repercussions in cases of noncompliance.
Rajeev Chandrasekhar, the federal deputy minister for information technology in India, refuted Dorsey's remarks and alleged that the Twitter co-founder, who previously served as its chief executive, is attempting to "brush out that very dubious period of Twitter's history."