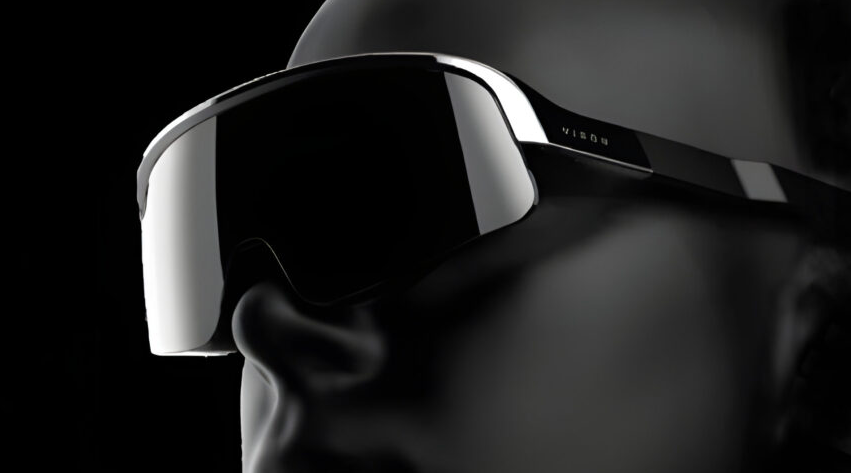 Immersed Visor Now Has More Apple Vision Pro Features – Tech Live Trends
The latest update from Immersed reveals that the Visor is set to feature cutting-edge eye and hand-tracking capabilities. Additionally, Immersed has shared insights into its funding strategy to support its pivot into the hardware market.
Just over a week ago, Immersed gave us a sneak peek of its upcoming Visor VR headset, revealing its chic, glasses-style appearance and sparking rumors about a remarkable 4K resolution for each eye. The excitement generated by this teaser seems to have prompted Immersed to divulge further information the following day.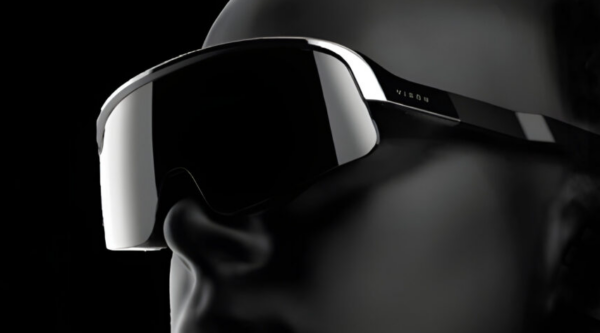 Although the Visor necessitates a connection to a VR-ready PC, the device is touted to be 25% lighter than a typical phone, aligning with the anticipation reminiscent of Apple's innovations.
Unveiling Enhanced Features of Immersed Visor
 The upcoming Immersed Visor headset is about to redefine our expectations with a series of impressive enhancements. Key among these is the incorporation of high-definition color passthrough and micro-OLED displays delivering a striking 4K resolution per eye. Additionally, the device will boast an expansive 100-degree field of view, mirroring the display standards synonymous with the Apple Vision Pro.
Breaking news from Immersed reveals that the Visor will also encompass cutting-edge eye and hand-tracking hardware functionalities. While the utilization of eye-tracking data for input, à la Apple Vision Pro, remains uncertain, this revelation introduces exciting possibilities. Worth noting is that the current iteration of the Immersed app does not yet accommodate eye-tracking capabilities, distinguishing it from the Meta Quest Pro.
As of now, our exposure has been limited to digital representations or renders, and as manufacturing and development evolve, specific elements within the hardware and software realms could potentially undergo modifications.
Hardware Design Financing
Immersed boasts a remarkable team of developers and has forged strategic partnerships with Intel, Qualcomm, as well as an enigmatic leader in AR/VR technology, all working collaboratively to birth the extraordinary Visor. Nevertheless, the intricacies of hardware manufacturing diverge significantly from the realm of software development, prompting the company to acknowledge its requirement for supplementary funding.
Additionally, Immersed revealed its intention to go public, a strategic move that might infuse the necessary capital. This financial boost could facilitate the impending hardware design and manufacturing requirements, ensuring adherence to the slated 2024 release schedule of the Immersed Visor PC VR headset.