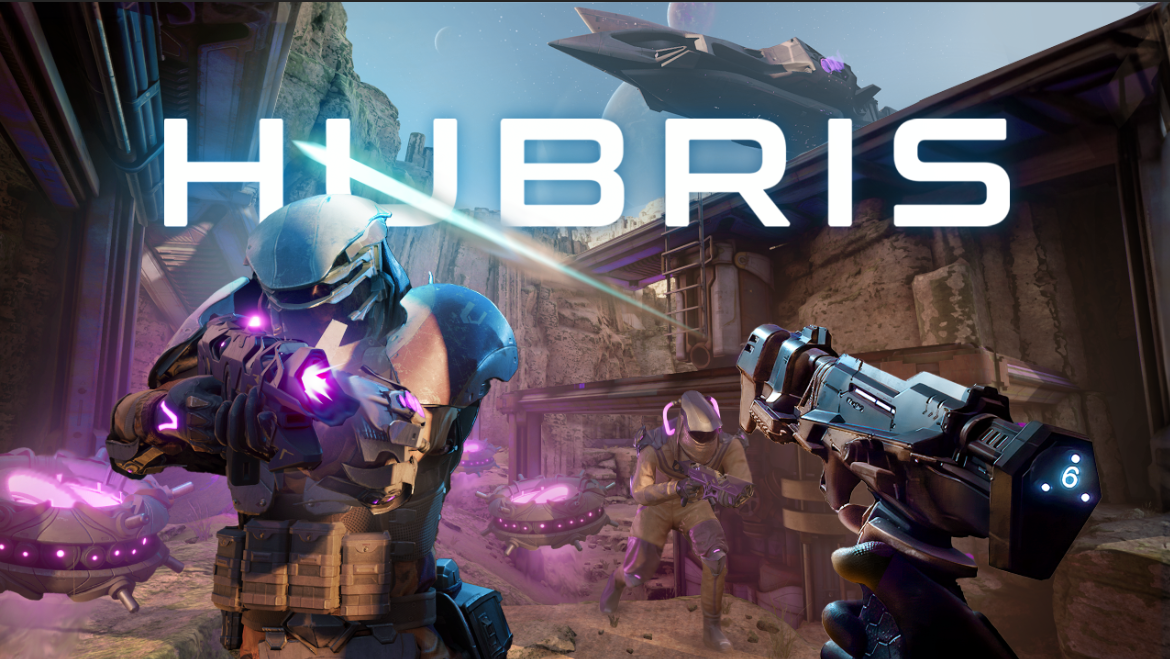 Hubris Gets Major Update On SteamVR Alongside Limited Time Discount
One of PC VR gaming's visual powerhouses is 25 percent off for a limited time to mark the release of a huge update.  
The 2.0 release of Hubris on Steam adds manual reloading, fine-tuned enemy AI with "enhanced reaction logic" as well as adjusted graphics and difficulty settings. The release notes also mention extensive updates to audio, including soundtrack changes and new voice work.
"Based on extensive player feedback, we've re-recorded the voice for the main protagonist, Lucia," the notes mention. "We've also introduced an option to turn off Lucia's in-game tips, allowing players to explore the world and uncover secrets on their own without assistance from their companion."
If you have an RTX card, Hubris on PC also implements NVIDIA's DLSS for "better performance and visuals".
We recommended Hubris in our initial review on PC VR, praising its visuals and thoughtful mechanics, and the game carries mostly positive reviews on Steam. Hubris is discounted on Steam from its regular price until July 31. The game is also available on Quest and PSVR 2 as well.