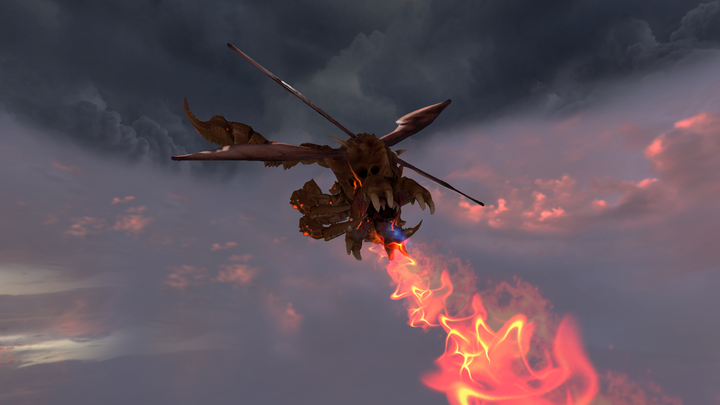 Guardians Frontline Update Adds Mushroom Enemies & Air Strikes
The 'New Enemies and Power-Ups Update' is available now for Guardians Frontline across all supported platforms, bringing a bunch of new content.
The update may be heralded by a fairly uninspired name, but it nonetheless brings a bunch of new goodies for players on the front line of Guardians' genre-merging space battles to explore.
There's two new enemies – the Mushroom, a defensive structure that emits toxic gas, and the Dragonfly, a replacement for the original Dragon unit, now with better durability. There's also new inventory power-ups, which can be purchased in the loadout menu and included abilities such as air strikes, mind control barrels, indestructible warp gates, double damage, invisibility and more.
The map editor also sees some quality-of-life improvements with this update, alongside with the addition of new tech tree upgrades and new avatars as well. You can find more specifics in the full patch notes.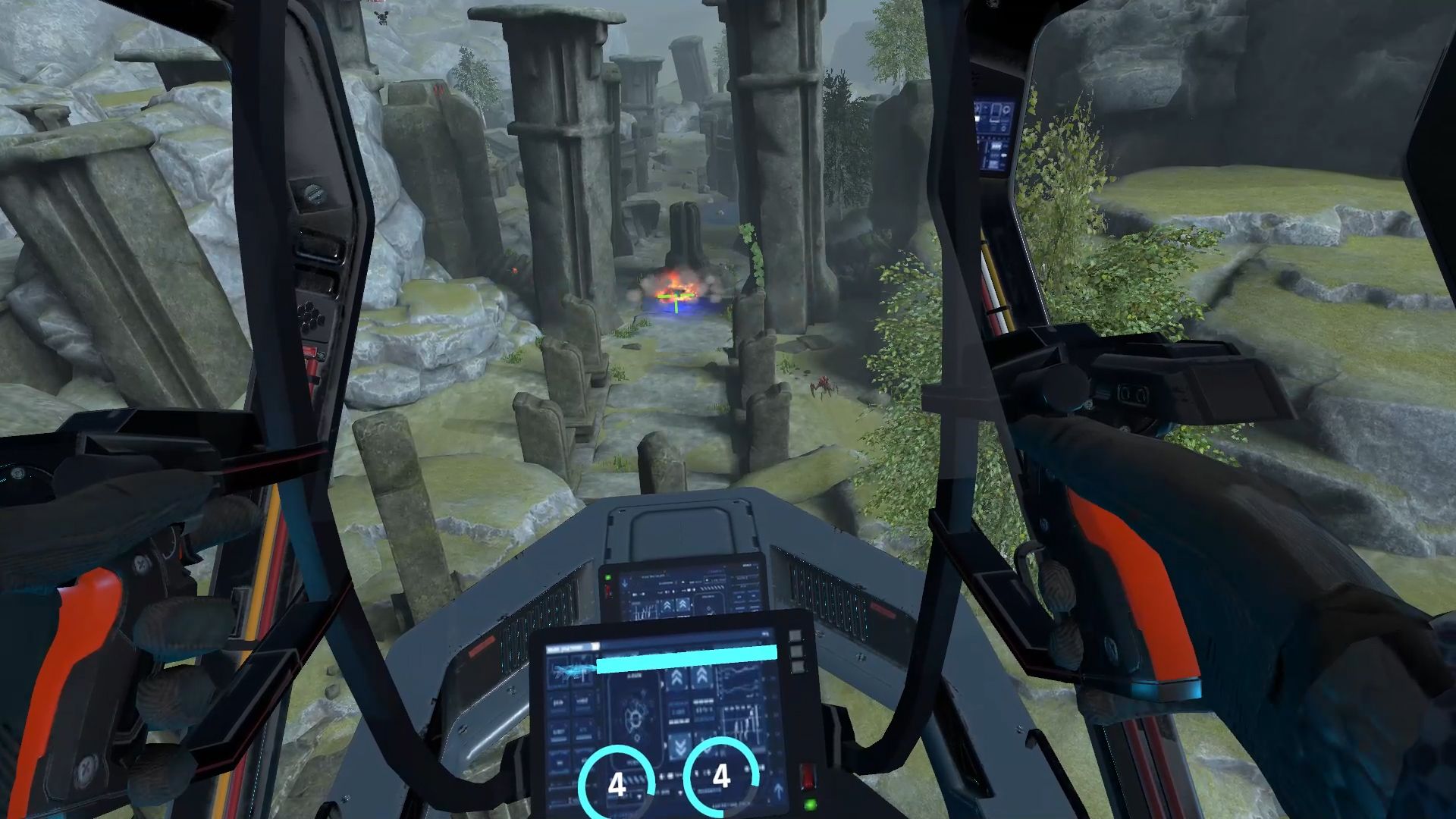 This latest update follows on from the game's first free content update post-launch, called the Vehicles and Tech Update – no points for guessing what that included.
We enjoyed Guardians Frontline when it released in March, praising it's successful mixing of genres in our review:
Guardians Frontline is an ambitious attempt to combine the best elements of two disparate genres that succeeds in creating something truly original for the Quest platform. Through a mix of clever UI design and a focus on solid gaming fundamentals, VirtualAge manages to achieve something unique, intuitive and completely immersive.
You can read more in our full review, linked below. The Guardians Frontline 'New Enemies and Power-Ups Update' is available now for free on all supported platforms.