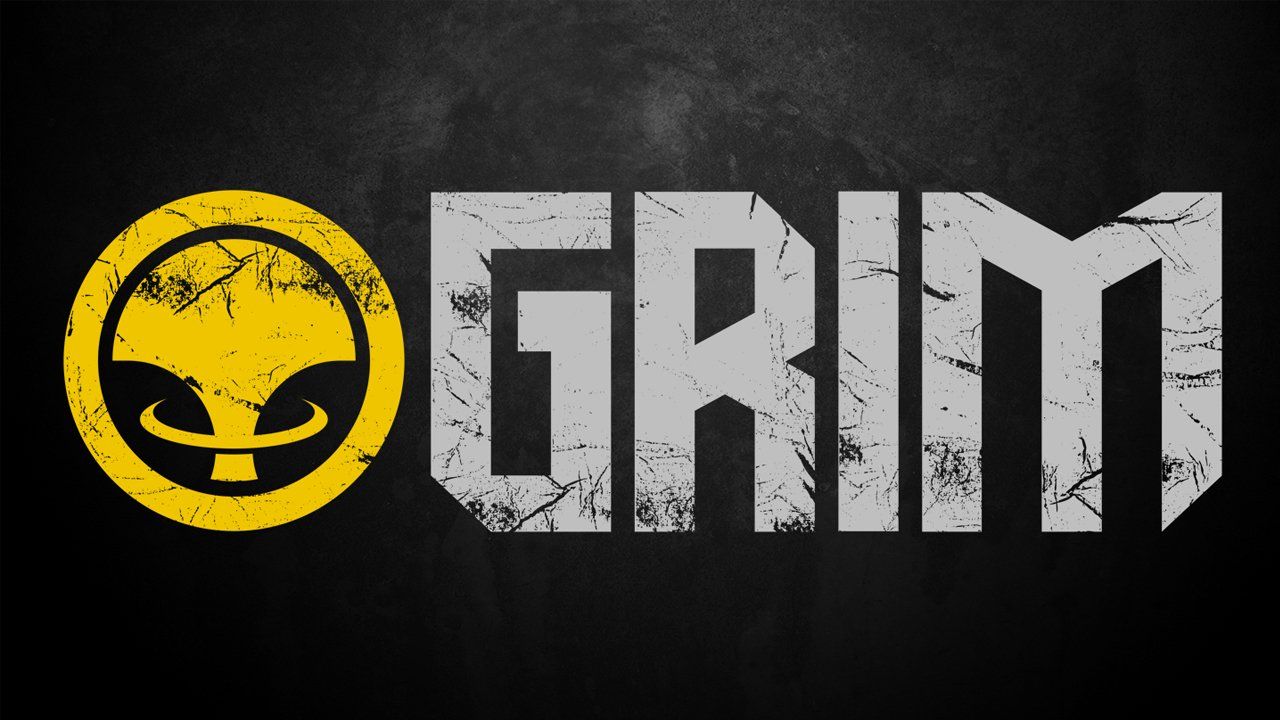 GRIM Is A New VR Multiplayer Survival Game Similar To Rust
GRIM is a new VR multiplayer survival game reminiscent of Rust, and it is planned for Steam early access next year.
Created by Spoonfed Interactive, GRIM is being co-developed and published by Combat Waffle Studios, who previously released Ghosts of Tabor. You're tasked with surviving these harsh landscapes as you scavenge the land for resources, crafting new tools and fending off enemies in PVP and PVE encounters. That takes place across a 16km² map with a goal for the server capacity to reach 100 players.
Much like Ghosts of Tabor, the Steam page confirms GRIM won't leave early access "until all major features are implemented." With the full release, Spoonfed and Combat Waffle don't elaborate beyond stating "many more gameplay features and improvements" are planned. Here's an official gameplay description:
You're washed ashore on a massive Island. Filled with both lush and harsh landscapes and treacherous terrains, riddled with precious resources necessary for your survival. Find food, water, and materials to construct a secure base and hone your craft. Discover radiated monuments that hold desirable loot. But be wary of the wildlife and rival survivors as they pose constant threats and challenge your resilience on the Island of GRIM.
GRIM doesn't have a set release window, though Combat Waffle tells UploadVR "we are aiming for the end of 2024 but anything can happen." Alongside SteamVR, the Discord server also confirms plans for a PSVR 2 release. A Quest port will arrive "sometime after release," but it won't support crossplay with PC or PSVR 2.