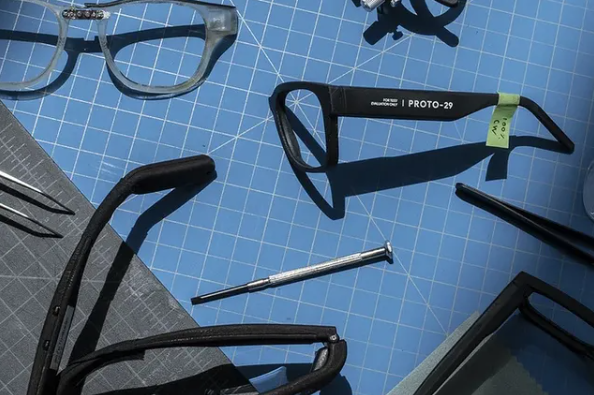 Google Reportedly Kills Its 'Project Iris' AR Glasses – Tech Live Trends
Google's ambitious "Project Iris" augmented reality (AR) glasses was revealed in January last year.
The Augmented Reality glasses were to compete with Apple's and Meta's upcoming headsets. However, according to a recent report by Business Insider, Google has now stopped the development of the glasses-shaped AR device. The Insider report cites three people familiar with the matter. Project Iris was meant to be Google's answer to the then-yet-to-be-announced headsets from Apple and Meta.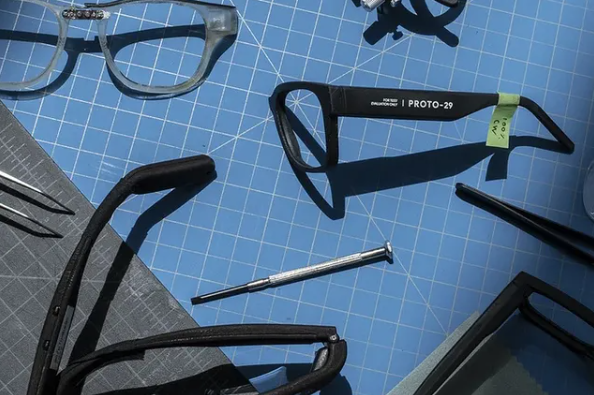 Last year, Google also showcased fancy new translation glasses at its I/O event. If the latest reports prove to be true, then those glasses have now been shelved aside. The versions of the glasses with navigation and transcription features that Google was supposed to publicly test from the start of last July are also likely shelved aside.
According to the report, Google will now be focusing its efforts on the software side of things rather than on hardware development. Google is developing a "micro XR" platform that it will license to other XR hardware makers, just like Google licenses its Android platform to various phone manufacturers.
However, the report by Insider suggests that Google's ski goggle-like headset could still be in the cards as Google is not developing them by itself anymore. In February this year, Google, alongside Samsung and Qualcomm announced a collaboration on a new mixed-reality platform. Although much has come out of the announcement to date, the Insider reports that Google's ski-like goggles "were actually the foundations" of Samsung's upcoming headset.
Should this prove to be the case, it wouldn't be the first time Google is partnering with Samsung on a high-end gadget that Google cannot build on its own. Previously, Google modified Android for Samsung's Galaxy Fold line of folding smartphones, way before Google launched its own Pixel Fold this summer.
It was initially reported that Google planned to ship an Augmented Reality headset in 2024. Last month, at Google's I/O 2023, the company's VP Sameer Samat promised to share more details on Google's collaboration with Samsung "later this year."
According to the Business Insider report, Project Iris grappled with layoffs and changing strategies over the course of its development. A notable departure was that of Google's head of VR/AR Clay Bavor four months ago. A key engineer who was also linked to the project, Kurt Akeley, now appears as "retired" on his LinkedIn page. Two other staff linked to the project are still listed as being linked to AR, including Google's senior director of operating systems for Augmented Reality Mark Lucovsky.
Google acquired the AR glasses startup North in 2020 in an acqui-hiring that saw North employees joining Google. Based on LinkedIn profiles, many of North employees including the company's co-founders Matthew Bailey, Stephen Lake, and Aaron Grant are still working at Google.