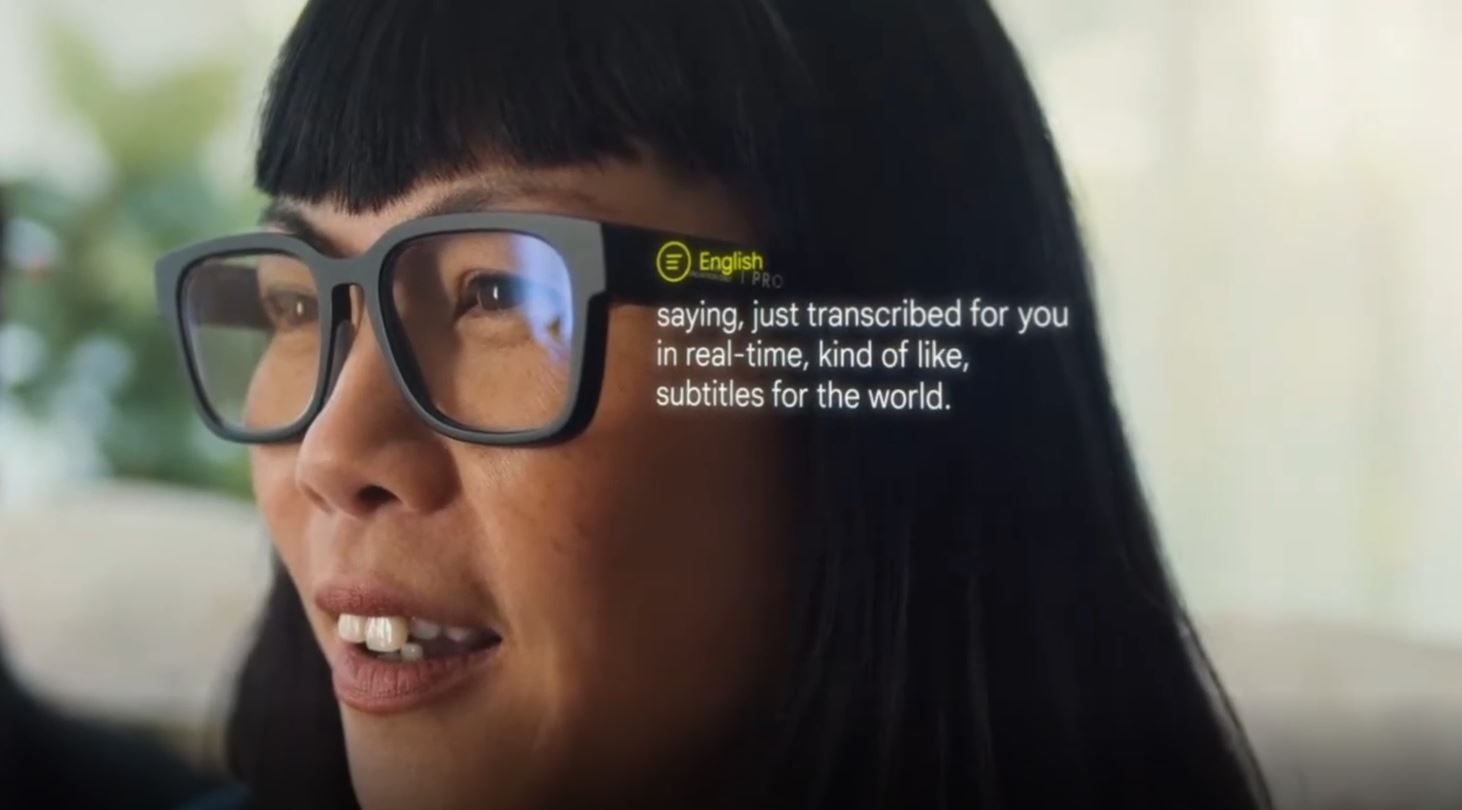 Google Reportedly Killed Its AR Glasses Project
Google reportedly killed its glasses hardware project.
Business Insider's Hugh Langley cites "three people familiar with the matter" as saying the hardware, which resembled standard glasses, was canceled earlier this year amid the mass layoffs at Google and the departure of Google's AR/VR chief Clay Bavor.
The report suggests the canceled glasses emerged from Google's 2020 acquisition of North. An early version reportedly "closely resembled" North's product Focals, and the glasses Google publicly showed last year for live translation were apparently a more recent version.
Those glasses didn't appear to have any kind of tracking cameras though, and the "simulated point of view" showed a head-locked overlay. So it's unclear whether Google's canceled glasses were actually full AR, or just smart HUD glasses of the kind Meta reportedly plans to ship with Luxottica in 2025.
Apple reportedly postponed its full AR glasses "indefinitely" earlier this year, but Meta reportedly plans to ship full AR glasses in 2027 and seed an early prototype to developers as soon as next year.
Langley reports Google is now focused on providing the software platform for other companies' hardware products instead: Android "XR" for headsets and Android "micro XR" for glasses. XR is a catch-all term for virtual, augmented, and mixed reality.
In February Samsung officially announced it was working on an XR headset, with Google handling "the software".
Langley's report cites "Google employees" as saying the Samsung partnership was "a direct response to fears of what Apple was working on", and cites "a person familiar with the plan" as saying Google hopes to work with other manufacturers too. This would mirror Google's existing primary strategy with smartphones, tablets, smart watches, and laptops.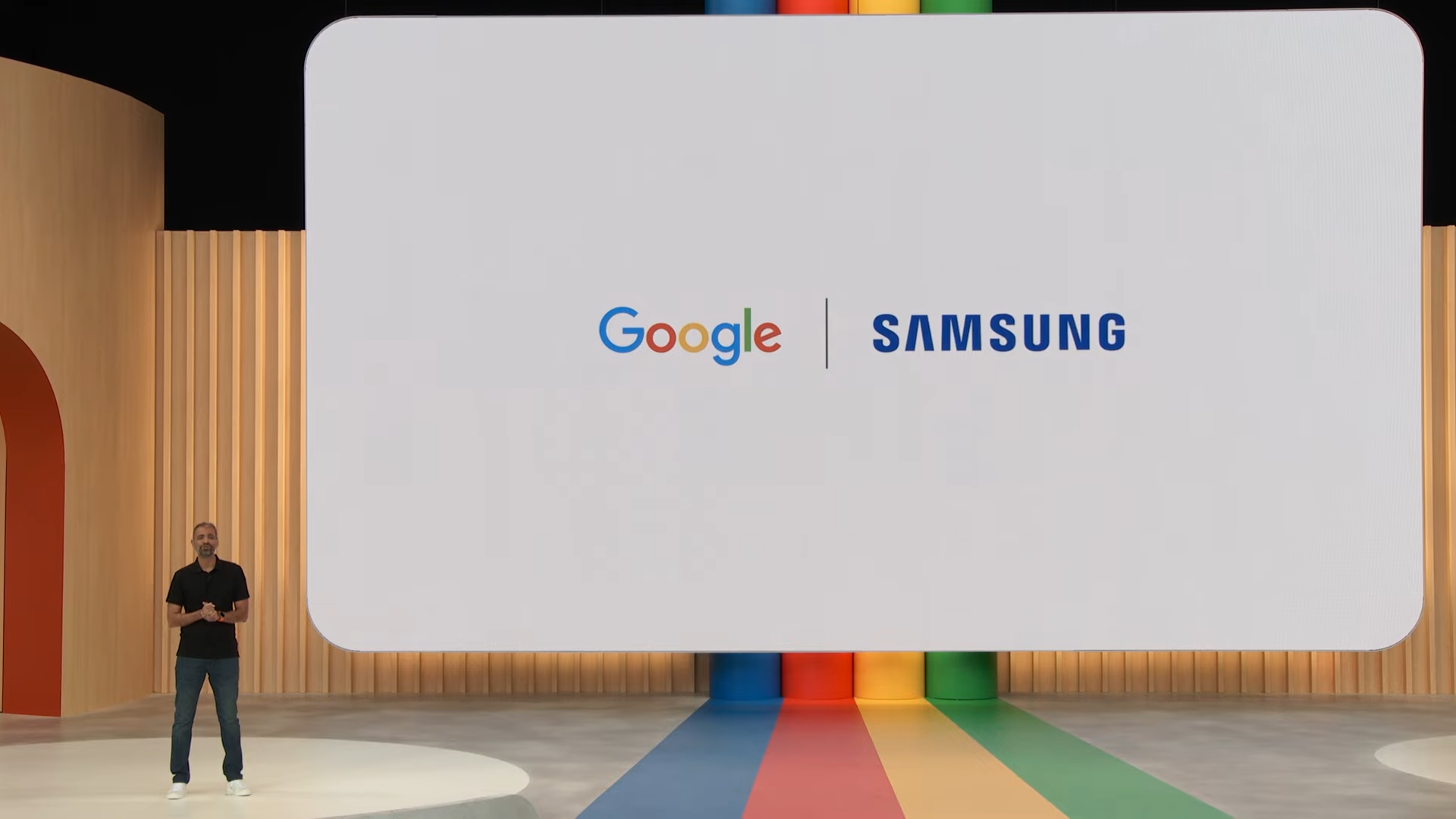 At its I/O conference in May Google said it will share more about the XR project with Samsung later this year.