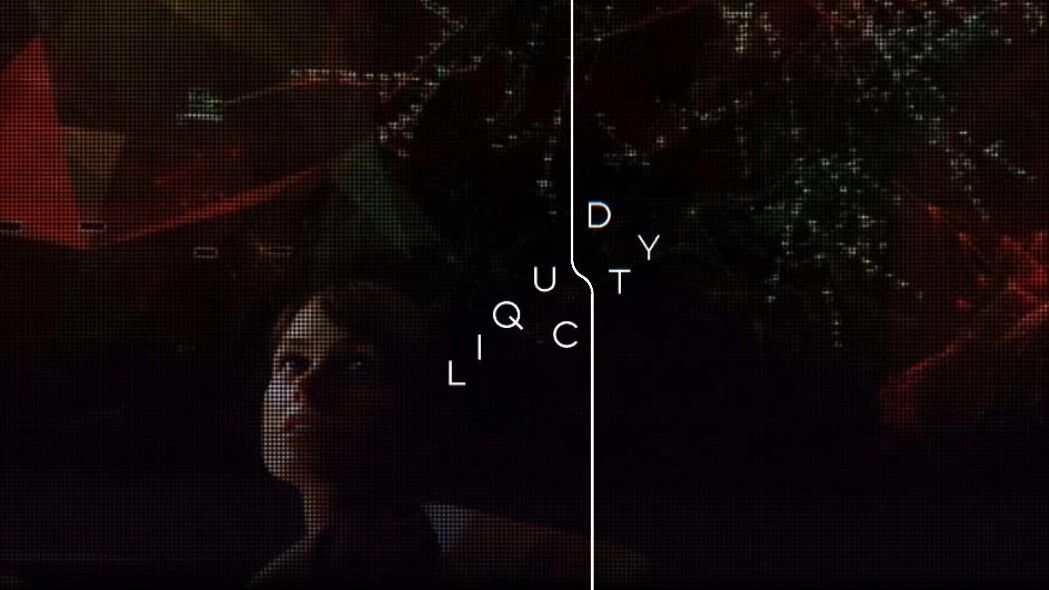 GOFL Wants To Create AR Golf Courses In The Real World
Liquid City is prototyping GOFL, an AR golf game that uses the real world for courses, in the hope of paving a design framework for enjoyable and accessible AR experiences in local settings.
Liquid City is an XR-focused studio in London, which founder Keiichi Matsuda describes as more directed towards design research than games. During a recent visit, I took a look at several of the studio's ongoing projects and had a chat with Matsuda about the studio's ambitions.
"What we're interested in is, how does this real-world Metaverse come into being?" Matsuda told me. "What will it be like when everyone has some form of glasses and can engage in that world?"
Trying out the studio's projects, first up was Wol, a WebXR project where an owl teaches you about the Redwood Forest, responding to questions through generative AI. Then Overbeast, a location-based AR game about raising giant beasts for battle. I then went hands-on with GOFL, which the studio calls "a multiplayer mobile game that turns the city into a golf course."
Using Niantic's Lightship platform, GOFL lets you add pieces like an arch, walls, boosters and more to create golf courses. I tried two premade courses, using the building's stairs and a small course outside a nearby pub. Teeing off from a set position, you pull the golf ball back using a fling motion to reach the goal. The fastest times get added to a leaderboard.
GOFL is still just an early prototype, so any in-depth thoughts would be premature. That said, I enjoyed what I tried and the straightforward premise was bolstered by some nice moments, such as watching the ball register the real life stairs and accurately bounce down them.
However, given the studio's research-focused approach, GOFL isn't guaranteed to release. Matsuda describes it as more of a proof-of-concept experiment, exploring how experiences can mix technology like Niantic's vision-positioning system with user-generated content. "When those things come together, people can place a hole or tee anywhere, play multiplayer games with their friends," he says. "Achieving that will be really tough but that could be really, really exciting."
However, there are some challenges facing current AR experiences that prevent those pieces from coming together just yet. One of those barriers, according to Matsuda, is a lack of content. "What we need to overcome that barrier are easy tools for authoring content. GOFL has a library of pieces. Press the button and then you can put it anywhere you want."
Once you have content, then there needs to be a framework for ease of discovery. "How do we know there's a course [in my area]? I could spend a long time making a course, but maybe no one else will find it. If no one has made courses in my area, I can make my own course. But that's not as easy as joining a league where everyone's already playing." Matsuda cites Niantic Campfire as a potential solution, allowing you to see game objects or events around you, even when you aren't playing. "I need to be able to see on my map where is their stuff."
For now, Matsuda isn't sure if GOFL is ready to release as a mainstream game against everything else in the App Store but there's still plenty to consider. "We'll have to see what people's appetite is. But for doing things that are more localized in locations, like maybe having like a golf tournament in a certain place or putting courses in parks, it should be really nice."