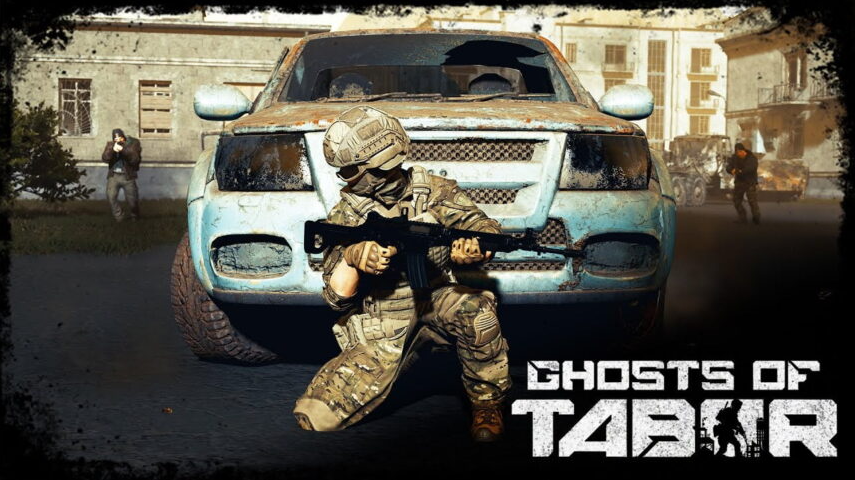 Ghost of Tabor is Already One of 2023's Biggest VR Hits – Tech Live Trends
The Virtual Reality title Ghosts of Tabor is already grossing millions in revenues even before its Quest Store debut.
Ghosts of Tabor is a post-apocalyptic extraction and survival shooter game, that draws inspiration from titles such as DayZ, Escape from Tarkov, and Arma. Within expansive landscapes, you'll venture alone or alongside companions, in pursuit of valuable items while engaging in battles against both AI-driven and human adversaries.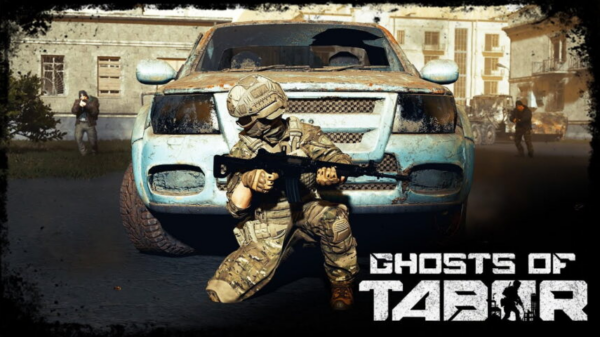 Players will be able to loot captured equipment, arms, ammunition, medical supplies, food, and water, then transport these provisions to a private underground bunker, provided they successfully reach the designated extraction site in one piece. Additionally, the game incorporates a crafting mechanism, trading opportunities, and quests leading to the unveiling of exclusive items.
Ghosts of Tabor Has Had an Impressive Start
Since March 2023, Ghosts of Tabor has been available in Early Access on both Steam and Meta Quest platforms. The over 3,000 positive reviews it has amassed on Steam show the game's growing popularity. Remarkably, despite its absence from the Quest Store, Ghosts of Tabor stands as this year's most-reviewed game on Meta Quest.
Currently, the developer Combat Waffle Studios is reporting that the game has generated a revenue of $3 million just via Meta Quest's App Lab, without factoring in sales from Steam. Ghosts of Tabor achieved another milestone in May, amassing a player base of over 100,000 unique VR users spread across all available platforms.

Established in the year 2022, the studio is owned by a group of United States military veterans and has quickly grown into a major creative force. Presently, its dedicated team has been busy working on the title and issuing regular updates.
It is expected that the title will be released in early 2024 and will launch on the major virtual reality platforms including the Meta Quest Store, PlayStation VR 2, and Steam, and will include a bevy of new features, maps as well as core gameplay systems. The company might announce a launch on additional platforms like Pico at a later date.
You can try out Ghosts of Tabor now on Steam as well as in Meta Quest's App Lab for $19.99.  Combat Waffle Studios CEO and COO and its Head of Publishing recently issued an interview on Oculus Developer Blog. You can check it out to learn more about their work.