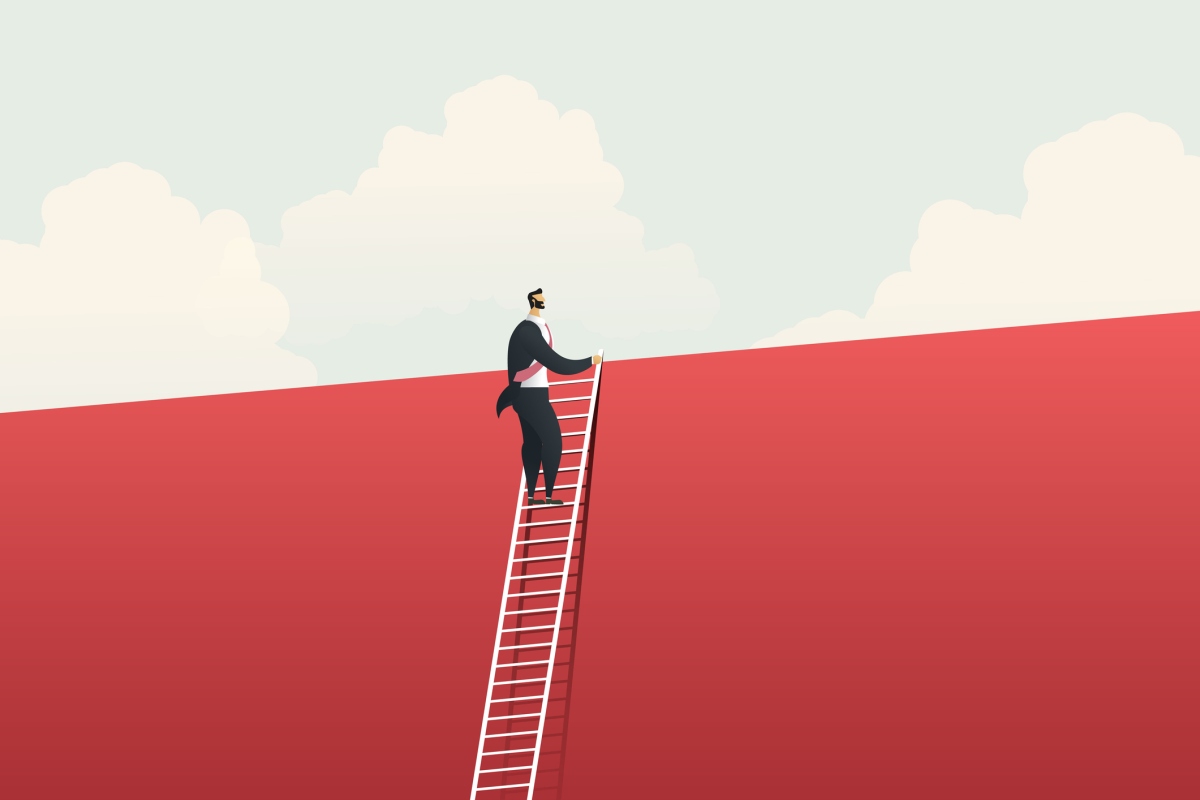 Egnyte continues to grow and an IPO seems inevitable
Egnyte has never been a startup in a hurry and has been content to take a slow, but steady growth trajectory over its 16-year history. Today it's a $200 million company growing at around 25% a year. That's pretty impressive for a private company at a time when many enterprise SaaS companies are struggling to get to double digits.
In a crowded storage, governance and security market it has managed to chug along with solid growth, while avoiding flashy funding rounds of its competitors. Consider that Box raised over $1 billion before it went public in 2015. Meanwhile Dropbox, which went public in 2018, raised even more at $1.7 billion.
Egnyte has raised a modest $137 million — its last fundraise was $75 million five years ago — and has yet to go public, not that it doesn't want to at some point. That is still very much a goal of CEO and co-founder Vineet Jain, if the economy and the markets would ever cooperate.
"Fortunately for us, we have no valuation overhang. So that is not the constraint and on the overall business side, all the core KPIs whether it's the dollar-based retention, profitability, improving profitability, the growth rate is still a very healthy 25%. And we've never been a flashy company," Jain told TechCrunch+.
The company has built a business brick by brick looking at niches like financial services, architecture, engineering and construction, and life sciences. This approach has served it well, not leaning on any particular industry.
The life sciences market has quieted in recent years, and Egnyte has been able to keep going while other areas have compensated for the slowing or lost revenue. Jain says his company hasn't been immune to the vagaries of the economy of the last year or two, but he has managed to keep his company profitable, steady and growing.
"Despite a tightening in spend from an enterprise buyer perspective, we keep finding multiple demand funnels, whether they're industry specific or geography specific, so something ebbs, something else flows," Jain said.
As the company looks to the future, going public will take care of itself at some point, but for now, he's content to run Egnyte the old fashioned way. Consider that it has been profitable over the last four quarters and is adding cash to the books, perhaps explaining why it hasn't had to go back to the fundraising well five years after the last raise. The next funding event would appear to be that IPO, whenever that happens.
Slow, steady, and ready to list