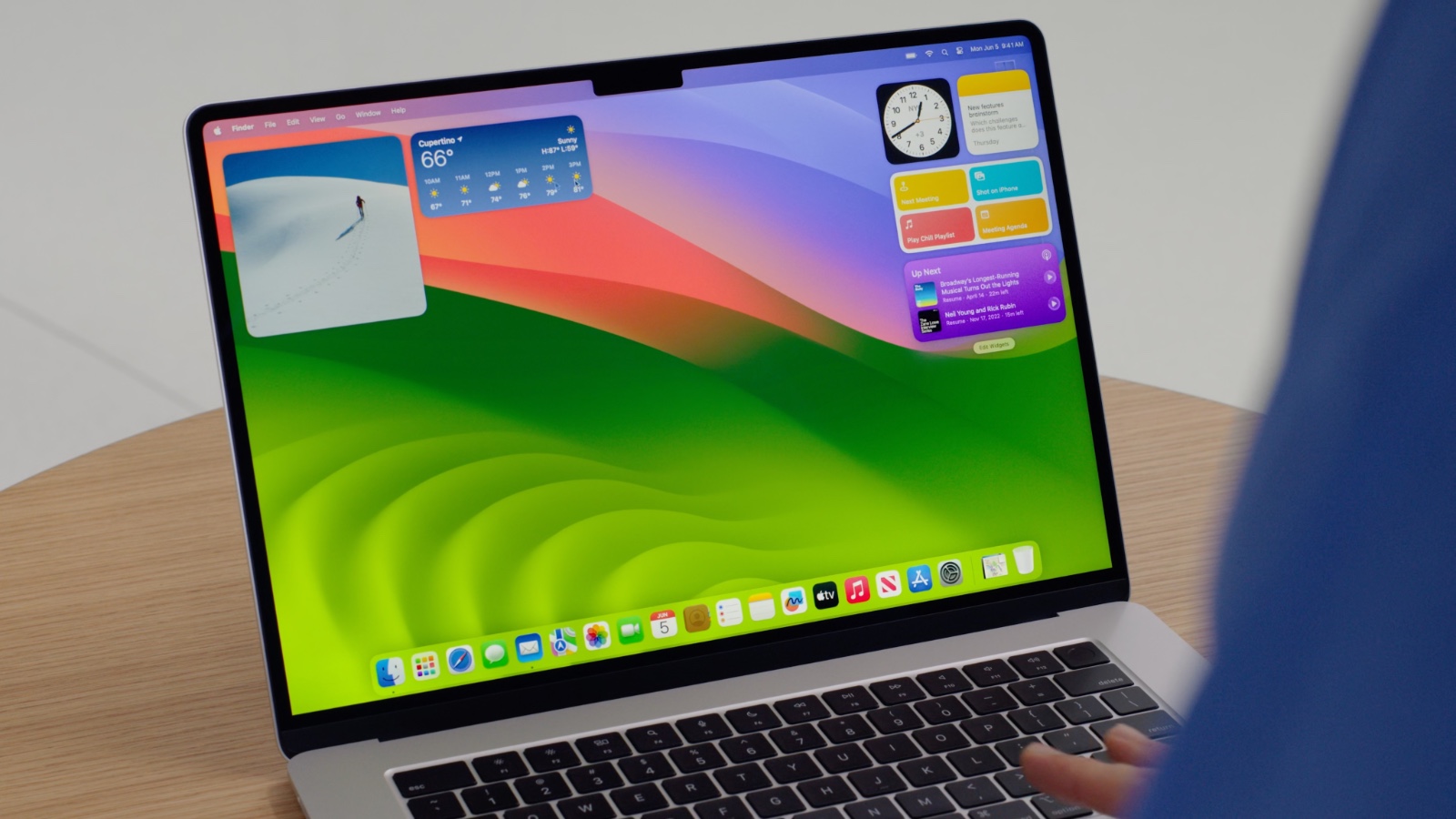 Download Official macOS Sonoma Wallpapers Here
Apple has just announced macOS 14 Sonoma. The new operating system comes with tons of new features and new wallpapers!
If you like Apple's new macOS 14 Sonoma wallpapers and want to use them on your Mac or other devices, then we have got you covered. Here you can find and download official macOS 14 Wallpapers on your Mac without having to install the macOS 14 Developer beta on your Mac.
There are five new wallpapers in macOS Sonoma that we have shared below.
These macOS Sonoma wallpapers are in high resolution, which makes them suitable for any Mac or desktop computer out there. You can use them on a MacBook, iMac, Mac with an external monitor, iPad, and even iPhone.
To save these wallpapers simply right-click on the image and hit the download option. If you are on an iOS device, then you can long-press on the image in order to save it.
In addition to an iMac or MacBook, you can also use these macOS Sonoma wallpapers on iPhone and iPad.
Download macOS Sonoma Wallpapers