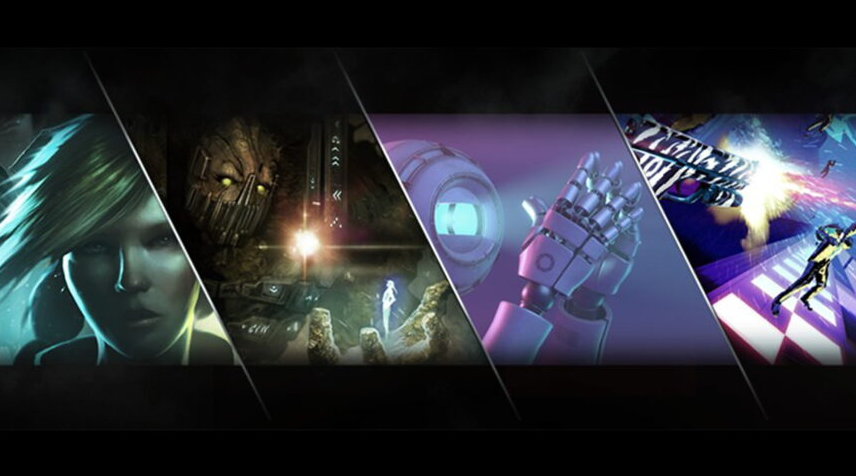 Cloudhead Games Working on a New "Flagship VR Title" – Tech Live Trends
As it celebrates its tenth anniversary this month, Cloudhead Games is also looking to the future. A next-generation virtual reality game is now in development.
Cloudhead Games was active in the early VR era, developing titles such as The Gallery Episode 1 & Episode 2 in 2016-2017 and the finger-tracking demo Aperture Hand Lab in 2019, which it built in partnership with Valve. It was also behind the rhythm-shooter sensation Pistol Whip which came out in 2019. Four years after its release, Pistol Whip continues to get fresh content and is ranked as one of the top 15 most successful premium games on Quest by ratings.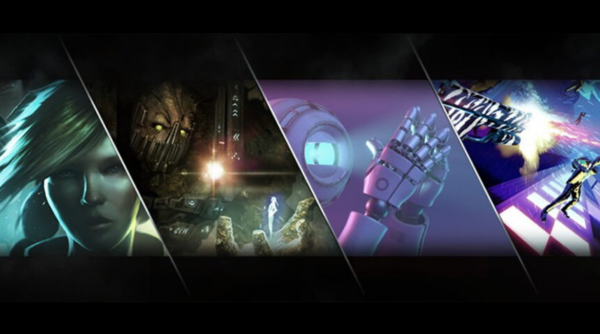 Cloudhead Games now says that it is developing a new flagship title that will immerse players "into the next era of VR game-making."
The studio's CEO and Creative Director Denny Unger says its next virtual reality project is a "culmination" of everything it has learned from its decade of activity in virtual reality game development.
Cloudhead Games says it is making something that will appeal to seasoned enthusiasts, new VR users, and Pistol Whip diehards alike. It isn't clear yet what the studio is currently working on but we will know soon enough.
Fresh Content for Pistol Whip
Cloudhead Games also revealed its content roadmap for Pistol Whip into the following year. This will be as follows: –
The company already launched Pistol Mix, an official modding tool for Pistol Whip in June. The tool adds dozens of custom Remixed Scenes for Steam VR and Quest 2 players.
Overdrive Season is currently in progress. The neon-drenched fury will go on and its penultimate Scene, "Majesty" can be accessed in Arcade Mode now. The Season finale will come on September 1.
Elixir of Madness is also launching soon this fall on supported platforms. This is Pistol Whip's next collection of content and offers a phantasmagoria of eerie delights that feature three new electro-swing tracks.
In early 2024, a new collection arrives. Pistol Whip support will go on into 2024 with a new content collection that is tracked by the most adventurous genre of the title yet.