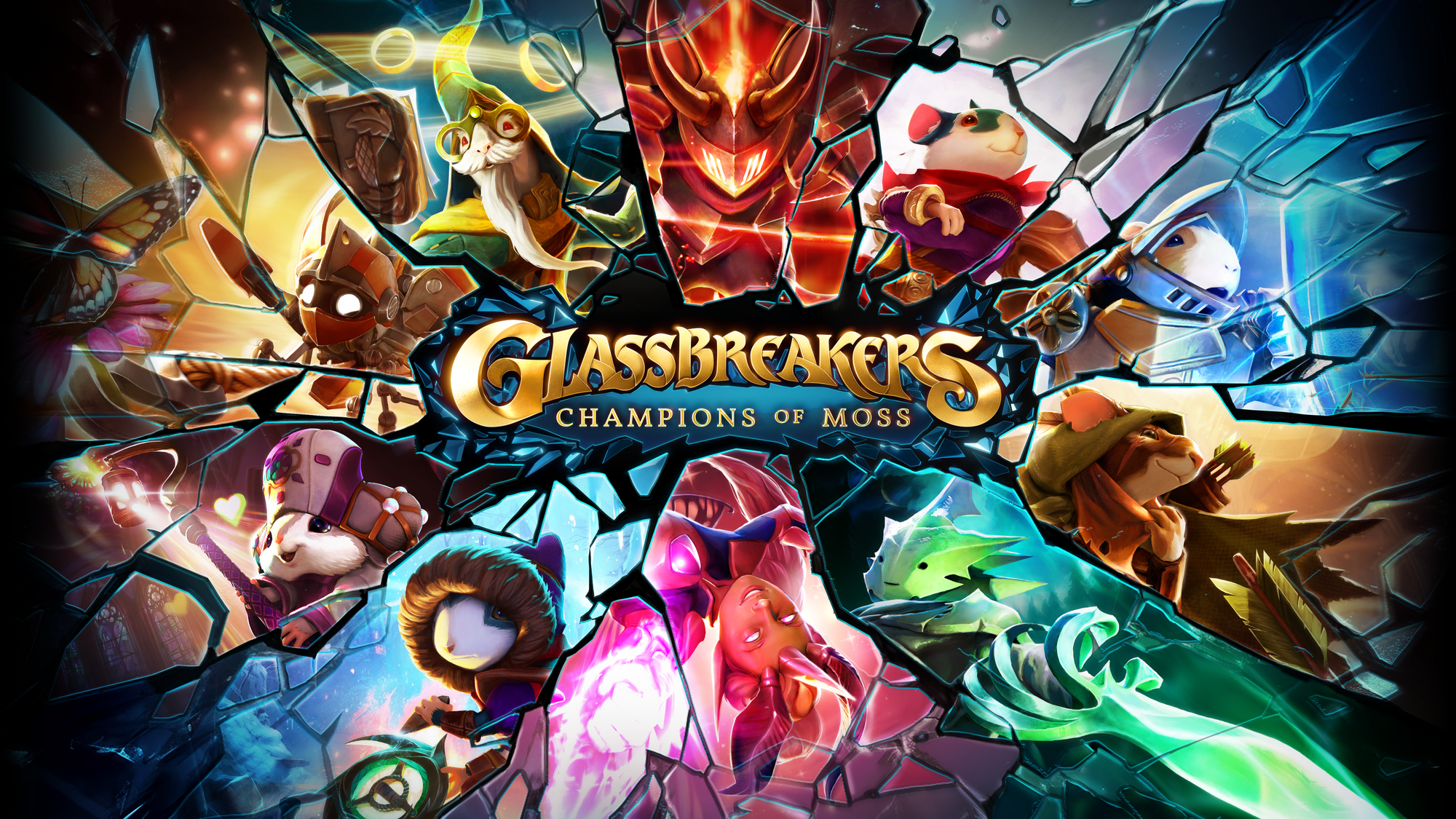 Champions Of Moss Is Polyarc's Next Game
Polyarc officially revealed Glassbreakers: Champions Of Moss today, an upcoming competitive multiplayer game.
Set in the same universe as single-player adventures Moss and Moss: Book 2, Glassbreakers takes a considerably different approach. Described as a "MOBA-like real-time battler" by Polyarc, it marks the studio's first venture into competitive VR multiplayer. The announcement doesn't tell us much else, though an August 29th showcase promises a first look at gameplay, dev talks and a new trailer.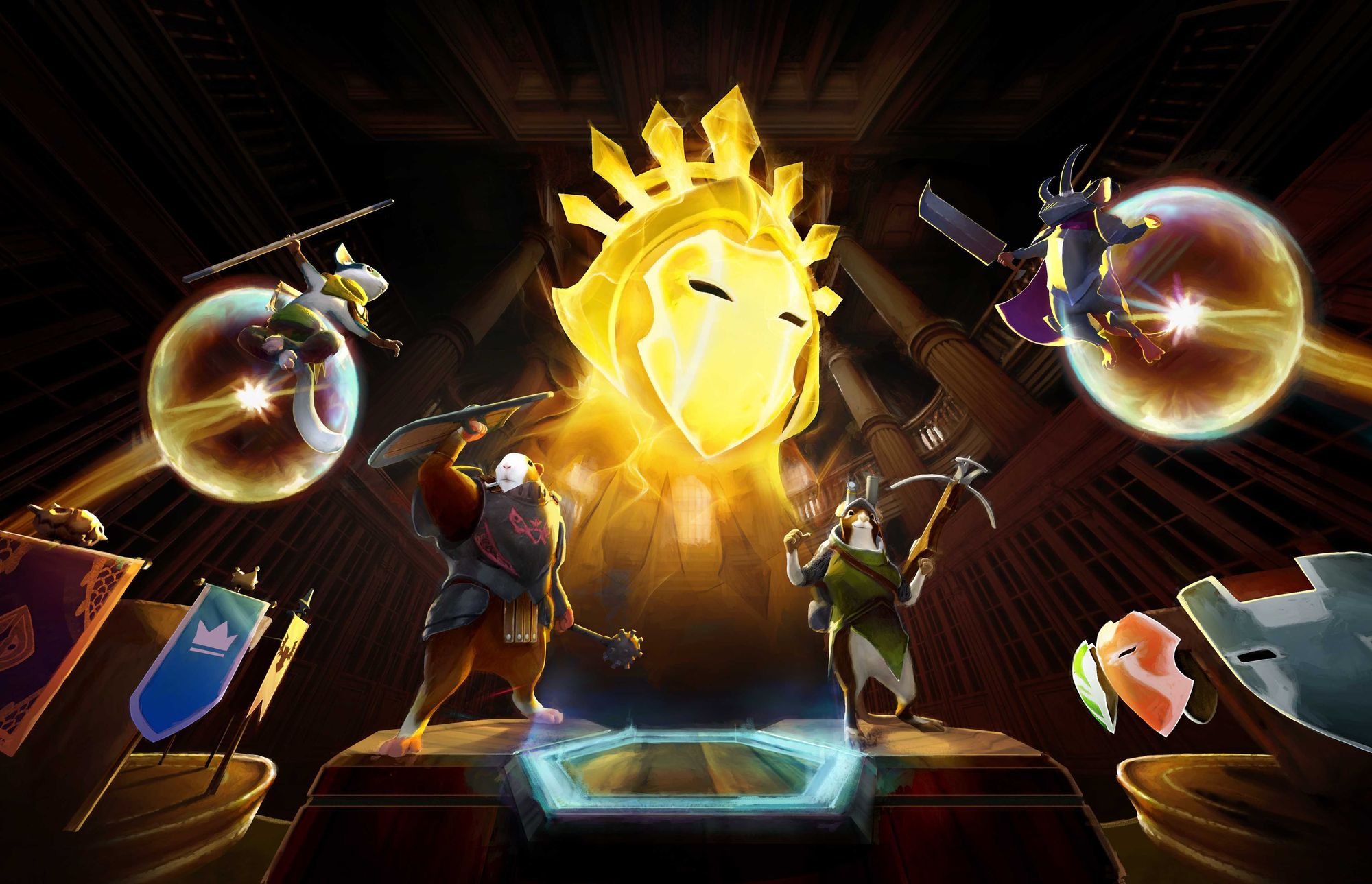 Originally announced in March with artwork but no name, studio co-founder and CEO, Tam Armstrong, explained the direction change is due to a larger VR audience. Elaborating further, Armstrong said this provides Polyarc, "the opportunity to try ideas we have for multiplayer gameplay that can offer more to competitive players."
Glassbreakers: Champions Of Moss doesn't have an official release window, but you can wishlist it now on the Meta Quest platform on App Lab. When asked about further platforms, Polyarc told UploadVR, "we hope to include Glassbreakers on more devices in the future, but for now we're focusing on Quest 2 and Quest Pro."