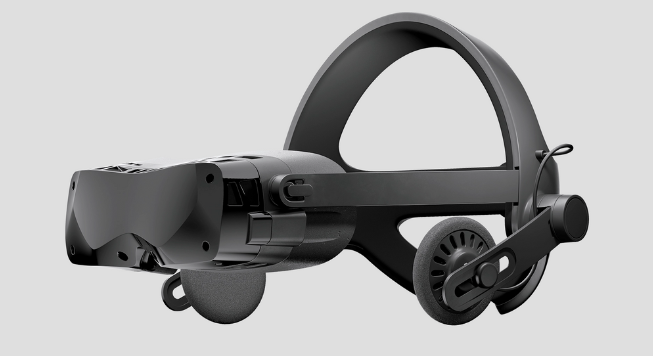 Bigscreen's Beyond Ultra-Compact SteamVR Headset Goes into Production – Tech Live Trends
Bigscreen has announced that its Beyond headset is now in production.
The Bigscreen Beyond is an ultra-light and ultra-compact headset built for more comfortable long-duration PC-based virtual reality sessions. Its tiny size and light weight have been realized thanks to the OLED microdisplays and the customization of every unit of the headset to the buyers' eyes and face instead of the headset being merely adjustable like other XR devices. The customization is performed from an iPhone 3D face scan.
As the headset goes into production, Bigscreen is emailing the first batch of US customers a link where they can their face and submit it for the headset customizations. After the custom-built headset is ready, it will be shipped to the buyer in 1 to 4 months. Bigscreen is aiming to close the delivery gap to just about 3 to 6 weeks.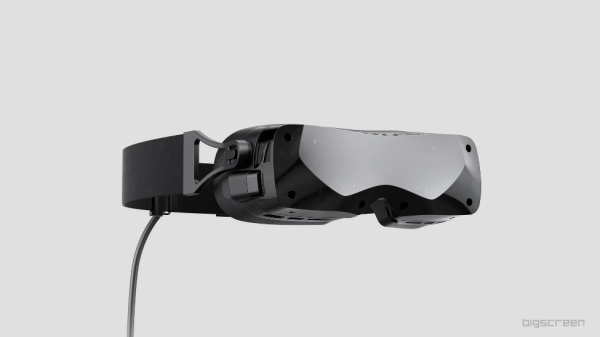 The Beyond headset costs $1,000 or starting from $32 per month. However, the headset doesn't ship with out-of-the-box positional tracking or controllers. Instead, it relies on a SteamVR tracking system so owners of the headset will need at least one base station -although two would be ideal- along with their own input devices like the Valve Index controllers.
Early testers attest that the Beyond headset is indeed so light that you will feel very little weight on your face as you are immersed in the virtual environment.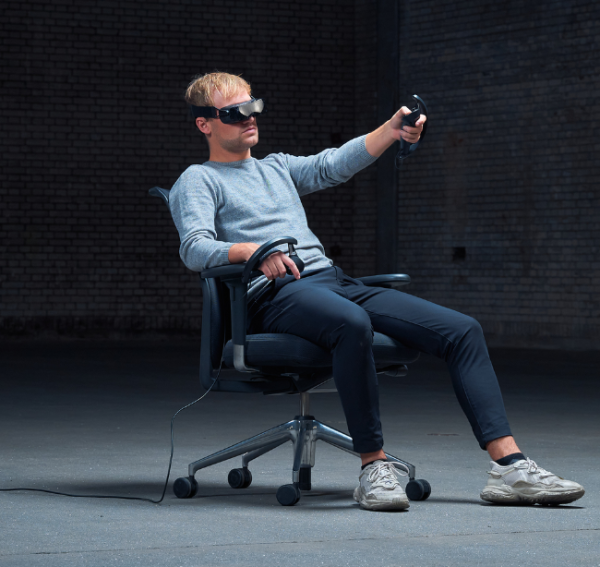 Bigscreen recently announced last-minute improvements to the headset's lenses, increasing its field of view for the majority of users, increasing the angular resolution, enhancing the clarity and sweet spot, and minimizing visual artifacts like a blur.
Bigscreen reported a "massive increase" in preorders following the announcement as well as the reveal of the Apple Vision Pro headset.
According to Bigscreen, the first batch of US preorders will be shipping in the third quarter of this year while the international and subsequent US preorders will ship in the fourth quarter.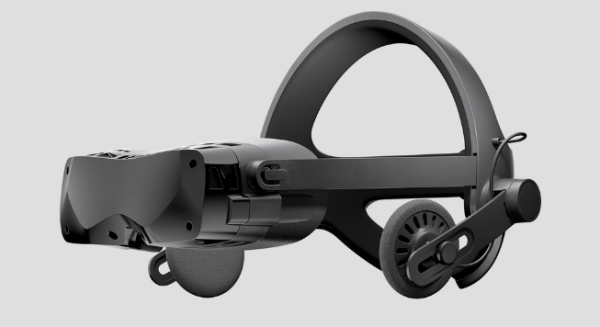 Bigscreen also announced that the Audio Strap accessory will still be launched in the fourth quarter of this year with additional details about the product to be released in August or September.