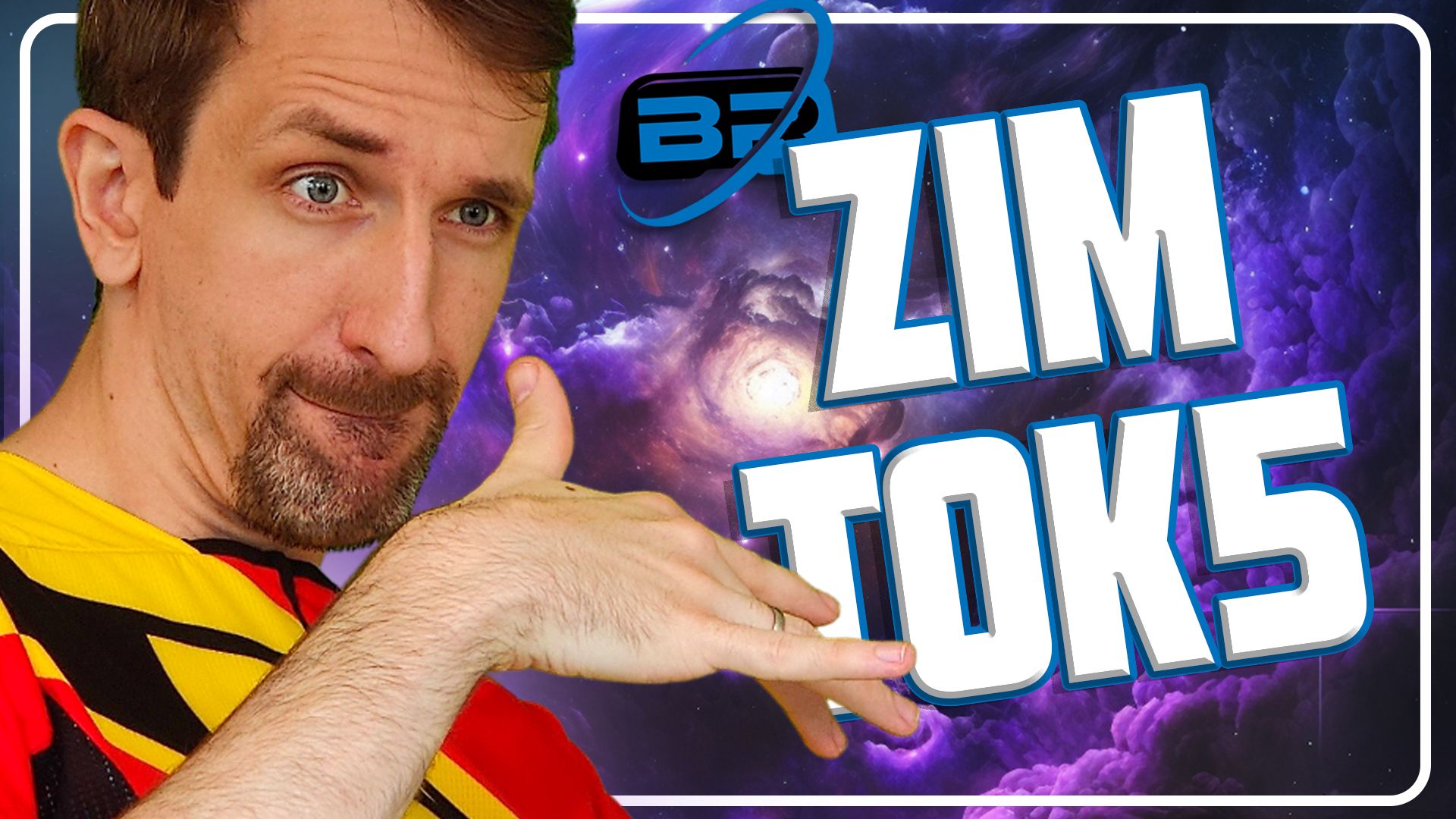 Between Realities VR Podcast ft Zimtok5 of F.Reality
In this week's episode of the Between Realities VR Podcast, Alex & Skeeva host VR streamer and F.Reality Podcast host Zimtok5.
Zimtok5 explains how he became one of the first streamers of virtual reality content on Twitch back in 2014. Other topics include the current state of VR, the importance of representation in the VR community, and takeaways from this year's VRTO Spatial Media World Conference.
— Between Realities Links —
Merch Store: https://teespring.com/stores/between-…
Patreon – https://www.patreon.com/BetweenRealities
YouTube – https://www.youtube.com/BetweenRealities
Twitter – https://twitter.com/BtweenRealities
Discord – https://discord.gg/EvNnj2w
Facebook – https://fb.me/BetweenRealities
Alex VR – https://www.youtube.com/Alex_VR
Alex VR's Twitter – https://www.twitter.com/Alex__VR
Skeeva – https://www.youtube.com/Skeeva007
Skeeva's Twitter – https://www.twitter.com/Skeeva