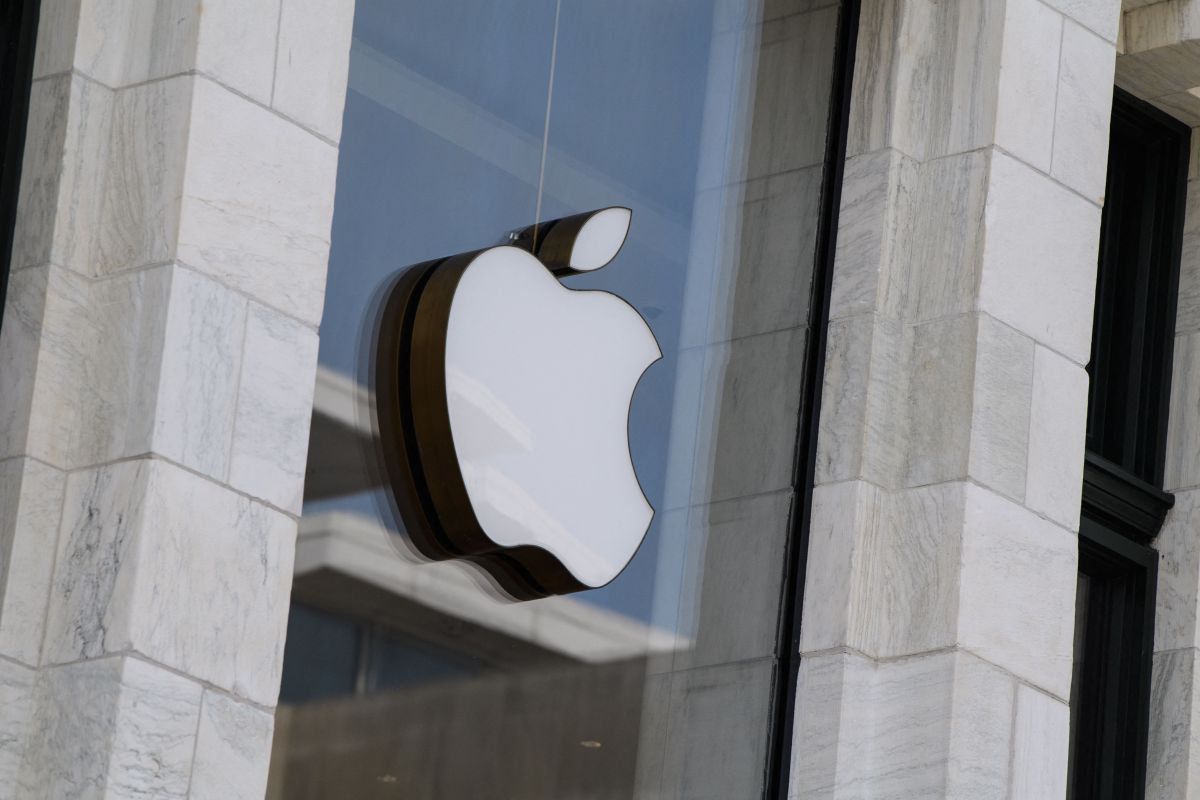 Apple is testing a ChatGPT-like AI chatbot
Apple is developing artificial intelligence tools to challenge Open AI, Google and others, according to a new report from Bloomberg's Mark Gurman. The tech giant has created a chatbot that some engineers are internally referring to as "Apple GPT." Apple has yet to determine a strategy for releasing the technology consumers, but is reportedly aiming to make a significant AI-related announcement next year.
The report says Apple has built its own framework, codenamed "Ajax," to create large language models, which are AI-based systems that power offerings like Open AI's ChatGPT and Google's Bard. The report says Ajax was developed last year to unify machine learning development at Apple. The company is leveraging Ajax to create large language models and serve as the foundation for the internal ChatGPT-style tool.
The internal rollout of the chatbot was halted for awhile due to security concerns about generative AI, but has since been made available to more Apple employees. Although more employees are getting access to the chatbot, it requires special approval for access. Bloomberg reports that any output from the chatbot can't be used to develop features bound for customers.
Apple employees are using the chatbot to help with product prototyping. In addition, the chatbot can be used to summarize text and answer questions based on data it has been trained with.
The company's chatbot is similar to Bard, ChatGPT and Bing AI, as it doesn't feature any additional features that separates it from what's currently commercially available.
Apple did not immediately respond to a request for comment.
This story is developing…