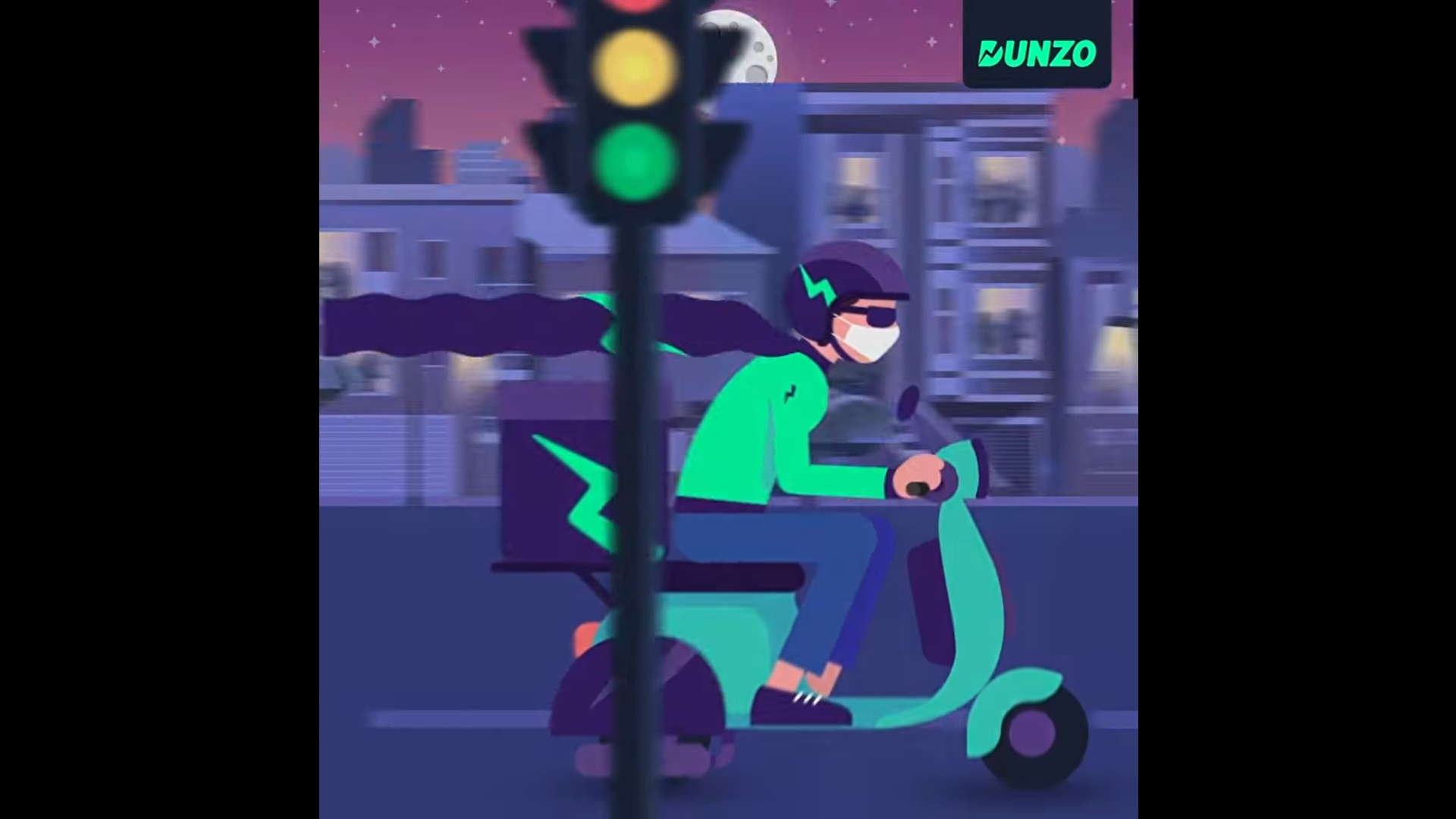 Dunzo, the Reliance/Google-backed quick commerce app, delays employee salaries, announces further job cuts
Cash-strapped quick-commerce firm Dunzo has deferred salary payouts for its employees once again. Several reports suggest, that the Reliance-backed upstart has informed its senior employees that the remaining portions of their salaries (which were originally due from June) will now be deferred until September 4. Additionally, the firm will be doing a new round of layoffs — around 200 — its third this year.
The previous deadline of meeting the payouts was Thursday, July 20, after Dunzo had deferred the June salaries for around 500 employees, which amounts to around 50% of its entire workforce. Now, employees will receive the remaining salary for both June and July will be paid to them with the August salary payout in the first week of September. For those who need a reminder, Dunzo operates in the instant grocery delivery market, and operates alongside the likes of Swiggy and Zomato. So far, it has already shut down more than half of its dark stores.
This development is not unexpected, given that the Bengaluru-based hyperlocal delivery startup has been desperate for cash for quite some time. The Reliance Retail-backed Dunzo is already engaging with investors to raise additional capital, secure proper funding, as well as sort out its cash flow issues, amidst a cash crunch and even after it raised a bridge round of $75 million in April. So far, the startup has raised nearly $500 million and was last valued at $757 million.
Economic Times reports that the company is now looking to raise a $20-25 million lifeline, and is speaking to Reliance Retails, as other existing backers haven't committed to refinancing.
"For those team members who were expecting the balance payouts of their June salary during this week, we regret to inform you that this has been delayed. The pending salaries for June will now be paid on September 4th, 2023. Additionally, the July salary for all team members will be paid only on September 4th along with the August salary," read an email by the company to its employees.
This development also comes on the heels of the startup putting an upper limit to the monthly salaries of its employees in June. Irrespective of their pay package, the salaries of Dunzo's employees have now been capped at ₹75000 per month, and Dunzo execs assured employees that salaries were being capped only for June and that all dues will be cleared by July 20. Obviously, the latter did not work out, and sources tell that cost cuts of around 30-40% are coming to the quick commerce firm.
"We understand this is very difficult for you and we appreciate your patience. At this stage, we need to focus on streamlining our cash flow so we can build a more sustainable business for the future. We need your support as we work through this," the email added.