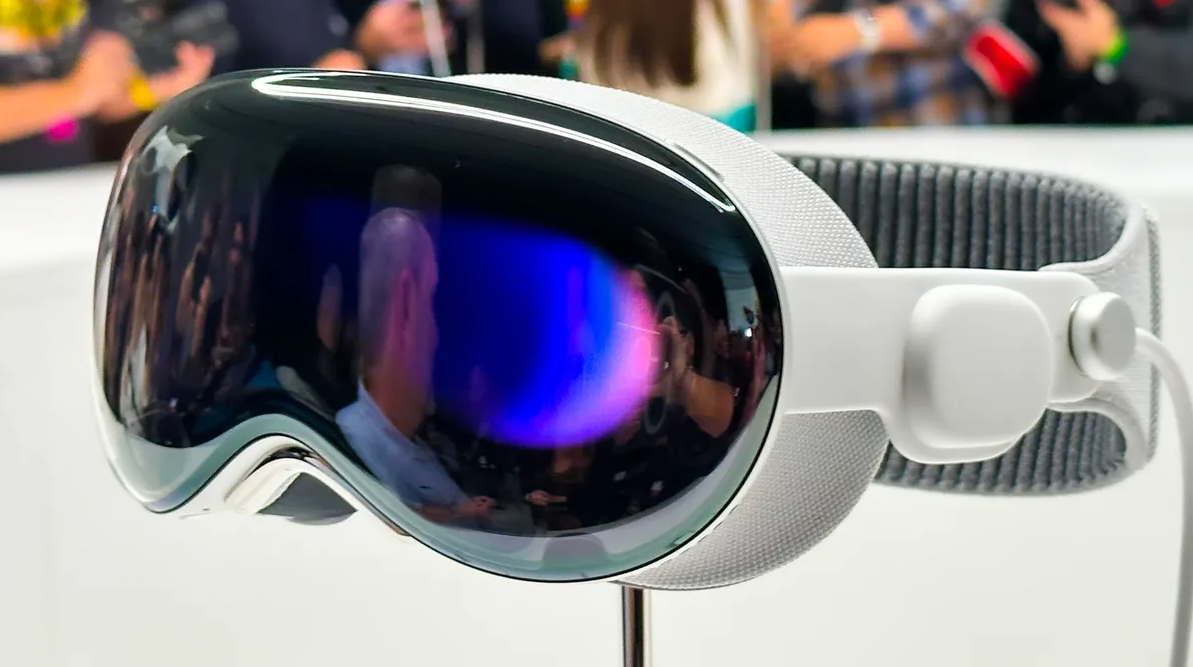 Apple Boss Tim Cook Using the Vision Pro Headset Daily – Tech Live Trends
Apple CEO Tim Cook revealed that he is using the company's AR headset, the Vision Pro, on a daily basis. He made the claims during Apple's quarterly earnings call last week. The headset launches next year.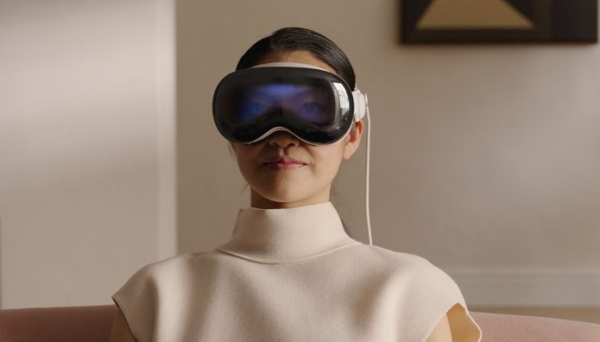 The earnings call was opened via a few remarks on this year's second quarter. He stated that Apple was "so pleased to share the revolutionary Apple Vision Pro" headset at this year's WWDC. He described the headset as a "marvel of engineering" and, as "the most advanced personal electronic device ever created."
In the questions segment during the call, Cook revisited the topic of the Vision Pro headset. Although he resisted speculation on Vision Pro's projected revenue, he claimed that he uses the headset on a daily basis and added that the headset has generated internal and external excitement.
You can stream the whole conference call here. However, there isn't much else on the Vision Pro headset. The conference call mainly focuses on the company's revenue and other areas of its products and ecosystem.
Apple Vision Pro will launch early next year in the U.S.
Come back soon for our continued coverage of the Apple Vision Pro headset.