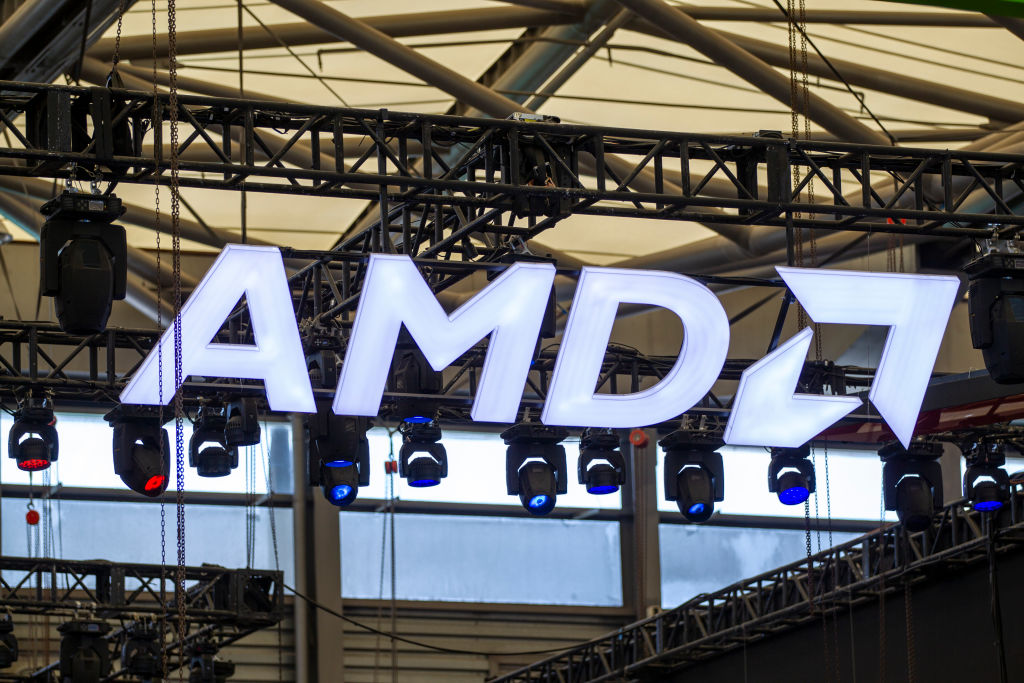 AMD plans to invest $400 million in India by 2028
AMD plans to invest around $400 million in India over the next five years and set up its largest R&D facility in the country's southern city of Bengaluru as the chipmaker joins the growing list of firms that are backing the South Asian nation's ambition of becoming a semiconductor manufacturing hub.
AMD CTO Mark Papermaster announced the chipmaker's investment plans on Friday at the annual semiconductor conference SemiconIndia 2023 in Prime Minister Narendra Modi's home state of Gujarat.
"Our investment will build on over two decades of growth and successful presence here in India," said Papermaster in his keynote.
The Santa Clara-headquartered company, which started its operations in the South Asian nation 22 years ago in 2001, has over 6,500 employees as well as 3,000 partners and contractors in the country. The chipmaker is expected to expand its workforce in the country with 3,000 additional engineers by the end of 2028.
"Through these investments, AMD will further expand our R&D capabilities in India to be able to drive our semiconductor design innovation in support of the government's India semiconductor mission and drive to make India a strong semiconductor talent and nation," he added.
Other industry executives, including Foxconn Chairman Young Liu and Micron CEO Sanjay Mehrotra, are also in attendance at the conference.
India is looking to become the next big hub for semiconductors globally. In 2021, the Narendra Modi-led government announced a $10 billion incentive program to attract chipmakers to set up local facilities in the country. However, the government had to tweak the scheme in June as the original version did not receive the expected response from global companies.
In June, semiconductor manufacturer Applied Materials announced a $400 million investment to set up its engineering center in India. Computer memory and data storage maker Micron also unveiled a plan to invest up to $825 million last month to build a semiconductor plant in the country.