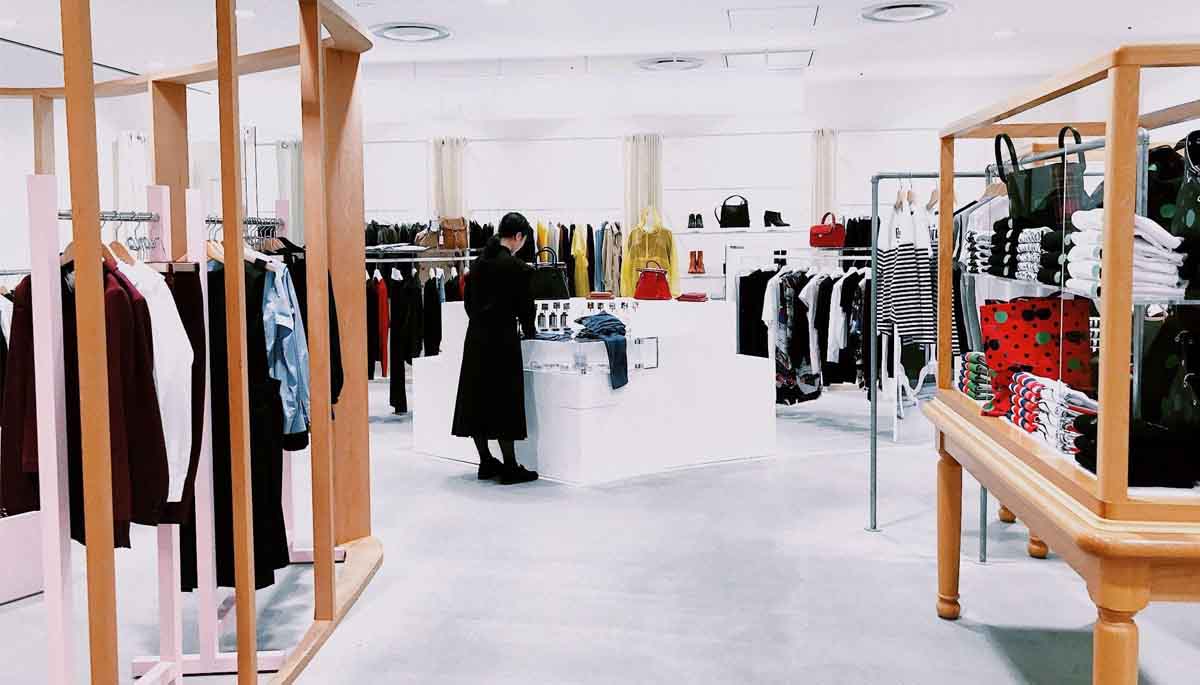 8 Steps to Establish a Superior Retail Brand
To become a successful retail brand in 2023, you need to stand out – in more ways than one. With the competition existing both online and offline, any retailer in existence now needs to ramp up their branding to grab that much-needed spotlight.
While creating a business, particularly within eCommerce is more easily accessible, making it a success is a whole new narrative.
Your brand as a retailer needs to be strong, trustworthy, and reliable. A customer-eccentric experience should be at the forefront of any company's marketing efforts. It's been found that 86% of buyers are willing to pay more if they get a great customer experience. Establishing a flawless brand for your retail business has never been more important.
What will you get from this article? Understanding the importance of excellent branding is something any business should be aware of. As part of this guide, you'll get detailed steps on how to establish your own branding in retail. By the end, you'll have the ingredients and formula required to make your retail brand irresistible.
The benefits of good branding for your retail business
With so much competition out there, competing for recognition and engagement from shoppers online and offline, good branding is essential. What are some of the benefits that good branding brings to the table? Here are a few reasons why you need it for your retail business.
Generates leads
With effective branding, you'll capture the attention of those who are perusing your brand from a distance. Not only that but it draws in new audiences and leads who've perhaps not seen your brand before and this interaction with the brand is their first time.
Improves recognition
It takes a human 5-7 times to recognize a brand, which is a considerable number of occasions whereby you need to land in front of them. That's difficult to achieve with so many other retailers competing for attention. With the right branding though, it'll help improve recognition much faster.
Builds trust and loyalty
Being able to build trust and loyalty in customers is priceless, which is why branding is important to establish both. When consumers trust a brand, they're more committed to them.
Customers are willing to spend more money too if they trust a brand. A recent study found that 44% of global consumers will spend at least $500 or more each year on brands they trust the most.
8 steps to establish a superior retail brand this year
Now that you understand just how important branding is for retail, we've put together some of the most insightful and useful tips for establishing your brand. With these steps, you'll be able to implement a recognizable brand that's superior to all others on the market. It's the position you'll need to be in, in order to achieve success as a business in the retail industry.
1.    Take advantage of software and technology for in-store branding.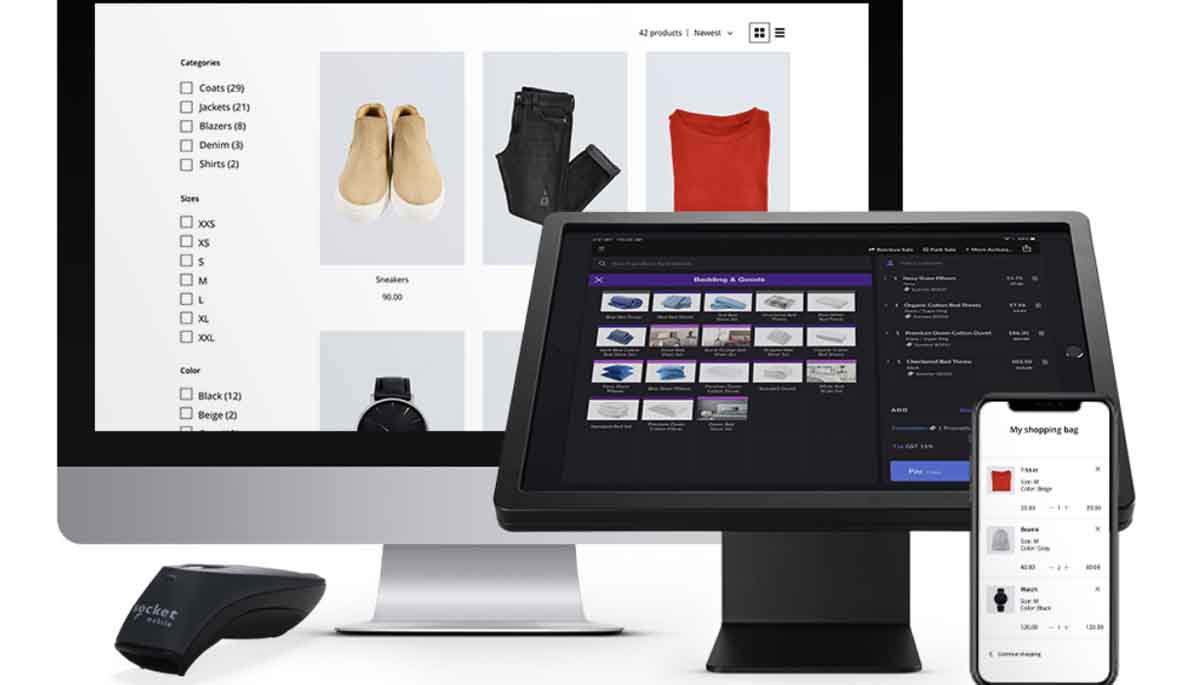 Building a strong brand requires more than just visuals. It's important to provide an experience for the customer, whether they're browsing online or in-store. For in-store retail brands, taking advantage of software and technology like POS systems help improve that experience.
When a consumer enters the retail store, their journey along the buyer funnel begins. Everything they engage with from the greeting at the entrance to the checkout process at the end, all contribute to the brand experience. For small boutiques, we advise you to read more on how to effectively start one with technology systems like POS at the forefront.
Not only that but in-store brandings like digital signage and shop-front displays help to identify the brand and differentiate it from other high-street retailers.
2.    Outline and establish a unique brand identity.
What makes your retail brand stand out from the rest of the retailers? With so many out there, it's easy enough for new businesses to blend in with some of the existing brands and their brand identity.
It's important to do the research and explore what your unique, brand identity looks like. From color themes and how color influences behavior to the tone of voice that the brand uses to distinguish itself from the crowd.
Taking a well-known commercial company Starbucks, part of their branding is through the font used. It's instantly recognizable and is forever associated with Starbucks as a brand.
3.    Keep track of trends and changes in the retail industry.
The retail industry, like many industries, is changing with the times. As the world evolves and advances, the retail industry of today is a far cry from what it was some thirty years ago.
One of the biggest changes to date is the way we shop. Many of us now shop via our mobiles and often opt for online shopping over physical, in-store shopping. A growing trend in retail is the rise of shopping via social media platforms. It has been found that internet users between the ages of 16 to 64 used social media to find inspiration for things to buy or do.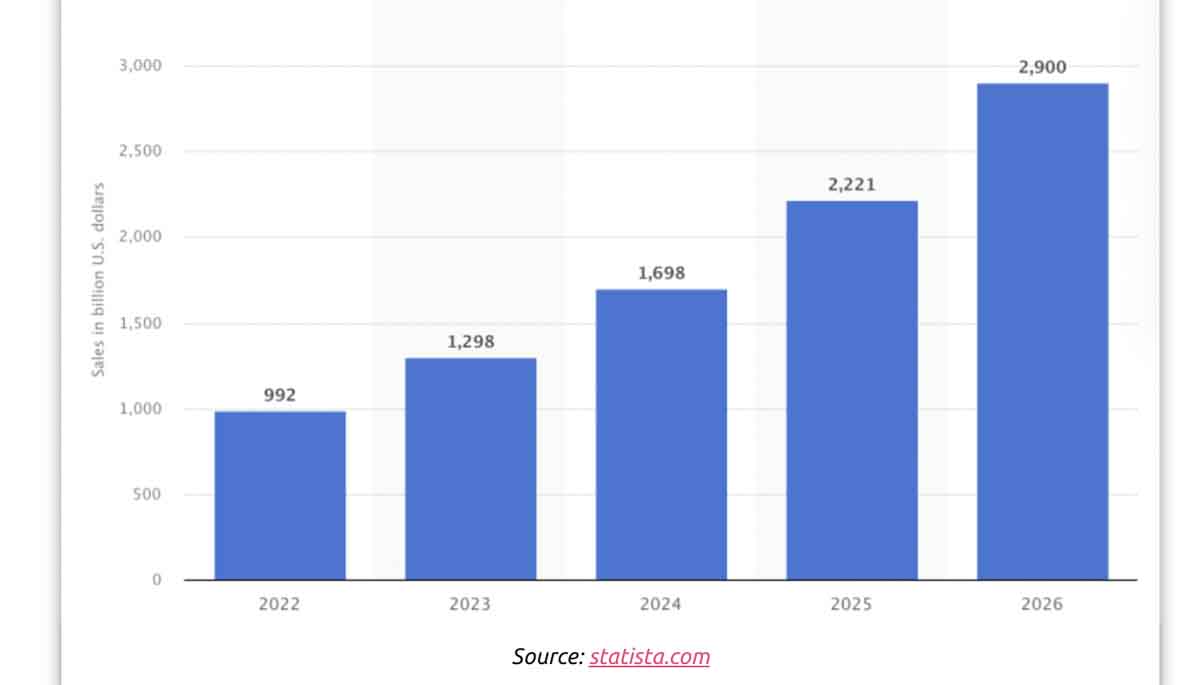 According to online data shared by Statista, it's estimated that in 2023, sales via social platforms will account for up to $1.298 billion globally. Despite this being a fairly new feature on social media platforms, it's made a considerable impression.
Keep an eye on what's changing within the industry and be one step ahead of the competition by profiting from these trends.
4.    Be consistent with branding.
With branding, the more consistent it becomes, the easier it becomes to recognize the brand instantly. From your online social media feeds to in-store shop fronts, everything needs to have the same font, design style, and tone of voice used. If not, you're making a rod for your own back.
5.    Use social media to engage with your audience.
As it's been mentioned, social media is proving to be effective for many retail businesses to profit from online shoppers. While it's important for the business to make money, it's crucial to build relationships with your audience so that they continue to engage with your content.
Social media has become a powerhouse for many businesses to utilize, which is why as a brand, you should up the engagement you're having with consumers.
Linking your social media platforms to a brand monitoring software like Brandwatch or Brandmentions, helps track mentions of the brand. This helps your brand engage more with users and hopefully make more conversions to paying customers in the process.
6.    Focus on a customer-centric experience.
A personalized and customer-centric focused experience for your shoppers will help them remember your brand. Whether they have a good buyer experience or not is influenced not just by what you offer as products, but by how they're presented and showcased.
Look at how you could elevate customer experiences both online and in-store. With an in-store experience, it could be offering free personal shopper experiences or self-checkout opportunities to skip the long queues.
For online, it might be through offering exclusive discounts or a seamless, transparent checkout process. It may be implementing product recommendations and suggestions to other product pages that suit their personal preferences.
7.    Nurture your customer relationships.
As part of the brand growth, you want to be proactive with your current customer base and nurture them to continue shopping with your retail business above any else.
While it's easy enough to acquire new customers, it poses a more difficult challenge to retain existing customers. Around 61% of retail companies cite customer retention as being the biggest challenge, according to one survey.
It's these customers however, that will help you continue your company's existence and are the backbone of the business. Yes, it may be challenging to keep these customers buying from you but they're worth the effort as a retail brand.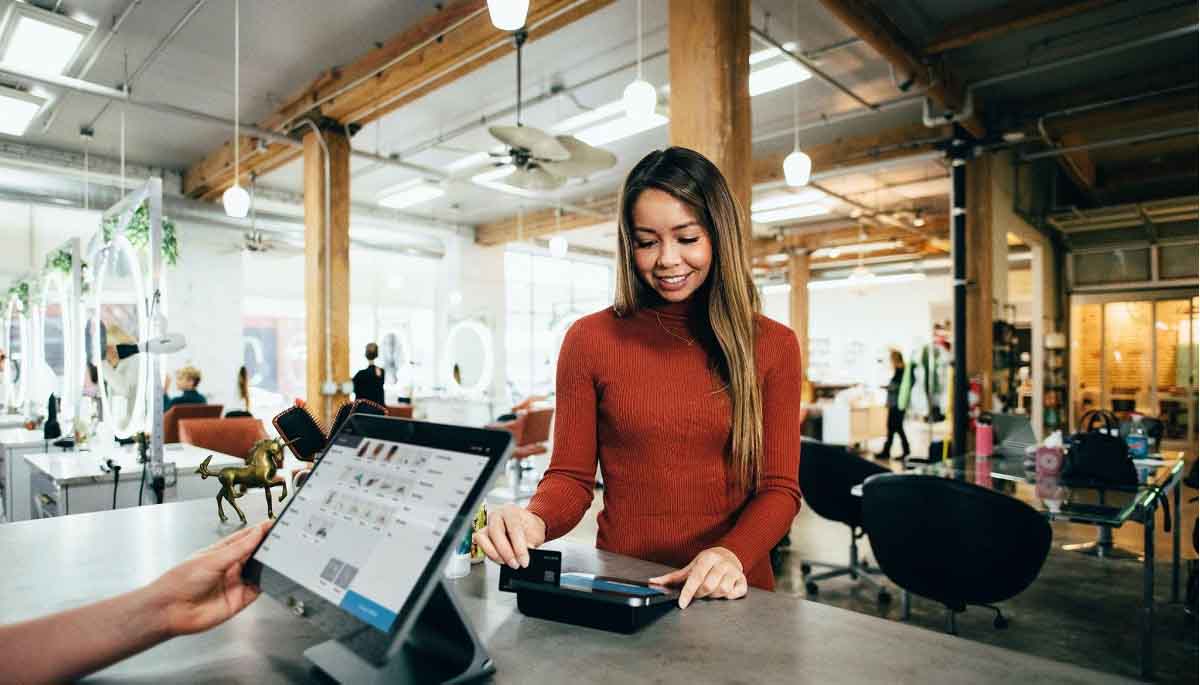 8.    Invest in good designers for content.
To help catch the attention of your audience, investing in good designers is where the brand excels. When you're competing against a multitude of retailers, all similar to yours, branding helps you get ahead and that's why a good designer is worth their weight in gold.
Consider spending the money to get professional designers in when it comes to designing branded content both online and offline.
Focus on building a unique and instantly recognizable retail brand
Establishing a superior retail brand takes a lot of focus and attention on the look, feel, and reputation of the company.
This is all built from scratch with the right amount of dedication and passion. Make use of these tips and craft a retail brand that becomes a leader within its industry.
So guys that's all regarding how you can build a strong retail brand.
If you know any other way or would like to share something with us, then feel free to share your feedback in the comments and don't forget to share it with others!!