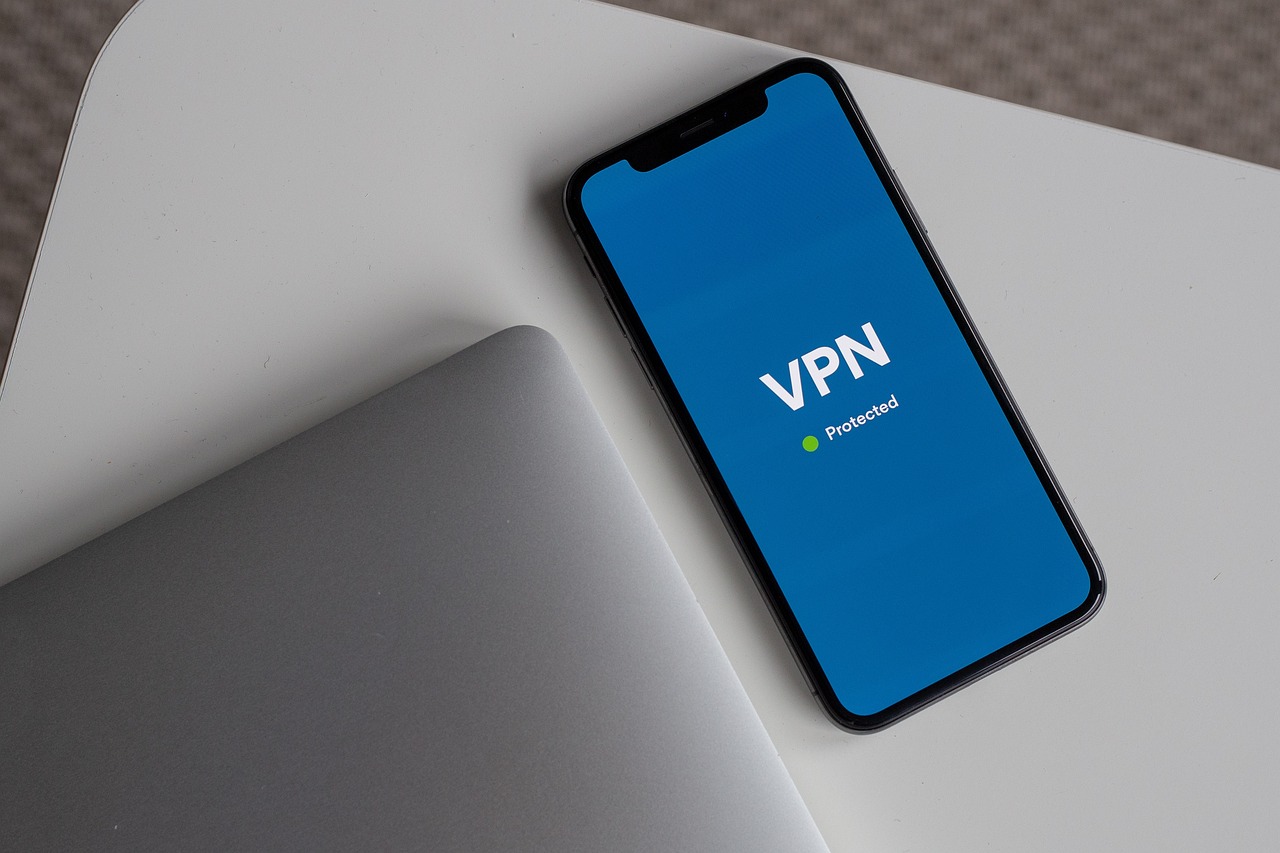 Sometimes governments restrict websites' access in your location. When this happens, you get frustrated, and here a VPN service offers an ultimate solution. But guys, there are a number of other reasons that make VPN #no 1 among users, and at present, nearly everybody uses it while surfing the internet!!
You will get a ton of uses regarding VPN. But here I'm going to reveal only those that promise and deliver the quality results. Being a businessman, gamer or live streamer you should know what can you do with VPN.
What can you do with VPN
The key reason to utilize a virtual private network (VPN) like nordVPN, Surfshark, expressVPN is to protect yourself from hackers and other online threats.
If you value your privacy when browsing the web, you should definitely consider a VPN service. It not only offer the benefit while downloading but also best for the online transactions.
Here're some of key uses of a VPN:
#1. Secure Your Conversations
The most obvious reason to use a VPN is to make your online activities safer by creating a secure, encrypted tunnel for them. Different protocols and methods can be used to do this, so check with each VPN provider before buying to see what's included. Don't sign an agreement that doesn't meet all of your needs.
#2. Modify Your Current IP Address
VPNs allow you to hide your online identity by redirecting your connection through their servers. Benefits of changing your IP address include increased security, freedom from geographical restrictions on online content consumption, and access to previously inaccessible services.
#3. Change your city location

When you use a VPN, you send your traffic through one of the VPN provider's servers in another part of the world before it gets to where it needs to go. By doing this, anyone who is watching your traffic can see that you are coming from the location of the VPN server and not your home.
Aside from the privacy benefits, changing your location lets you get around any geographical restrictions on content or even legal ones.
#4. Use encryption to safeguard your personal information
An encrypted tunnel is needed for transmitting sensitive information like a Social Security number or credit card number over the internet, thus it's best to use a virtual private network for these types of transactions.
Your data can only be safe against acquisition and manipulation if you use a virtual private network (VPN).
#5. Watch live streaming of Games

Many people who like soccer, cricket, rugby, and other similar sports can't watch their favorite teams live because they are in a different country and their cable provider doesn't offer them.
With a VPN, you could change your digital location and access geoblocked content to watch your soccer games live as they happen. There are strict geofencing rules around many websites that offer sports streaming. With a VPN, it's easy to get around these.
#6. Boost Bandwidth and Internet Speed
In order to better manage the traffic that passes through their network, several ISPs slow down or cap your internet connection's capacity. The downside is that it can restrict your ability to fully enjoy the web.
When you use a VPN, your Internet service provider has a harder time blocking your traffic because it's coming from a different location. Data processing speed is measured in terms of bandwidth.
#7. Use it While Traveling

Whether you're traveling for work or for fun, you can rest easy knowing that you can always have a safe connection. Whether you're at a coffee shop or using the hotel's public Wi-Fi, you can be sure that all of your online activity is being filtered through the VPN provider you're used to.
If something is blocked in your area then using a VPN you can easily get the full access on the respective website. Example, you are in China, and if you would like to use Google, or want to watch something on Youtube then it would be a great option!
#8. Ignore Tracking by Other Sites
Websites typically give access to third parties to track and gather data about site users, sometimes even without the user's knowledge or consent. Most VPN services aggressively prevent this kind of monitoring and will only direct you to sites where they are convinced of your intent.
#9. Safety for Mobile Devices
The use of virtual private networks (VPNs) is not exclusive to the digital realm. You can maximise your mobile experience with a VPN installed on your device. An improved connection speed, unrestricted access to all your favourite sites, and virus protection are just some of the benefits of using a mobile VPN.
#10 Unlock Restricted Material
Some websites may be inaccessible from your location or your Internet service provider's network. To name just a few instances, there are websites that offer illegal content such as torrents, adult content, gambling, and even some streaming services like Netflix.
#11. Stay Clear of Censorship from the Government
Some governments have banned access to social media and file-sharing platforms like BitTorrent. The government has issued a blanket ban and barred access to these. You can get around this censorship by "moving" to a nation with looser censorship regulations by using a virtual private network (VPN).
The VPN's server logs your online activity, so you may access the stuff you need without "legally" breaking any laws.
#12. Get Unlimited Free Calls and Texts
Similar to geo-restricted content, messaging apps like WhatsApp are oftentimes provided at no cost and provide increased safety for their users in regions where such content is restricted. You might be forced to pay for insecure communication services if not for these free alternatives.
#13. Join an External Network
The capacity to connect to other networks from afar is a major benefit of using a virtual private network. This can be used to connect to one's home office from within the company's main office, or one's home office from within the company's main office from a remote location.
The key advantage is unrestricted, secure access through a tunnel that is only accessible in both directions. Finally, let's say you're a student at a university. A direct connection to its online database of resources and information is possible in this situation.
#14. Stop Traffic Enforcement
From the data they collect on a regular basis, ISPs may learn a lot about their customers' online habits and behaviors, including the sites they frequent and how fast their connections are.
The primary purpose of these indicators is to aid the ISP in making necessary service enhancements. Visitation logs can be requested by law enforcement to reveal previously visited locations. You can avoid certain snooping eyes and restrict traffic policing by using a virtual private network (VPN).
#15. Comparison-Shopping Online
There is a vast range in prices for the same product at the many online stores like eBay, Alibaba, Amazon. You might pay $1,000 for an electronic equipment in the US, but only $800 in the UK (not including shipping).
Using a virtual private network (VPN), internet shoppers can look at prices from all around the world to find the greatest possible offers on the goods they want to buy.
These are the cool things to do with a VPN . In addition to that you can also use the vpn to watch dark web videos, to download files from torrent, you can use it for the Google search and even to provide the remote services!!
If somehow you are unable to stream live sports or movie or TV shows on a streaming app like Netflix, Disney+, FuboTV etc then VPN is the best way to get full access on the restricted content.
So get a secure VPN now and open all blocked or geo-restricted websites from your location in a fast and easy way.