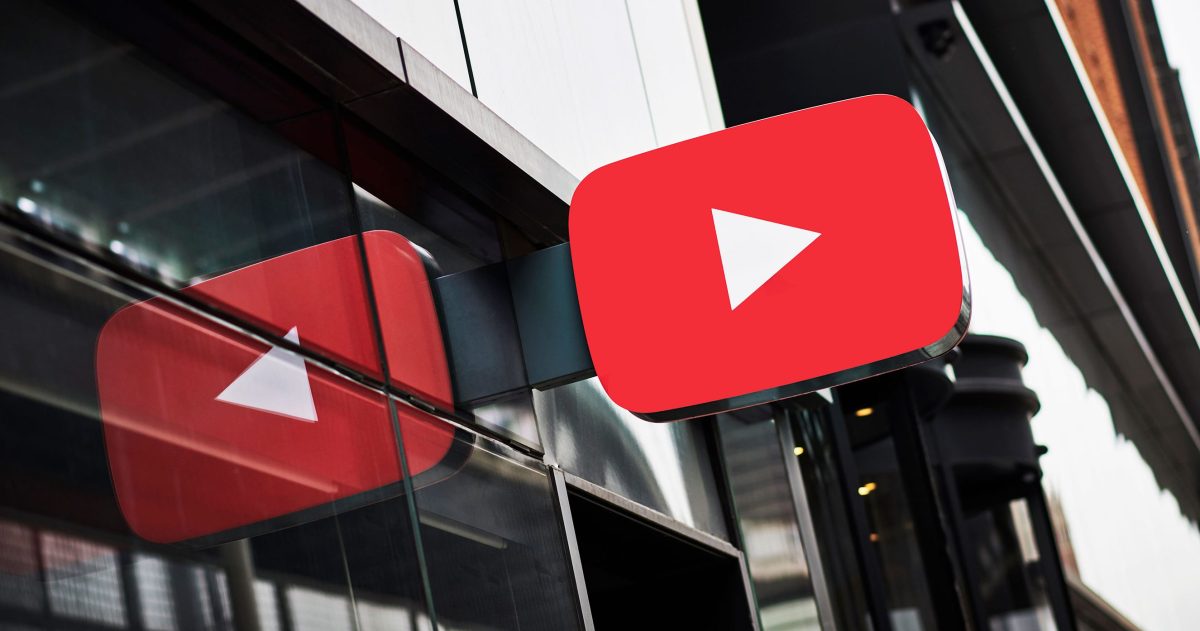 YouTube reportedly experimenting with online games
Nearly six months after Google officially shut down its cloud gaming service Stadia, it appears the company may be launching a similar product through YouTube. The Google-owned video-sharing platform is reportedly testing an online game offering that could give users the ability to play games via the YouTube website on desktop or the YouTube app via iOS and Android devices.
As reported by The Wall Street Journal, the offering would be called "Playables" and would feature arcade-style games like Stack Bounce, where players use a bouncing ball to smash through layers of bricks.
In a statement provided to TechCrunch, a company spokesman declined to confirm the experiment but said, "Gaming has long been a focus at YouTube. We're always experimenting with new features but have nothing to announce right now."
When Google initially announced in a blog post that Stadia would shut down, the company also hinted that the underlying technology that powers the gaming service could be applied across "other parts of Google like YouTube, Google Play, and our Augmented Reality (AR) efforts," the company wrote in September.
If YouTube were to move forward with this new gaming initiative, it's our guess that Google would reuse the code it developed for Stadia.
Stadia launched in 2019 and let users play games directly from the cloud rather than downloading games to a console. It also had a feature on YouTube called Crowd Choice, where creators could livestream a game they're playing on Stadia and let viewers answer polls in the chat section. However, the service struggled to reach enough players and shut down in January of this year.