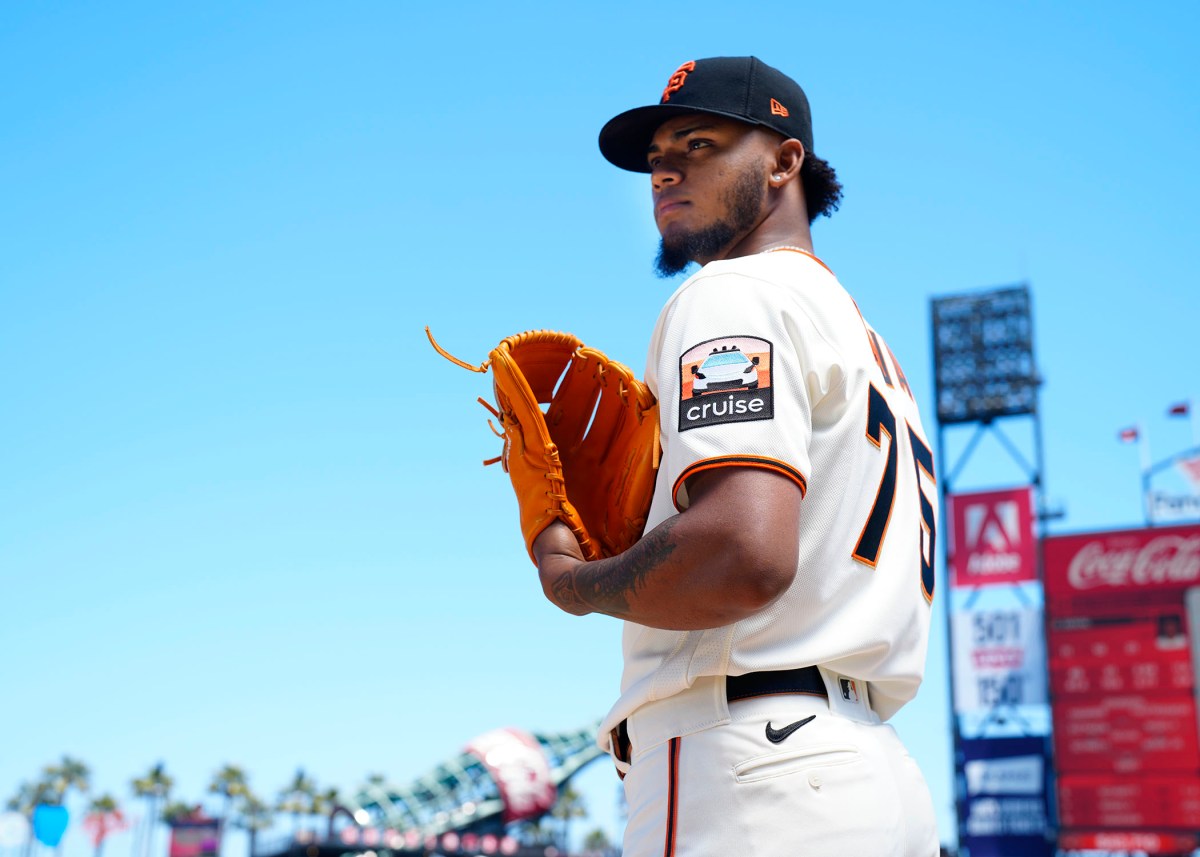 The San Francisco Giants will wear big Cruise ads through 2025
One of the fringe benefits of owning a professional sports team is the ability to sell ads on just about everything. Stadiums have been at it for some time, of course. Who can forgot when the Staples Center became the more ominous Crypto.com Arena at the end of 2021?
Uniform patches have been a thing for some time, as well, proving that nothing is above becoming a mobile billboard. Soccer fans have seen it for years, and more recently the NHL and NBA have followed suit.
It's a newer phenomenon in the world of Major League Baseball, with clubs approving sponsored patches at the beginning of the current season, alongside changes like the pitch clock, bigger bases and the shift ban. The beginning of the 2023 season saw seven of the league's 30 teams selling sponsorships.
It included a broad range of industries, from supermarkets (the Reds/Kroger) to concrete manufacturers (Braves/Quikrete). A couple of tech firms were in the mix as well, as the Padres got Motorola and the Diamondbacks donned component distributor Avnet.
Today the San Francisco Giants announced a deal to add a massive Cruise patch — a fitting sponsor, perhaps, given how ubiquitous the driverless cars have become on the mountain range known as San Francisco streets.
As a baseball fan who continues to hate these sorts of deals with a white-hot passion, I gotta say — it's a pretty decent-looking patch. You know, for a huge advertisement that occupies most of a player's upper arm. At the very least, it's less off-putting than the big white and red patch that graced Mets uniforms at the top of the season. I'd suggest that was the reason the team has had a rough go of it, but let's be honest, it's the Mets we're talking about here (sorry Mets fans — I'm a lifelong A's fan; don't talk to me about pain).
The patch is rolling out to Giants uniforms starting today and running through 2025, by which point robo umps will presumably be arriving at Oracle Park in their own self-driving cars.