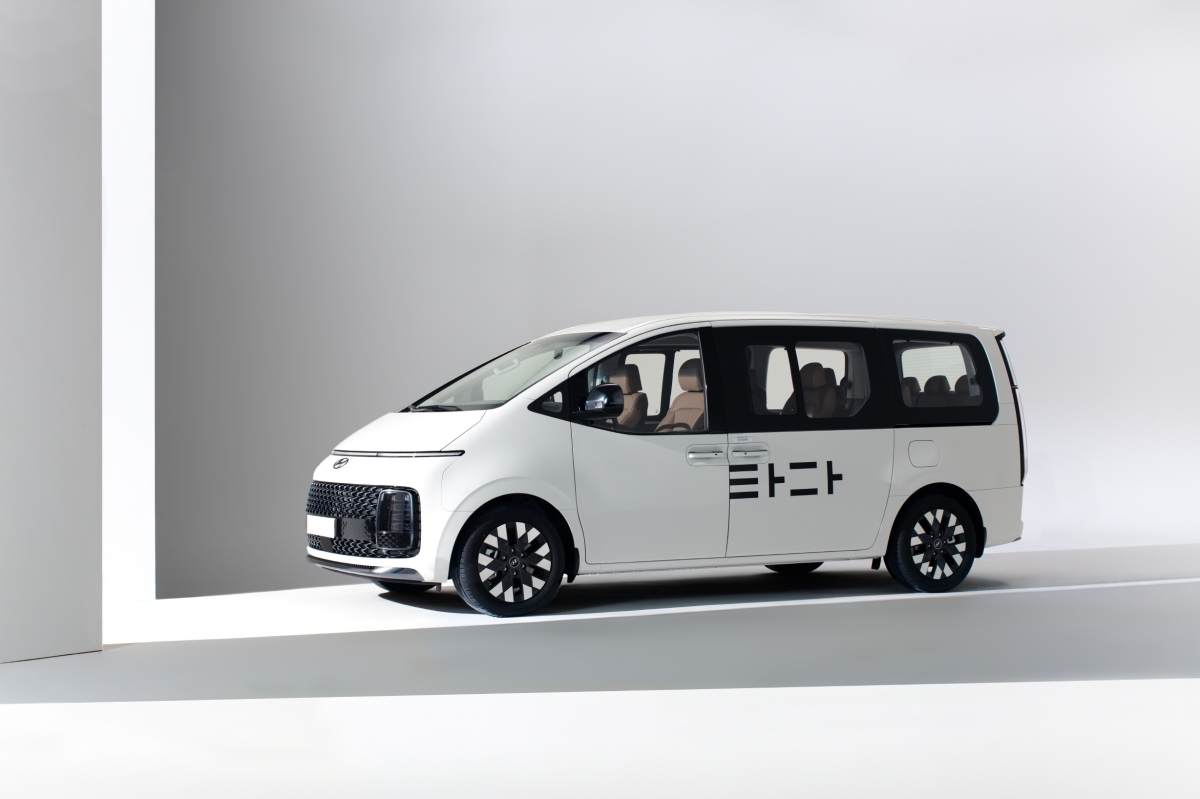 Socar's ride-hailing platform Tada adds to growing list of tech layoffs 
Seoul-based ride-hailing platform Tada, operated by Korean ride-sharing company Socar's subsidiary VCNC, plans to let go of a portion of the company's employees as part of a restructuring as it works to reduce costs, the company confirmed to TechCrunch. 
Tada has not yet materialized how many staff it will lay off since it's part of a voluntary early retirement program, a spokesperson at VCNC said, adding that it will be able to announce more concrete details in the not-too-distant future. Tada is said to cut at least 50% of its staff, or about 45 people, per local media outlets. 
Korean financial super app Viva Republica and Socar own Tada. 
This news comes almost ten months after Socar's IPO in 2022 and the recent breakdown of merger talks between Viva Republica and Jinmobility, a Korean ride-hailing company that operates i.M. 
Back in 2021, Viva Republica acquired a 60% stake in the struggling car-hailing company for an undisclosed amount with an ambition to integrate it with its payment service. 
Viva Republica reportedly continues discussing with potential strategic partners for Tada to stay in business after the merger talk with Jinmobility fell apart. The Korean fintech firm is looking for a variety of routes for Tada, the spokesperson told TechCrunch without providing further details. Viva Republica declined to comment. 
In South Korea, Kakao's car-hailing unit Kakao Mobility has the largest market share, with more than 90% in 2021, according to Korea's Fair Trade Commission. UT Taxi, a joint venture company backed by Uber Technologies and TMap Mobility, is another player in the car-hailing space in the country.