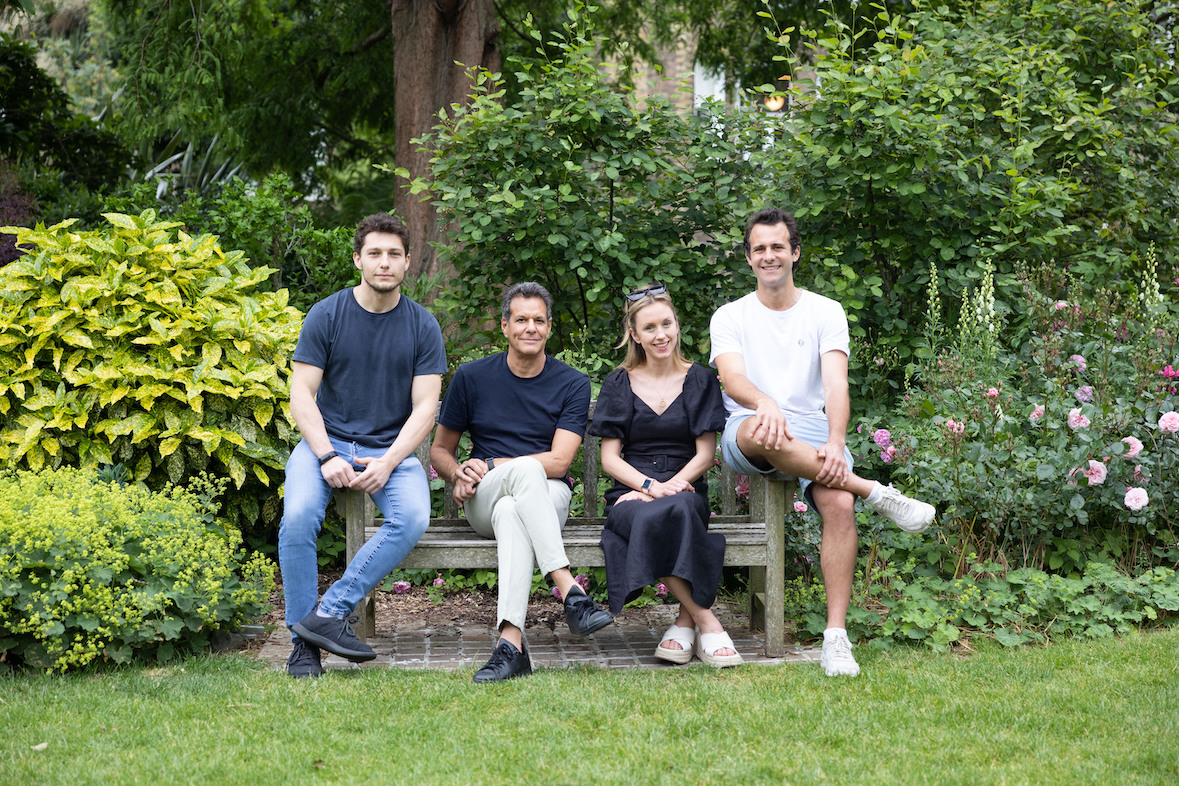 Slack's Cal Henderson and Sir Richard Branson back firstminute capital's third fund
Despite some typically British (or, more accurately, English) doom-mongering about the UK's VC ecosystem lately, there's no denying its capability for reinvention. Witness Moonfire's recent new $115 million fund, IQ Capital's $200 million fund, and Seedcamp's new $180 million fund. And there is fresh good news on the horizon in the shape of firstminute capital's new early-stage venture fund.
Founded by Brent Hoberman CBE and Spencer Crawley in 2017, the new generalist fund — which has raised $100 million so far with a final close to come later this year — will invest in early-stage startups in the UK and Europe. New investors in the latest fund include Slack co-founder Cal Henderson and Sir Richard Branson from Virgin Group.
Back in November 2020, firstminute raised its second early-stage venture fund which ended up being $160m. So let's breakdown the fund to date.
• FMC Fund I: £73m fund I ($91m in today's dollars)
• FMC Fund II: £132.3m fund II ($160m)
• FMC Fund III initial close – with final close expected later this year: £80m ($100m)
• SPVs: £32m ($40m)
Firstminute says the fund is backed by 130 unicorn founders, including co-founders of Palantir, Ocado, Supercell, MongoDB, Check Point, Wayfair and Zalando. Also participating are institutions such as Mubadala Capital and half a dozen U.S. multistage firms, alongside a number of global CEOs. You can see a bunch more previous and current LPs here.
In a statement, co-founder of the fund, Hoberman said: "One of our superpowers is leveraging our network to help support our founders — whether it's for business development or bringing on star LPs to invest alongside us as angels." This is hardly a surprise – Hoberman hosts the elite, invite-only "Founders Forum" event every year, which is literally a who's-who of tech in the U.S. and Europe.
The fund's portfolio has notable startups, such as A.Team, Storyblok, Robocorp, Engflow, Wayve, Klang, Clockwork Labs, Ramp, Element) and Generation Home.
Many have gone on to raise from the likes of Sequoia, Andreessen Horowitz, Atomico, Index, Benchmark, Coatue, Softbank, Tiger, General Catalyst, Northzone, Mubadala Capital, NFX, Balderton, D1, Felicis, Bain Capital and Tencent.
With this latest raise, firstminute now says it has an an AUM of $400 million and a team of 20 (eight investors, eight on the platform side and four part-time venture partners) based in London, Berlin and Nice.
Firstminute will have to compete with many other early stage VC funds of course, of which there are many in London, and far more than any other capital in Europe. These include, Index Ventures. Accel Partners, Balderton Capital, Ascension, MMC Ventures, Octopus Ventures, LocalGlobe, Connect Ventures, Downing Ventures, Passion Capital, Notion Capital, Playfair Capital, Fuel Ventures and Beringea, to name just a few.