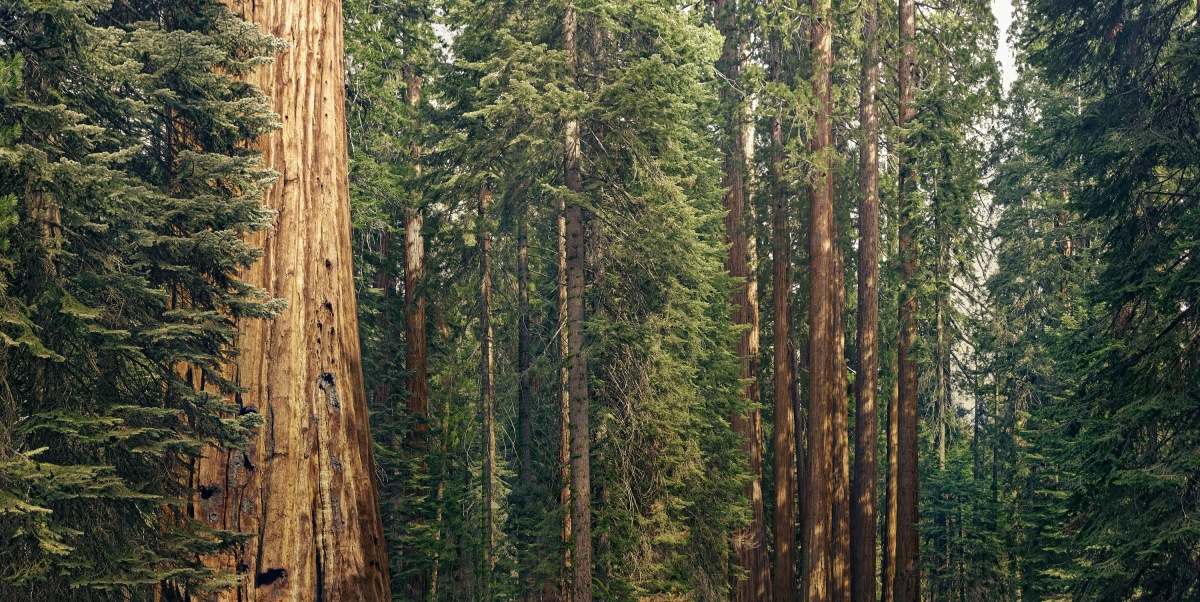 Sequoia splits into three entities
Sequoia is splitting into three entities — Sequoia Capital in U.S. and Europe, Peak XY Partners in India and Southeast Asia, and HongShan in China — as the storied venture firm scrambles to assess the increasing complexity of managing a decentralized operation.
The split — which will go into effect by March next year — comes amid the growing geopolitical tension between China and the U.S., the world's two largest economies. The India and Southeast Asia unit has also confronted some optics and governance issues at its portfolio firms.
Sequoia downplayed why it was splitting up. "It has become increasingly complex to run a decentralized global investment business. For example, each business has evolved to meet the opportunities in their markets across a wide range of sectors," the firm said in a post, co-authored by regional heads Roelof Botha, Neil Shen and Shailendra Singh.
"This has made using centralized back-office functions more of a hindrance than an advantage. Additionally, as each entity's portfolio has expanded to include companies that are becoming global leaders, we've seen growing market confusion due to the shared Sequoia brand as well as portfolio conflicts across entities."
Sequoia's decision to restructure its international branches into autonomous units could, nevertheless, prompt its rival venture firms to follow suit within the forthcoming year.
The surprising announcement follows an increasingly challenging period for U.S. venture capital funds that invest in China. The Biden administration has been working on programs to restrict the flow of U.S. dollars into China, where Sequoia has played a big part in fueling the country's consumer internet sector for two decades.
The strategy is seen as a way to hobble China in its development of advanced technologies such as artificial intelligence, quantum computing and semiconductors. Sequoia Capital China had already slowed its pace in China significantly. The firm raised a whopping $9 billion last July but did just 62 deals between Q3 2022 and Q2 2023, compared to 177 deals between Q3 2021 and Q2 2022, according to Crunchbase.
Sequoia Capital China is likely taking a more cautious approach to investing in China amid the changing political and economic landscape. There are other factors to its slowing activity. Most U.S.-dollar venture capital funds have scaled back their investments since the country started a sweeping regulatory crackdown on its consumer internet industry around three years ago. VCs around the world are also more conservative amid the global economic slowdown.
It remains to be seen how the Biden administration's policies will impact U.S. venture capital investment in China. With a new brand and independent operations, HongShan will face the challenge of competing with China's homegrown venture capital firms in the new era, where growth in the tech sector will favor deep tech over consumer internet.
As for Peak XV Partners, which under its previous brand name raised $9.2 billion across 13 funds and invested in over 400 startups in the region, it will look to deploy some $2.5 billion it raised last year, the India and SEA unit said.