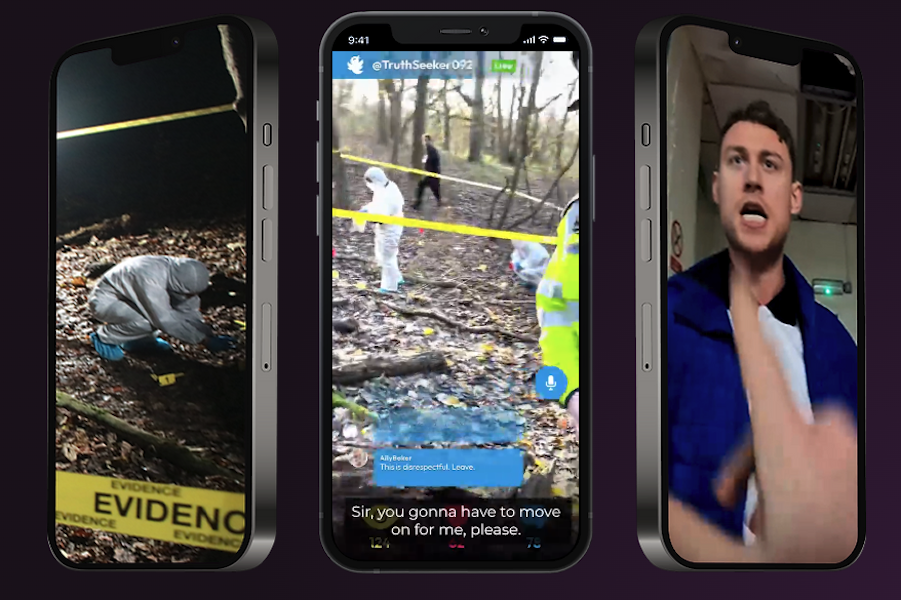 Scriptic scores $5.7M as it expands its phone-first generative AI content library
Scriptic (previously ElectricNoir), the immersive storytelling platform, announced Thursday that it raised $5.7 million in funding to expand its catalog of phone-first interactive games created using generative AI tools.
The studio will also use the funding to build out its team of TV and gaming talent as well as introduce a new initiative — user-generated content. Scriptic plans to bring on external writers, who will be given access to AI-enabled creator tools, to share and monetize their own phone-first stories on the platform.
The funding round was led by Bitkraft Ventures with participation from the Amazon Alexa Fund and Tower 26, among other investors. Scriptic has raised a total of $8.2 million, which could be a sign that generative AI is a hot new trend in the mobile gaming space. Earlier this year, Scriptic raised an initial seed round of $2.5 million from Vgames and Moonfire, as well as from angel investors Twitch co-founder Kevin Lin and Unity founder David Helgason.
Scriptic is best known for its game Scriptic: Crime Stories, which was re-released on Netflix Games in 2022. The phone-first crime drama allows viewers to interact with the story, which is broken up into episodes. Players must solve a murder by looking through the victim's phone, which includes text message threads, voice notes, surveillance clips and more.
The London-based studio was founded in 2018 by CEO Nihal Tharoor and chief creative officer Benedict Tatham. It has been an early adopter of generative AI tools in story production; Scriptic used ChatGPT and DALL-E in 2021 to help with content production, the company wrote in its announcement. The company also leverages other AI tools like Midjourney, Runway Gen-2, ElevenLabs and Murf.ai to blend text, images, video and audio into its interactive experiences.
Scriptic noted that "human creatives" use the tools as creative inspiration.
"We created Scriptic with the aim of entertaining the world with stories that reflect our ever-changing digital lives," Tharoor said in a statement. "By bringing together a hugely talented creative team, our proprietary tech offering and a host of cutting-edge generative AI technologies, we've been able to create immersive stories that really resonate with audiences, purpose-built for the most interactive medium there is — our phones."
Tharoor added that today's funding will help Scriptic achieve its vision of "becoming the Roblox of narrative."
The company claims that its proprietary Scriptic app has 1.5 million organic installs across Android and iOS devices. Scriptic has rolled out several titles through its app, such as the comedy courtroom drama "You Be the Judge!" and the zombie series "Viral."