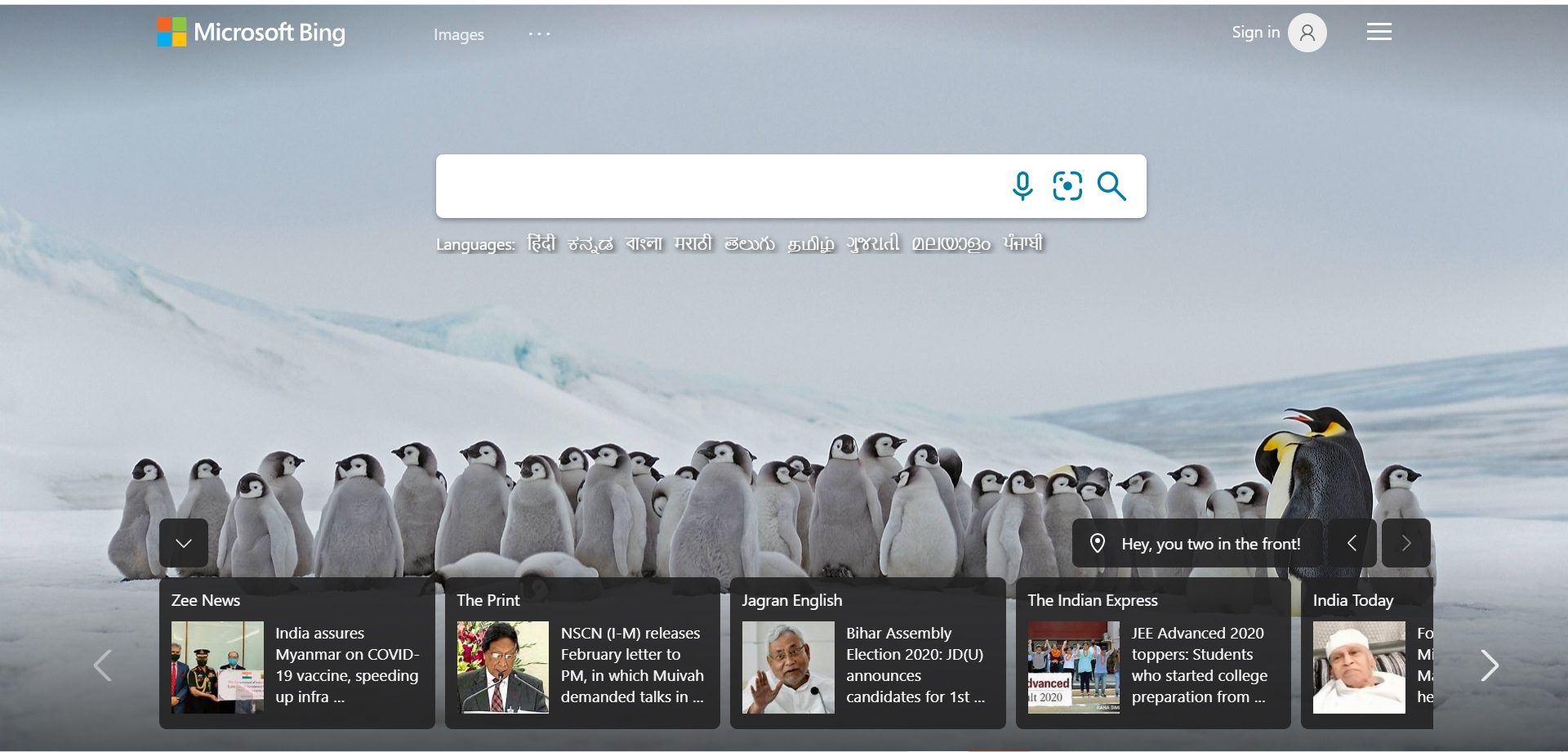 Microsoft's Bing Chat to expand to third-party browsers soon
Microsoft's Bing Chat is set to expand its reach to third-party browsers like Chrome and Safari, though exact timeline is unknown. The tech giant recently confirmed the impending availability of its AI-powered chatbot, ChatGPT-like, for users on the web and mobile devices, marking a long-anticipated move.
This comes soon after Microsoft confirmed that Bing Chat was currently in testing in third-party browsers for a number of users. That was in late July, and the chatbot in question has been out for months, in fact – one can find it on both Android and iOS via the Play Store and the App Store respectively. So far, Microsoft says that it has clocked over 1 billion chats and over 750 million images sent via the chatbot.
"This next step in the journey allows Bing to showcase the incredible value of summarized answers, image creation and more, to a broader array of people," Microsoft announced in its blog post, which celebrates the 6-month anniversary of the AI-powered Bing. "You'll get most of the great benefits of Bing and we'll continue to optimize along the way to meet your needs across different browsers."
Some of the other features highlighted in Microsoft's blog post include the multimodal visual search on Chat, which was introduced in the latter days of July. One of the highlights of Bing Chat's recent features is multimodal visual search, which allows users to search using both text and images. While Google introduced a similar feature in 2021, Bing Chat leverages OpenAI technology to take visual search to the next level. Users can input images into the chat and prompt the chatbot with related questions, enhancing the search capabilities and user experience. The company also recently announced features such as Bing Chat Enterprise – with which Microsoft addresses the data protection concerns of businesses – and Dark Mode. Dark Mode is now available in the Bing mobile app, as well as the Bing Chat and Bing Chat Enterprise in the desktop browser.
Microsoft did not provide an exact timeline as to when it will roll out the third-party browser support for Bing Chat. However, the tech giant did add that users should use Bing in the Microsoft Edge browser in order "to get the best-in-class Bing Chat experience." Furthermore, Microsoft added that with Edge, users will be able to "unlock longer conversations, chat history, and more Bing features built right into the browser." By offering its AI chatbot in various browsers, Microsoft aims to position itself as a strong competitor in the rapidly-advancing AI space and attract users who prefer using other browsers.