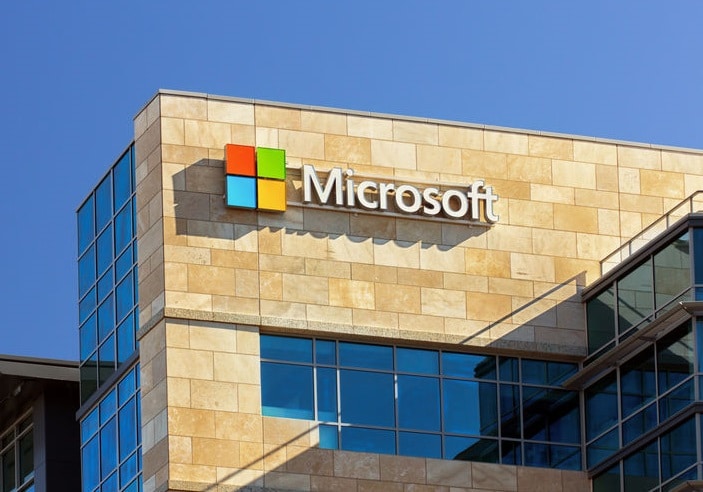 Microsoft restructures Activision deal, to sell Activision cloud gaming rights to Ubisoft as it looks for UK approval
In a massive change, Microsoft has restructured the proposed deal to acquire Activision Blizzard – in response to regulatory hurdles, the tech titan will be transferring the cloud streaming rights for current and new Activision Blizzard games to Ubisoft, the same company that gave us popular gaming franchises such as Assassin's Creed and Watch Dogs. This comes after the Competition and Markets Authority (CMA) – the antitrust regulator in the UK – confirmed a prior decision to block the $68.7 billion blockbuster acquisition of Activision Blizzard by Microsoft.
Microsoft's restructured proposal seeks to address the CMA's apprehensions by redirecting cloud streaming rights for both current and forthcoming Activision Blizzard games (on console and PC alike) outside the European Economic Area (EEA) to Ubisoft for the next 15 years. Under this agreement, Microsoft would not hold exclusive control over cloud gaming rights, mitigating worries of market dominance and reduced innovation. The cloud streaming rights to Activision's games outside the EEA will be sold to Ubisoft before Activision Blizzard is completely acquired by Microsoft.
The CMA's greatest concern stemmed from the fear that the merger of a cloud gaming industry leader (Microsoft) with a major game developer (Activision Blizzard) might stifle competition and limit consumer choice. The restructured deal strives to create an environment where multiple players can offer Activision's content, fostering a market that thrives on innovation and caters to diverse consumer preferences. In simple terms, the restructured deal will ensure that Microsoft will not be able to release Activision Blizzard games exclusively on Xbox Cloud Gaming, nor can the tech giant have a control over the licensing terms of Activision Blizzard games on other services.
In response to this development, the CMA has already opened a new investigation into the restructured proposal – an investigation that comes with a deadline of October 18. The CMA noted that Ubisoft will have to require Microsoft to adapt Activision's titles to operating systems other than Windows for a fee as well, in case the developer decides to use or license out the cloud streaming rights to Activision's titles to cloud gaming services that runs a non-Windows operating system.
"Under the restructured transaction, Microsoft will not be in a position either to release Activision Blizzard games exclusively on its own cloud streaming service Xbox Cloud Gaming – or to exclusively control the licensing terms of Activision Blizzard games for rival services," Microsoft vice chairman and President Brad Smith commented on the matter. "We believe that this development is positive for players, the progression of the cloud game streaming market, and for the growth of our industry," he added.
Ubisoft emerges as a pivotal player in the revised deal. The French game developer is set to acquire the cloud streaming rights for Activision's games, thereby becoming a crucial content supplier for various cloud gaming services. Ubisoft will be licensing Activision's content to multiple cloud gaming providers under different business models, including subscription services. In return, it will make a one-off payment to Microsoft through a market-based wholesale pricing mechanism for the cloud streaming rights to Activision Blizzard's games, including an option that supports pricing based on usage, Smith elaborated.
"The Ubisoft+ lineup is expanding! We're excited to announce a new agreement that will bring Activision Blizzard games to Ubisoft+ via streaming upon the completion of Microsoft's acquisition of Activision Blizzard! We'll also be licensing the games to a range of cloud streaming and subscription services," the company announced in a post on X on Tuesday.
The Ubisoft+ lineup is expanding!

We're excited to announce a new agreement that will bring Activision Blizzard games to Ubisoft+ via streaming upon the completion of Microsoft's acquisition of Activision Blizzard!

We'll also be licensing the games to a range of cloud streaming… pic.twitter.com/sZTnEFJedC

— Ubisoft (@Ubisoft) August 22, 2023