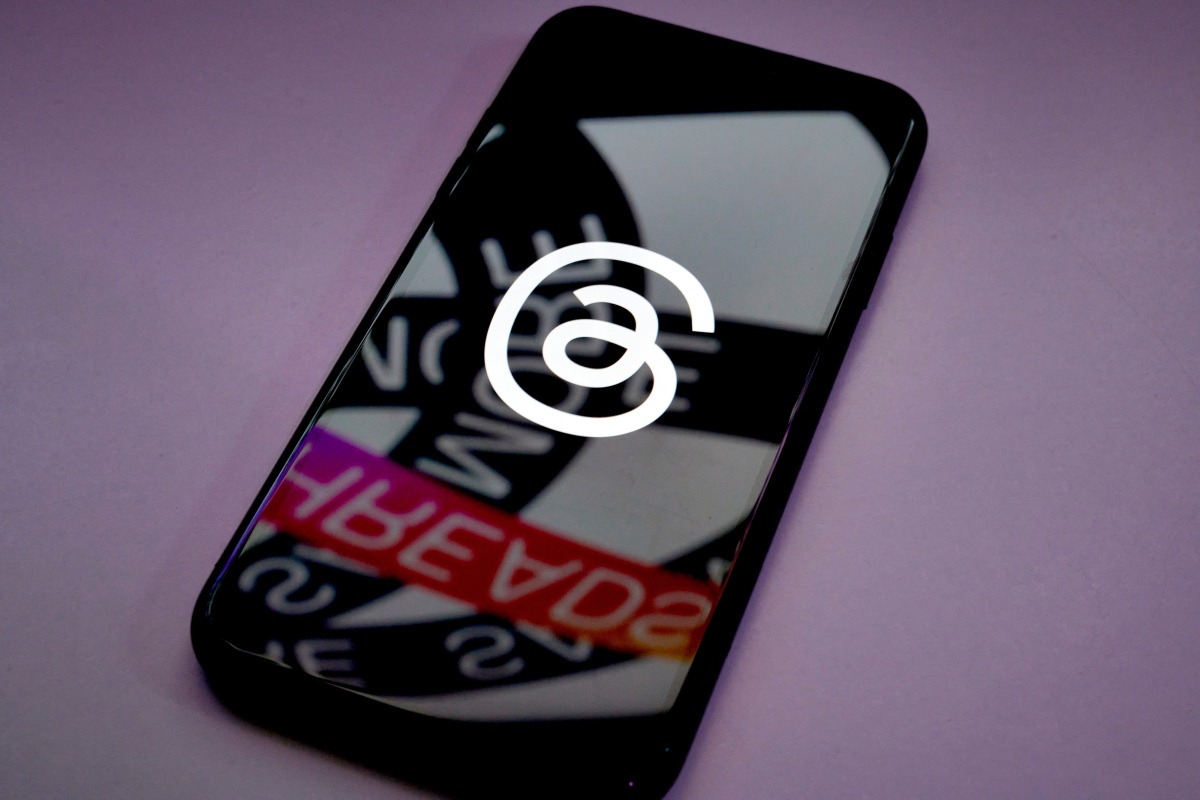 Meta's Threads app is rolling out a following feed
Meta's text-based social network Threads is rolling out one of the most requested features after its launch — a following feed.
In a post on his Instagram Channel, Mark Zuckerberg said that the company is adding translation features as well.
"Threads started rolling out an option for a chronological feed of only people you're following and added translations too. More to come!" he said.
Users will have to update to the latest app to get this new feature. However, because this is a gradual roll-out, you might not see the new feed right away.
The new update brings "For You" and "Following" feeds on top of the app — just like Twitter.
Threads has been moving fast to update its app, in the wake of Twitter's stumbles. It recently released its first major update since its launch, bringing support for iOS 17, now available as a public beta, among other smaller changes. It then rolled out another update that brought translation support and more. Still ahead for the app are larger improvements like an edit button, multi-account support, and integration with ActivityPub, the protocol powering the popular, decentralized Twitter alternative Mastodon.
Instagram Threads' launch was an overnight success, topping 100 million users within days of its arrival, though usage numbers have since declined. According to data.ai, the app has already achieved one-fifth of the weekly active user base of Twitter.
The launch of the new chronological times comes as Elon Musk removed the bird logo from Twitter and replaced it with an 'X'.
In response to a user complaint that the new Following tab would only load a handful of posts, Threads iOS developer Cameron Roth noted the company is looking into the bug, adding "Seems we have created a lot of sudden demand for some reason…"
The addition of the in-demand feature may help to once again boost Threads' usage numbers which had dropped following the app's blowout launch.
A Wall Street Journal article on Friday had warned that Instagram's new Twitter competitor had begun losing steam. Citing third-party data from Sensor Tower, the paper reported the number of daily active users on Threads dropped for the second week down to 13 million, a 70% decline from a July 7 high point. By comparison, Twitter's daily active users are around 200 million.