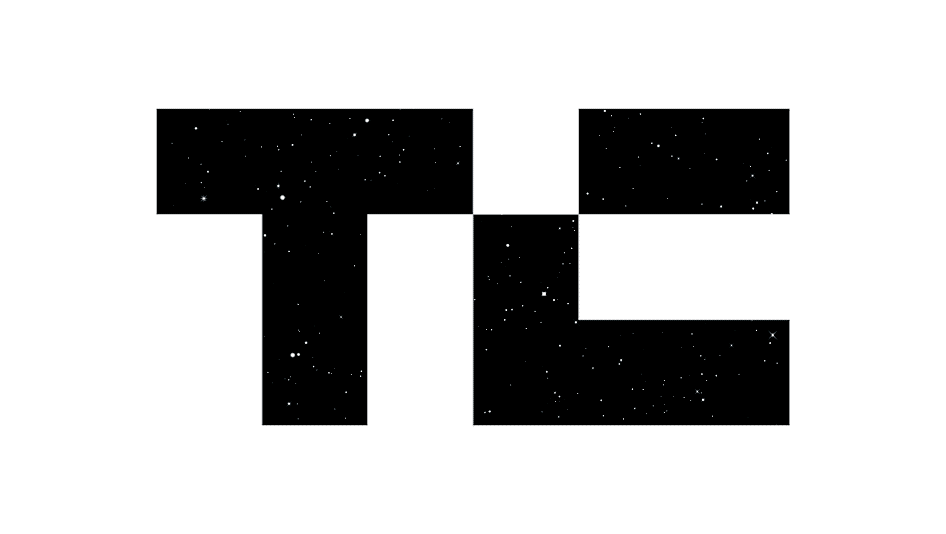 Max Q: More propulsion troubles on-orbit
Hello, and welcome back to Max Q!
In this issue:
More propulsion troubles on-orbit
News from Astranis and more
By the way . . . We're out-of-this-world excited to announce that we've added a dedicated Space Stage to TechCrunch Disrupt 2023. Plus, we've joined forces with the Aerospace Corporation to host the Space Domain Awareness Challenge Pitch-off for startups using AI to analyze satellite data streams. Learn more and apply here.
OK, on to the news.
Remote-sensing satellite operator HawkEye 360 is the latest to experience problems in orbit, due to an "irreparable" failure of propulsion systems made by Austria-based Enpulsion, compounded by high solar activity.
"The Cluster 4 spacecraft are currently operating at an orbital altitude of approximately 477 km, as a result of failures in the propulsion systems of each of the Cluster 4 spacecraft," the company told the U.S. Federal Communications Commission. "The company has unsuccessfully tried to remedy these failures and recently concluded that the propulsion system failures are irreparable."
The news follows earlier reporting from TechCrunch that some Capella Space satellites were starting to prematurely de-orbit due to solar activity and issues with third-party propulsion.
More news from across TC
Array Labs has ambitious plans to scan Earth in 3D using clusters of radar satellites.
Astranis provided exclusive details on its newest product, UtilitySat, which CEO John Gedmark called "the Swiss Army Knife of satellites."
Boeing's Starliner capsule will not be ready to fly astronauts for its next test mission until March 2024 at the earliest, Boeing and NASA officials estimated.
Exotrail, a French in-space transportation startup, is expanding its global footprint with two U.S. subsidiaries, including one focused on serving U.S. government and defense customers.
Firefly debuted its line of orbital transfer vehicles, called Elytra, with the first Elytra variant heading to space in 2024.
Max Q is brought to you by me, Aria Alamalhodaei. If you enjoy reading Max Q, consider forwarding it to a friend. 
---
Join us at TechCrunch Disrupt 2023 in San Francisco this September as we explore the impact of space exploration on our world today. New this year, we will have a whole day dedicated to all things space, featuring some of today's leading space figures. Save up to $800 when you buy your pass now through September 18, and save 15% on top of that with promo code MAXQ. Learn more.