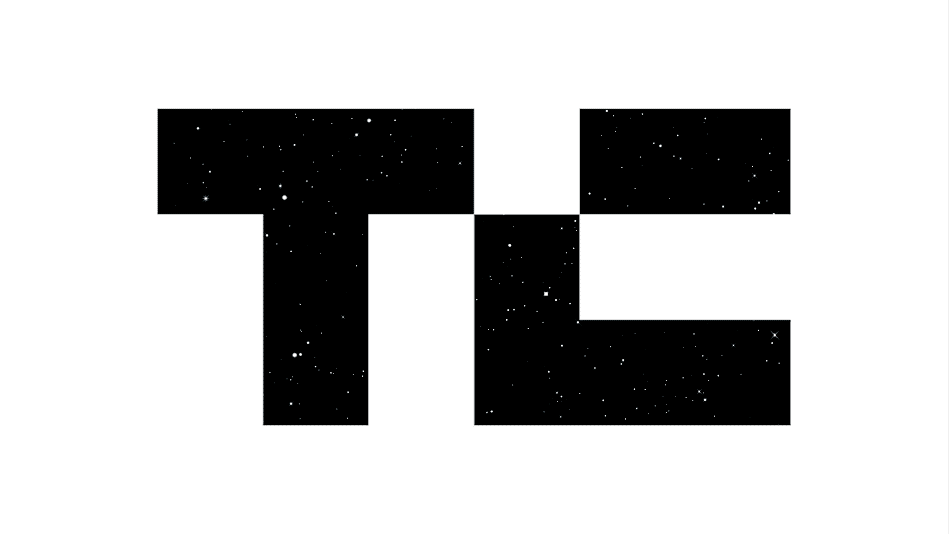 Max Q: A rocket retirement and layoffs at Planet, Astra
Hello and welcome back to Max Q!
In this issue:
Goodbye Antares-230+
Layoffs at Planet and Astra
By the way…We're out-of-this-world excited to announce that we've added a dedicated Space Stage to TechCrunch Disrupt 2023. Plus, we've joined forces with the Aerospace Corporation to host the Space Domain Awareness Challenge Pitch-off for startups using AI to analyze satellite data streams. Learn more and apply here.
OK, on to the news.
The final Antares rocket built with components made in Russia and Ukraine lifted off from Wallops Island, Virginia last night, marking the end of a successful flight program and renewed pressure on Northrop Grumman and Firefly to develop its replacement. Good night Antares 230+!
More news from across TC
Astra has laid off 25% of its workforce since the beginning of the quarter and is reallocating 50 engineers and manufacturing staff to focus on its spacecraft engine business.
Capella Space's SAR imaging satellites are returning to Earth much sooner than the three years they were anticipated to operate, according to publicly available satellite data.
Planet is laying off 10% of its workforce as it focuses on the "highest ROI opportunities."
Privateer is launching a new product aimed at creating a data "ride-sharing" economy for satellites.
SpaceX tested a new water deluge system aimed at protecting the orbital launch mount and ground infrastructure during the next Starship test.
Voyager Space and Airbus are expanding their partnership, announcing that they would establish a U.S.-based joint venture for the design, build and operation of the Starlab commercial space station.
Max Q is brought to you by me, Aria Alamalhodaei. If you enjoy reading Max Q, consider forwarding it to a friend.