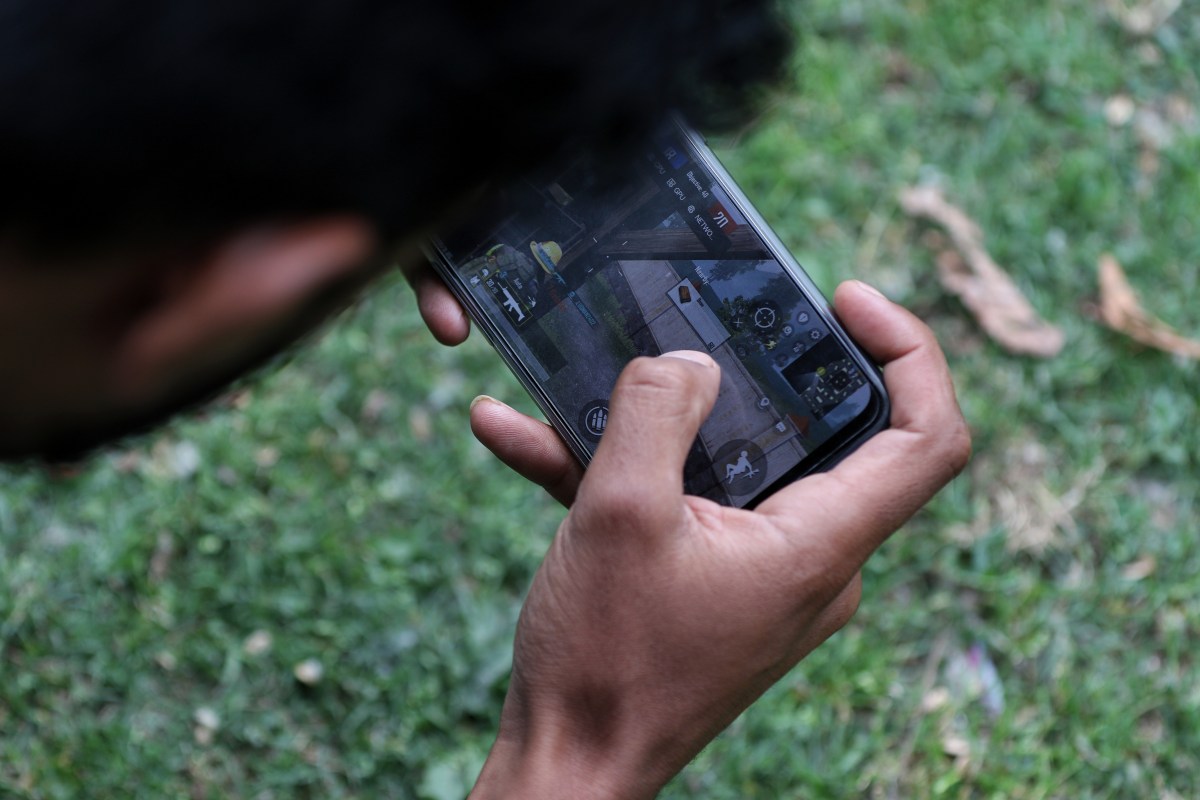 Krafton commits $150 million to India following BGMI trial approval
South Korean gaming behemoth Krafton plans to invest another $150 million in India over the next 2-3 years after securing permission to trial its popular battle royale game in India following two bans.
Thursday's announcement follows Krafton investing about $140 million in 11 Indian startups and the local gaming ecosystem in the past three years. The company, whose Indian investments include Nodwin Gaming, Loco, Pratilipi, Kuku FM, told TechCrunch that it's "implicitly happy with the performance" of India portfolio startups as most of them have grown their revenues multiple times and raised subsequent rounds.
"We continue to hold a long-term view on India and its vibrant startup ecosystem, and we understand perfectly well that there are a number of reasons that can impact a company's performance, including market conditions and consumer sentiment, among others, and we at Krafton will continue to support them," the firm said.
The new $150 million investment pledge comes at a time when Krafton's BGMI mobile title has been permitted to operate in India, nearly a year after it was banned. BGMI itself is a revamped and localized version of PUBG that was banned by New Delhi in mid-2020 over national security concerns. Krafton has made many business decisions, including cutting ties with Tencent as publisher and switching to Microsoft for server in India to calm New Delhi's concerns.
Krafton's title is the central pillar of the esports community in India and its mobile title the most prominent name in the country. With India struggling to find enough other investors to make bets in the gaming segment, Krafton's continued commitment is a big boon for the industry.
"We believe in the power of Indian IPs and content in making a lasting global impact, and we are excited to achieve new milestones in our journey to unlock the country's full potential as a global gaming powerhouse," said Sean Hyunil Sohn, chief executive of Krafton India.