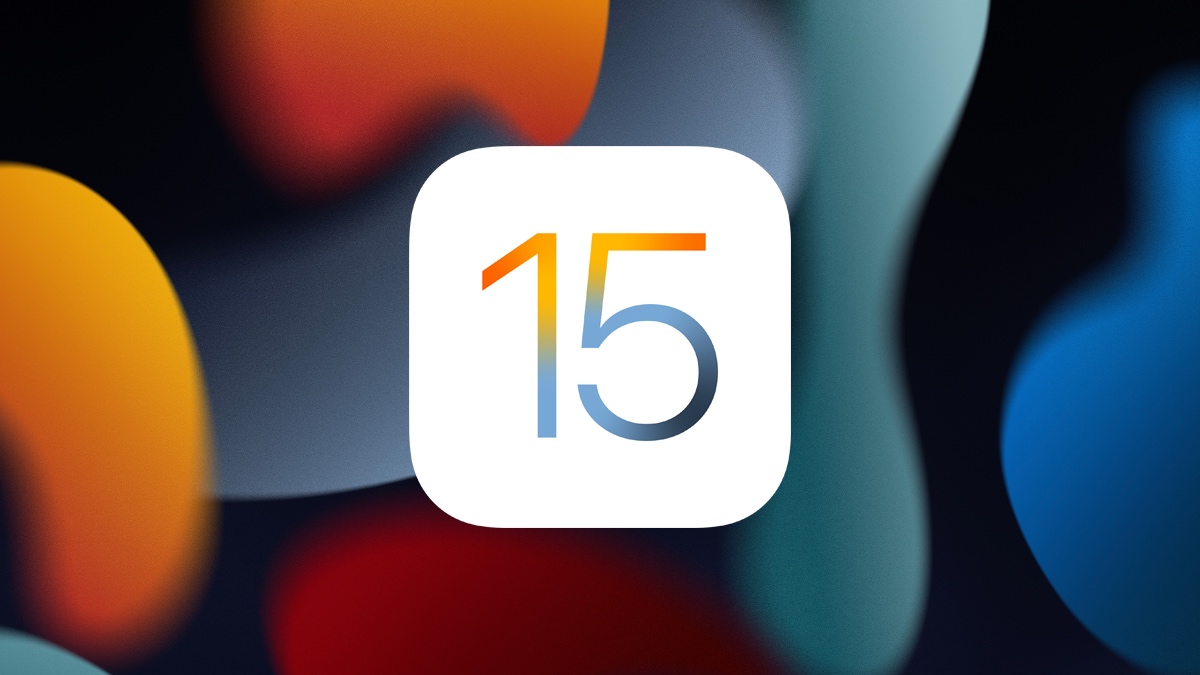 iOS 15.7.9 And iPadOS 15.7.9 Released For Older Devices
While iOS 17 RC and iOS 16.7 RC are getting all the attention, Apple has quietly released iOS 15.7.9 and iPadOS 15.7.9 for iPhone and iPad models that do not support iOS 16.
If you have an older iOS device such as iPhone 7 or older, iPad mini 4, iPad Air 2, or iPod touch 7th Generation, then you can head over to the software update section of your device and install the new update on your device.
As with all the iOS 15 updates released in the recent past, iOS 15.7.9 mainly focuses on bug fixes and security enhancements. It does not bring any new features to the devices that are running it.
iOS 15.7.9 is available over the air, however, you also have the option to download iOS 15.7.9 IPSW and iPadOS 15.7.9 and use iTunes or Finder to install these updates. Links for iOS 15.7.9 direct IPSW files are given below.
iOS 15.7.9 For iPhone
iPadOS 15.7.9 for iPad