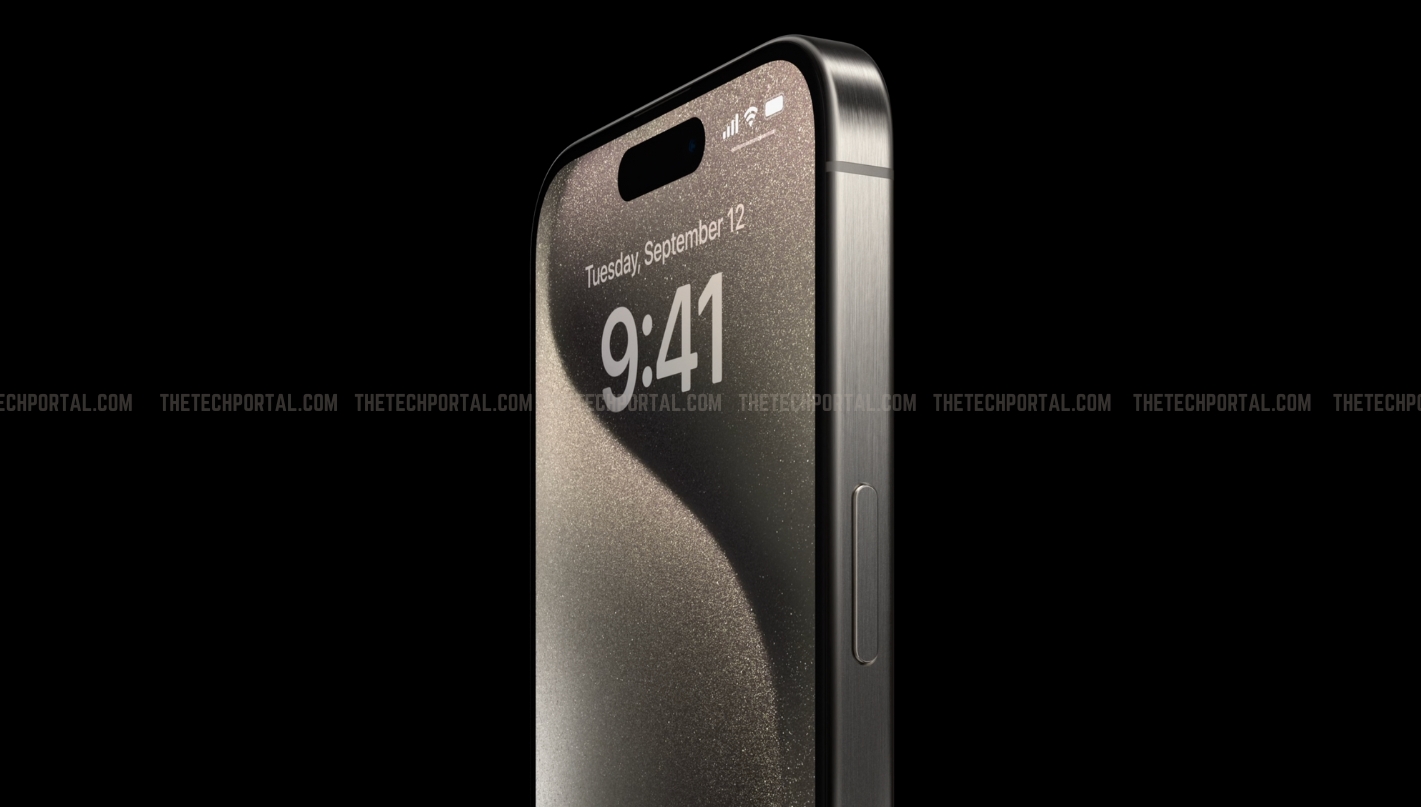 Apple iPhone 15 Pro models get support for India's GPS alternative 'NavIC'
When it comes to the iPhone 15, Apple's reliance on India does not end at simply manufacturing Made-in-India iPhone 15 units. Barely hours after the Cupertino-headquartered tech titan introduced the newest generation of its flagship smartphones, the company revealed that it has incorporated support for the Indian Navigation with Indian Constellation (NavIC) system in its latest iPhone 15 Pro and iPhone 15 Pro Max models. NavIC, developed by the Indian Space Research Organisation (ISRO), serves as India's homegrown alternative to the US-operated and popular Global Positioning System (GPS) and offers precise positioning and timing information across the Indian subcontinent and its surrounding regions.
It's worth noting that the standard iPhone 15 and iPhone 15 Plus variants do not include support for NavIC, as indicated by Apple's official technical specifications, so only the premium devices will have them. On the technical specifications page for the iPhone 15 Pro and iPhone 15 Pro Max, Apple has indicated that these new models offer support for NavIC. This marks the first time Apple has integrated NavIC support into any of its iPhone models.
However, the specific features related to NavIC support have not been detailed in the specifications. Nonetheless, the integration of NavIC's to Apple's latest smartphones will likely result in improved navigation accuracy for iPhone 15 Pro and Pro Max users in India (and allow for greater adoption of the system if the sales for the iPhone 15 Pro models take off). This can benefit a wide range of applications, ranging from location-based services to precise navigation for transportation and logistics.
An Apple spokesperson did not immediately respond to a request for a comment on the matter. "Precision dual-frequency GPS (GPS, GLONASS, Galileo, QZSS, BeiDou and NavIC)," reads the tech specifications under the location category.
Last year, India began urging smartphone manufacturers to incorporate NavIC support within a few quarters. Concerns were raised among smartphone makers that implementing the necessary hardware changes would slightly increase the cost of their devices. NaviC itself was established in 2018 as an endeavor to create an independent, standalone navigation satellite system, and is known to rely on seven satellites, including three geostationary earth orbit (GEO) satellites and four geosynchronous orbit (GSO) satellites.
Developed by ISRO due to the denial by the US to provide India with GPS data during the Kargil war, NavIC is known to deliver accurate and real-time positioning and timing information across India and its surrounding region. In fact, one may argue that it is better than GPS – unlike GPS, which is dependent only on L-band, NavIC has dual frequencies (S and L bands). When a low-frequency signal travels through atmosphere, its velocity changes due to atmospheric disturbances.
The navigation system has diverse applications across various sectors, including transportation across land, air, and sea, location-based services, personal mobility, amongst others, and has a presence across several smartphones – such as Xiaomi's Mi 11X, 11T Pro, OnePlus Nord 2T, and Realme 9 Pro. It is known to provide two levels of service – the standard positioning service (which will be available for civilian use), and a restricted service for authorized users (including the military).