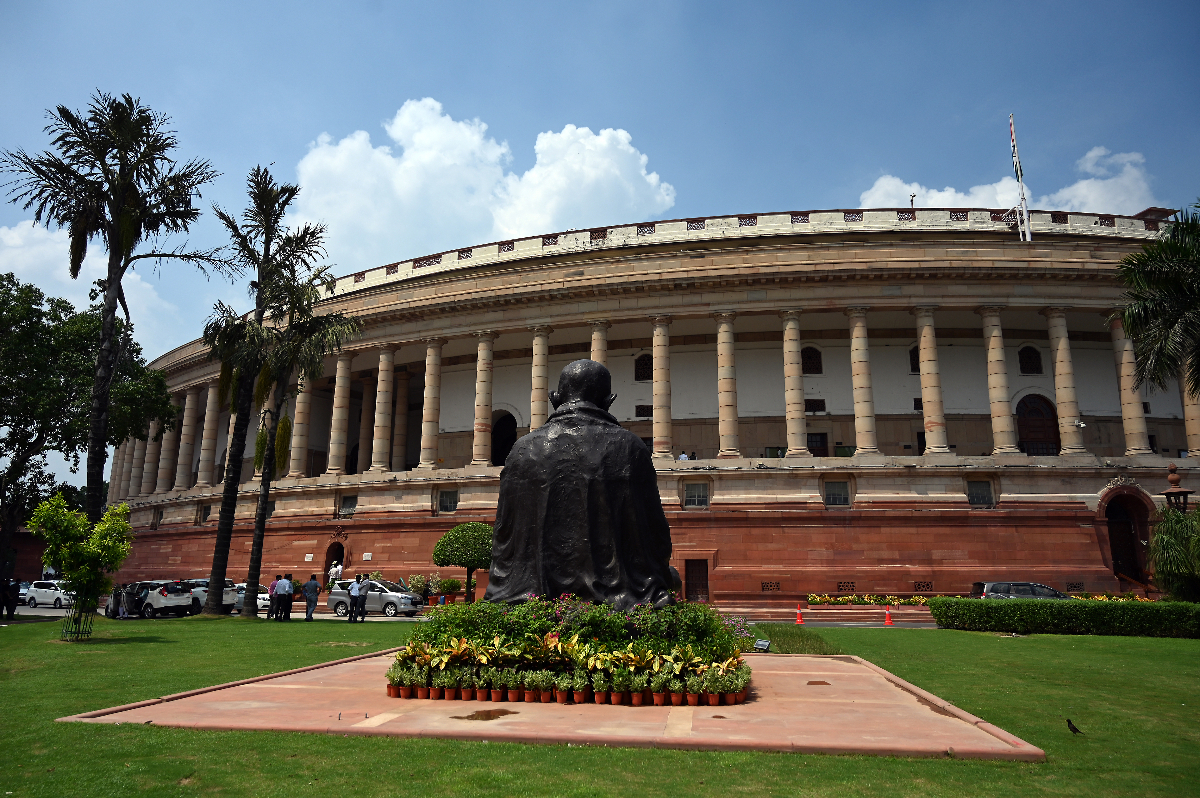 India restricts import of laptop, tablets and servers
India restricted import of laptops, tablets, other personal computers and servers with immediate effect on Thursday, the Ministry of Commerce and Industry said in an amendment to an import policy.
"Import of laptops, tablets, all-in-one personal computers, and ultra small form factor computers and servers falling under HSN 8741 shall be 'restricted,'" a government notification said, adding that the import will be allowed against a valid licence for restricted imports. The restriction will also not apply to passengers carrying the mentioned devices in their baggage.
The move is likely to help boost local manufacturing, but New Delhi did not elaborate its rationale.
In recent years, India has been offering incentives to encourage local manufacturing. The country has already attracted smartphone manufacturers and is now gaining the interest of chipmakers and semiconductor producers. The next step is to include hardware manufacturers in the country's manufacturing network.
In May, the Indian government announced a $2 billion incentive scheme to boost local production of IT hardware in the country and promote businesses locally building devices such as laptops, PCs and servers. It was an upgrade to the previous program under which the government was willing to spend $892 million.
Dell and HP are among the companies that already have manufacturing facilities in India. The Indian government aims to expand local production further and make the country a desirable location for Apple and its manufacturing partners to establish a global manufacturing hub.
More to follow.