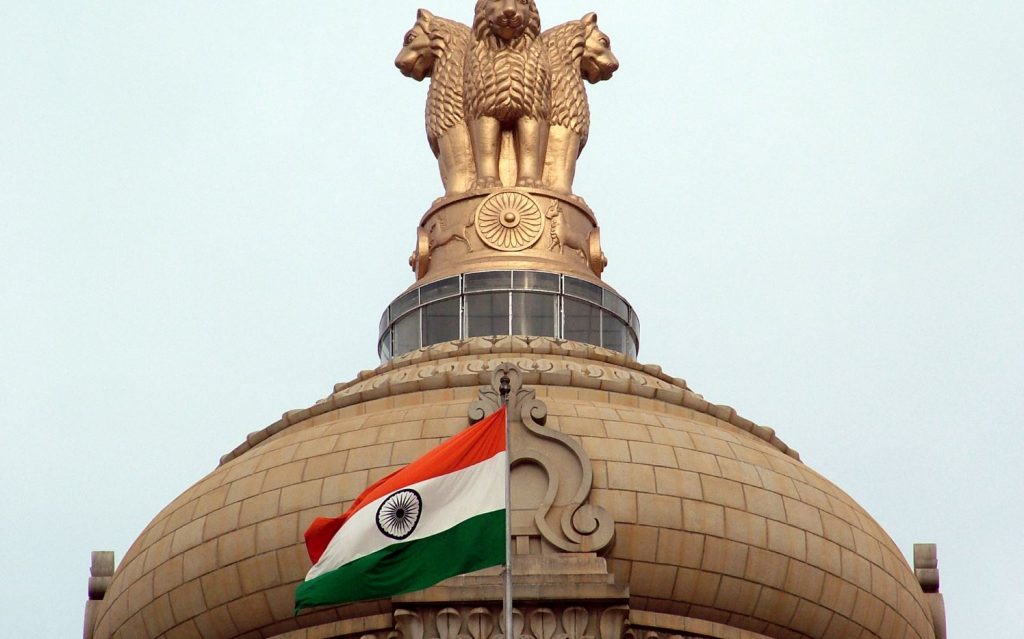 India is considering allowing direct foreign public market listing of domestic companies
You may soon see Indian firms listing on the likes of the London Stock Exchange. India is revisiting the idea of permitting local companies to list on foreign exchanges, according to Finance Minister Nirmala Sitharaman. This move, which had been put on hold previously due to concerns and opposition, could open up opportunities for Indian startups to access foreign capital markets.
Under existing regulations, Indian companies are not permitted to directly list on foreign exchanges. They can only do so indirectly through instruments like depository receipts. Initial plans to allow direct overseas listings were announced three years ago, but at that time, the plans faced opposition, particularly due to tax concerns and worries about reduced regulatory oversight for domestic companies listing abroad. Nonetheless, the South-Asian country has long been exploring avenues to facilitate local firms' access to wider capital markets and higher valuations.
These renewed discussions come at a time when numerous startups in the country are contemplating public listings. As the Indian stock exchanges project significant growth in tech stocks over the next two decades, startups are keen to tap into exchanges where investors have a better understanding of their business models and are more comfortable with the associated risks.
And for those who need a reminder, in July, India had announced its intention to allow companies to list on exchanges registered in the International Financial Services Centre (IFSC). This financial hub, situated in the Gujarat International Financial Tech City (GIFT), aims to provide Indian companies with easier access to foreign capital markets. According to Sitharaman, the focus is currently on listing in the IFSC, while considerations about overseas listings come later.
"We are particularly pleased to have made a big step forward with the first confirmation by India that it will explore the London Stock Exchange as an international destination for the direct listing of Indian companies," British Finance Minister Jeremy Hunt said at the joint press conference with Sitharaman, which was held after bilateral discussions following the G20 meetings over the weekend in New Delhi.
If the talks go through, then Indian startups and established companies will gain access to international capital markets, providing them with more diversified funding sources. This can be especially beneficial for firms seeking substantial investments for growth and expansion. Furthermore, by tapping into foreign exchanges, Indian companies may also experience higher valuations. International investors often value companies differently, and a presence on global stock exchanges can attract more interest from institutional investors and analysts.
Listing on prominent foreign exchanges like LSEG can significantly enhance a company's global visibility. It can attract attention from international investors, partners, and customers, potentially opening up new business opportunities. And as Indian companies gain a greater degree of access foreign capital markets, it may, in turn, attract more foreign investments into India.