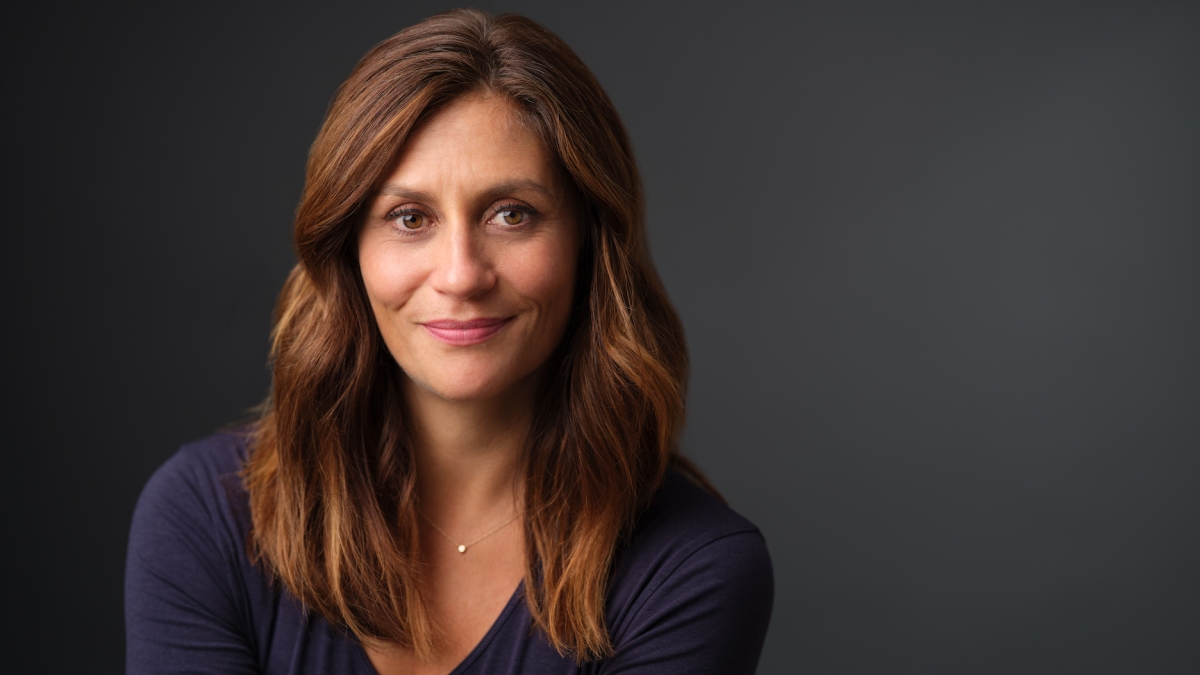 Herself Health, providing primary care to women 65 and over, raises $26M
Kristen Helton is no stranger to the healthcare needs of patients. After co-founding biosensor company Profusa, she went on to work at Amazon, where she helped found and lead the company's Amazon Care division in 2019.
During the next three years, there was a focus on creating a positive experience for patients. And though the company deployed a feedback loop in order to make experiences even better, Helton found that patients would still say they weren't satisfied.
When Amazon Care shut down in 2022, Helton decided to find a way to address that dissatisfaction, focusing on a demographic where she felt care was lacking: care for women aged 65 and older.
She founded Herself Health last year, touting it as "the first healthcare company" built just for this population of patients.
"Women are not feeling heard, and they're not well served," Helton told TechCrunch. "It takes a long time to get an appointment with their doctor, and women are feeling rushed to tell them everything in 10 minutes. As a result, they don't feel well cared for and pushed to the next step without their doctors having the time to really understand what their needs are. And, these women have very unique issues."
Even though healthcare is moving toward personalization, senior care is not immune to gender disparities. Herself Health conducted its own survey with more than 700 women in this age range regarding primary care and found that women in this age group are more likely to be misdiagnosed than men. They are less likely to receive a chronic heart disease or stroke diagnosis and therefore not proper treatment. Women are also more likely than men to be diagnosed with osteoporosis, autoimmune diseases and Alzheimer's.
The company currently operates one clinic in St. Paul, Minnesota and provides a "whole person" approach that includes health, wellness, mobility, mental health and social and behavioral health. Doctors take the time to speak with patients and learn their goals before putting together customized care plans that are female-focused and age-conscious, Helton said.
Helton declined to go into specifics about revenue, but did say the company is signing up hundreds of patients a month and is a fee-for-service model.
Herself Health joins a group of startups also solving for senior care, including Papa, Carewell, Devoted Health, Heal and CarePredict, which announced $29 million in new funding last week for its monitoring of daily activity and behaviors of seniors for early signs of health concerns.
Six months after raising a $7 million seed round, Herself Health is back with some additional venture capital, picking up $26 million in Series A funding, with Michael Cline of Accretive serving as the lead investor. Juxtapose also participated in the round. The company has now raised $33 million to date.
"The company was showing superb traction in patient acquisition and using the seed money to scale to really get a terrific return," Cline said in an interview. "The most important thing is that we get really terrific talent on the clinical staff and really build out our deep competency in women's health issues. They have proven the ability to acquire patients, so now it's just a question of kind of refining both of those over time as they scale."
With the new funding, Herself Health has plans to expand its footprint in the next 18 months. It will add two more clinics in the Minneapolis-St. Paul region this year and at least one in a new market in 2024, Helton said.
The company is also working on improving its offerings, including delivering virtual care so that follow-up visits can be made digitally if the clinic is too far away. Helton is also expecting to add to its team of physicians, nurses and medical assistants.
"We'll continue to iterate on and improve our tools for both patients and providers," she said. "We're bringing a lot of those resources, technology and communication channels to our practice to make sure we can take the best care of our patients."