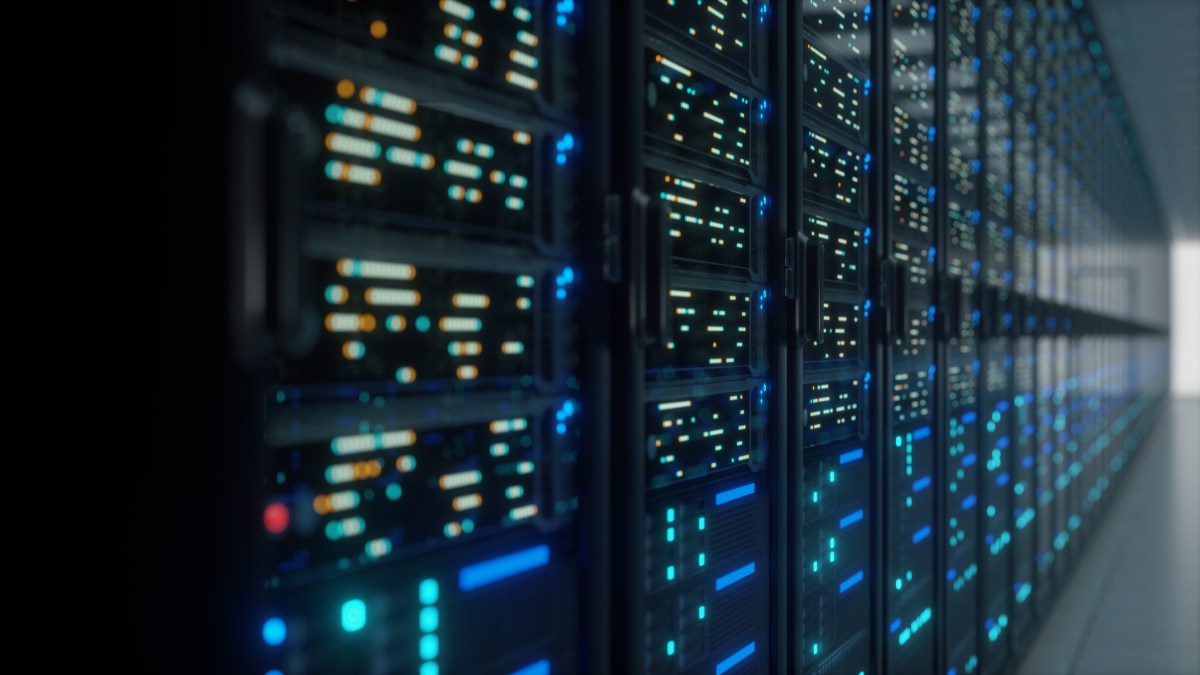 Even as cloud growth continues to slow, market remains robust in Q2 at $65B
Cloud growth has been slowing for a number of reasons this year. Some of it has to do with macroeconomic headwinds causing customers to look to cut their cloud bills, some of it with a maturing market, which comes with an inevitable decline in growth. With the Big 3 cloud vendors — Amazon, Microsoft and Google — reporting Q2 revenues, the quarter showed signs of life, even as AWS growth dropped to 12%.
Even with that decline, Synergy Research reports that Amazon, per usual, remains the market leader with little change in its market share numbers, maintaining a hefty lead over its rivals, with a pie that grew by $10 billion compared to last year to almost $65 billion. We'll get to the details in a moment, but that adds up to over $247 billion for the trailing 12 months, a number so large, it's actually hard to fathom just how huge this market actually is at present.
Synergy's John Dinsdale says that although the market is slowing a bit, there are signs that it could improve in the coming quarters. "The growth rate in cloud spending continues to nudge down, driven by macroeconomic pressures, some belt-tightening by enterprises, local market issues in China, and, above all else, the law of large numbers," Dinsdale said in a statement.
He points out, however, that the Chinese market could be normalizing some with macroeconomic pressures beginning to ease. The promise of generative AI and what it means to cloud vendors is also cause for optimism.
While Amazon, the largest and most mature of the big three vendors grew at just 12% in Q2, Microsoft's Intelligent Cloud division, which includes Azure was up 15% with Azure alone up 26%, while Google grew the fastest at 28%.
Market share remained fairly steady with Amazon holding at 32% good for almost $21 billion in revenue. Microsoft came in second with 22%, good for $14 billion and finally Google had 11% worth $7 billion.
What does that mean in real numbers? Microsoft is twice the size of Google, and Amazon is almost equal to the combination of its two rivals. That's pretty impressive in spite of slowing growth in the division. As Dinsdale continually points out, however, the law of large numbers takes over at some point and it's hard to fight that. In spite of that, Amazon maintains an impressive lead over its rivals.
It's worth noting that when Microsoft filed court papers related to the Activision Blizzard acquisition at the end of June, those documents include some data about infrastructure revenue that had some analysts adjusting Microsoft's market share downward, but Dinsdale said that while it was certainly interesting, it didn't appreciably move the needle on Redmond's cloud market share based on Synergy's models.
"The court documents referred to "infrastructure" revenue and not Azure. Some jumped to the conclusion that Infrastructure = Azure. While Microsoft has not publicly defined what is included in "infrastructure", clearly it isn't a simple one-to-one with Azure," he told TechCrunch.
Per usual these numbers measure IaaS, PaaS and hosted private cloud services, but not include SaaS, which is measured as a separate category.