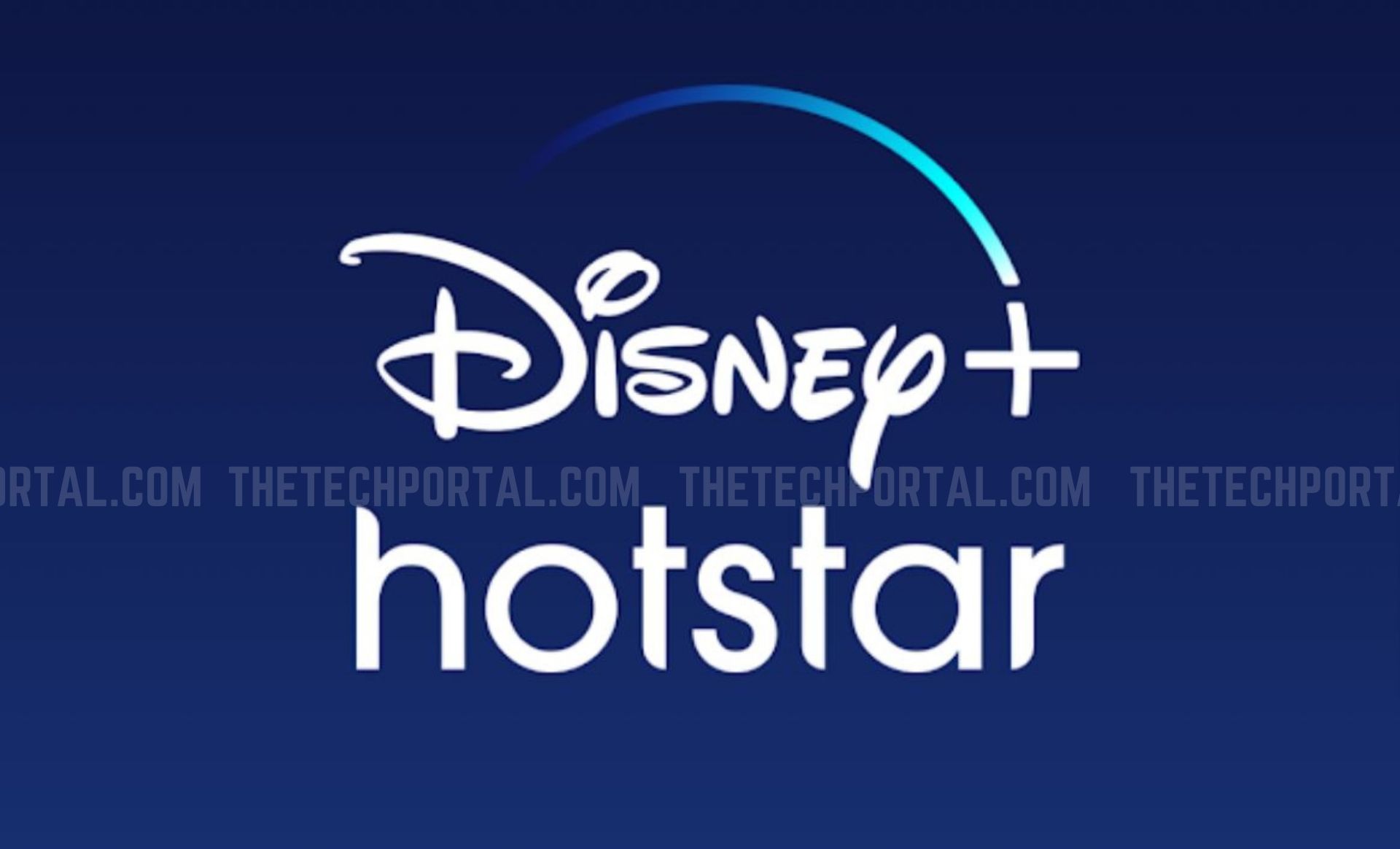 Disney+ Hotstar loses 12.5Mn subscribers in June quarter amid loss of cricket, Warner Bros. content
For the third consecutive quarter, streaming service Disney+ Hotstar lost subscribers. For the quarter ending June 2023, the video streaming service clocked a drop of 12.5 million subscribers, which makes up nearly one-fourth of its overall customer base. This marks the biggest loss in terms of subscribers suffered ever since Disney started to come clear about Hotstar's paid member base in April 2020.
The primary reason behind this decline is attributed to the absence of cricket content, particularly the Indian Premier League (IPL), which had been a major draw for the platform. For the quarter ended March 2023, Disney suffered a drop of 2% in its total subscriber base, mainly from its Disney+ Hotstar streaming service.
The platform failed to acquire streaming rights for the IPL, which went to Reliance-owned JioCinema for a record $2.6Bn. JioCinema further used a freemium approach, offering IPL matches streaming for free, while pushing users to become paid subscribers for more exclusive, premium content.
To add to that loss, Viacom18 (JioCinema's parent) secured rights to Warner Bros. Discovery content that had previously been with Disney. This included removal of all premium HBO content from Hotstar — which too was a big draw for its users — including popular shows such as Game of Thrones, Succession among others.
Overall, the number of paid members of Disney+ Hotstar has dropped to 40.4 million for the quarter, marking a decrease of 24% from the 52.9 million paid subscribers that had been clocked in the previous quarter (and a steep decline from its peak of 61.3 million subscribers). The average monthly revenue from a paid subscriber of Disney+ (excluding Disney+ Hotstar) rose by 2% to reach $6.58 for the same period.
The loss of Hotstar subscribers also affected Disney+'s overall subscriber base. The platform saw a decrease of around 7.5% in its total subscriber count, dropping to 146.1 million for the quarter from 157.8 million in the previous quarter. However, the overall financial losses in the direct-to-consumer unit were reduced compared to the same period in the previous year.
Disney's interim CFO Kevin Lansberry, attributed the subscriber decline to a shift in content strategy, moving from IPL-centric offerings to a more balanced mix of sports and entertainment content. The situation has prompted Disney to explore options for its broader India business, including a possible sale or joint venture.
"We actually have been looking at multiple markets around the world with an eye toward prioritizing those that are going to help us turn this business into a profitable business. What that basically means is there are some markets that we will invest less in local programming but still maintain the service. There are some markets that we may not have a service at all," Bob Iger, Disney CEO, commented on the matter.
"And there are others that we'll consider, I'll call it, high-potential markets where we'll invest nicely for local programming, marketing and basically full-service content in those markets. Basically, what I'm saying is not all markets are created equal. And in terms of our march to profitability, one of the ways we believe we're going to do that is by creating priorities internationally," he added.