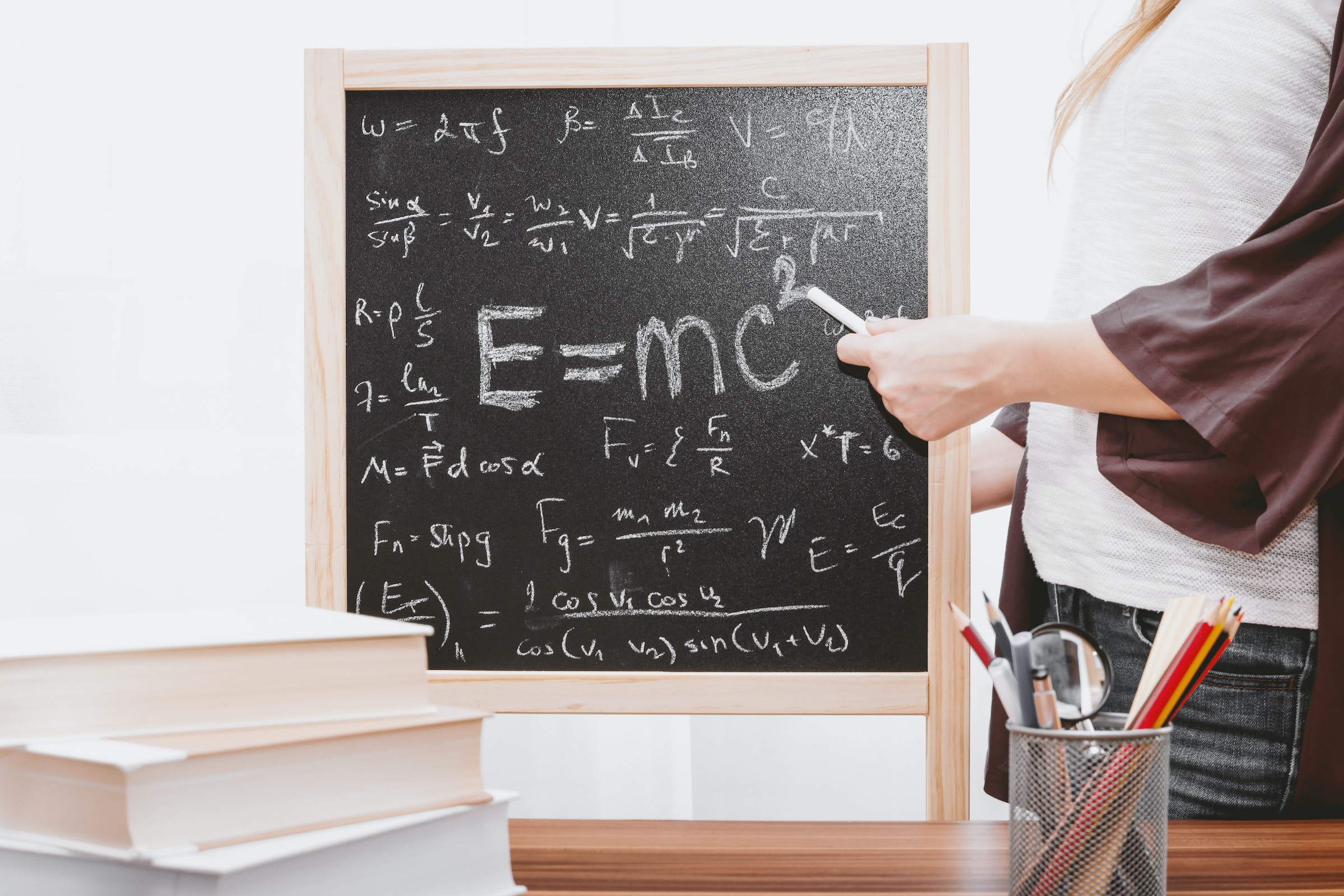 CMA sets out principles for responsible AI development
The Competition and Markets Authority (CMA) has set out its principles to ensure the responsible development and use of foundation models (FMs).
FMs are versatile AI systems with the potential to revolutionise various sectors, from information access to healthcare. The CMA's report, published today, outlines a set of guiding principles aimed at safeguarding consumer protection and fostering healthy competition within this burgeoning industry.
Foundation models – known for their adaptability to diverse applications – have witnessed rapid adoption across various user platforms, including familiar names like ChatGPT and Office 365 Copilot. These AI systems possess the power to drive innovation and stimulate economic growth, promising transformative changes across sectors and industries.
Sarah Cardell, CEO of the CMA, emphasised the urgency of proactive intervention in the AI:
"The speed at which AI is becoming part of everyday life for people and businesses is dramatic. There is real potential for this technology to turbocharge productivity and make millions of everyday tasks easier – but we can't take a positive future for granted.

That's why we have today proposed these new principles and launched a broad programme of engagement to help ensure the development and use of foundation models evolves in a way that promotes competition and protects consumers.

While I hope that our collaborative approach will help realise the maximum potential of this new technology, we are ready to intervene where necessary."
Research from Earlybird reveals that Britain houses the largest number of AI startups in Europe. The CMA's report underscores the immense benefits that can accrue if the development and use of FMs are managed effectively.
These advantages include the emergence of superior products and services, enhanced access to information, breakthroughs in science and healthcare, and even lower prices for consumers. Additionally, a vibrant FM market could open doors for a wider range of businesses to compete successfully, challenging established market leaders. This competition and innovation, in turn, could boost the overall economy, fostering increased productivity and economic growth.
Claire Trachet, tech industry expert and CEO of business advisory Trachet, said:
"With the [UK-hosted] global AI Safety Summit around the corner, the announcement of these principles shows the public and investors that the UK is committed to regulating AI safely. To continue this momentum, it's important for the UK to strike a balance in creating effective regulation without stifling growing innovation and investment. 

Ensuring that regulation is both well-designed and effective will help attract and maintain investment in the UK by creating a stable, secure, and trustworthy business environment that appeals to domestic and international investors." 
The CMA's report also sounds a cautionary note. It highlights the potential risks if competition remains weak or if developers neglect consumer protection regulations. Such lapses could expose individuals and businesses to significant levels of false information and AI-driven fraud. In the long run, a handful of dominant firms might exploit FMs to consolidate market power, offering subpar products or services at exorbitant prices.
While the scope of the CMA's initial review focused primarily on competition and consumer protection concerns, it acknowledges that other important questions related to FMs, such as copyright, intellectual property, online safety, data protection, and security, warrant further examination.
Sridhar Iyengar, Managing Director of Zoho Europe, commented:
"The safe development of AI has been a central focus of UK policy and will continue to play a significant role in the UK's ambitions of leading the global AI race. While there is public concern over the trustworthiness of AI, we shouldn't lose sight of the business benefits that it provides, such as forecasting and improved data analysis, and work towards a solution.

Collaboration between businesses, government, academia and industry experts is crucial to strike a balance between safe regulations and guidance that can lead to the positive development and use of innovative business AI tools.

AI is going to move forward with or without the UK, so it's best to take the lead on research and development to ensure its safe evolution."
The proposed guiding principles, unveiled by the CMA, aim to steer the ongoing development and use of FMs, ensuring that people, businesses, and the economy reap the full benefits of innovation and growth. Drawing inspiration from the evolution of other technology markets, these principles seek to guide FM developers and deployers in the following key areas:
Accountability: Developers and deployers are accountable for the outputs provided to consumers.
Access: Ensuring ongoing access to essential inputs without unnecessary restrictions.
Diversity: Encouraging a sustained diversity of business models, including both open and closed approaches.
Choice: Providing businesses with sufficient choices to determine how to utilize FMs effectively.
Flexibility: Allowing the flexibility to switch between or use multiple FMs as needed.
Fairness: Prohibiting anti-competitive conduct, including self-preferencing, tying, or bundling.
Transparency: Offering consumers and businesses information about the risks and limitations of FM-generated content to enable informed choices.
Over the next few months, the CMA plans to engage extensively with a diverse range of stakeholders both within the UK and internationally to further develop these principles. This collaborative effort aims to support the positive growth of FM markets, fostering effective competition and consumer protection.
Gareth Mills, Partner at law firm Charles Russell Speechlys, said:
"The principles themselves are clearly aimed at facilitating a dynamic sector with low entry requirements that allows smaller players to compete effectively with more established names, whilst at the same time mitigating against the potential for AI technologies to have adverse consequences for consumers.

The report itself notes that, although the CMA has established a number of core principles, there is still work to do and that stakeholder feedback – both within the UK and internationally – will be required before a formal policy and regulatory position can be definitively established.

As the utilisation of the technologies grows, the extent to which there is any inconsistency between competition objectives and government strategy will be fleshed out."
An update on the CMA's progress and the reception of these principles will be published in early 2024, reflecting the authority's commitment to shaping AI markets in ways that benefit people, businesses, and the UK economy as a whole.
(Photo by JESHOOTS.COM on Unsplash)
See also: UK to pitch AI's potential for international development at UN
Want to learn more about AI and big data from industry leaders? Check out AI & Big Data Expo taking place in Amsterdam, California, and London. The comprehensive event is co-located with Digital Transformation Week.
Explore other upcoming enterprise technology events and webinars powered by TechForge here.